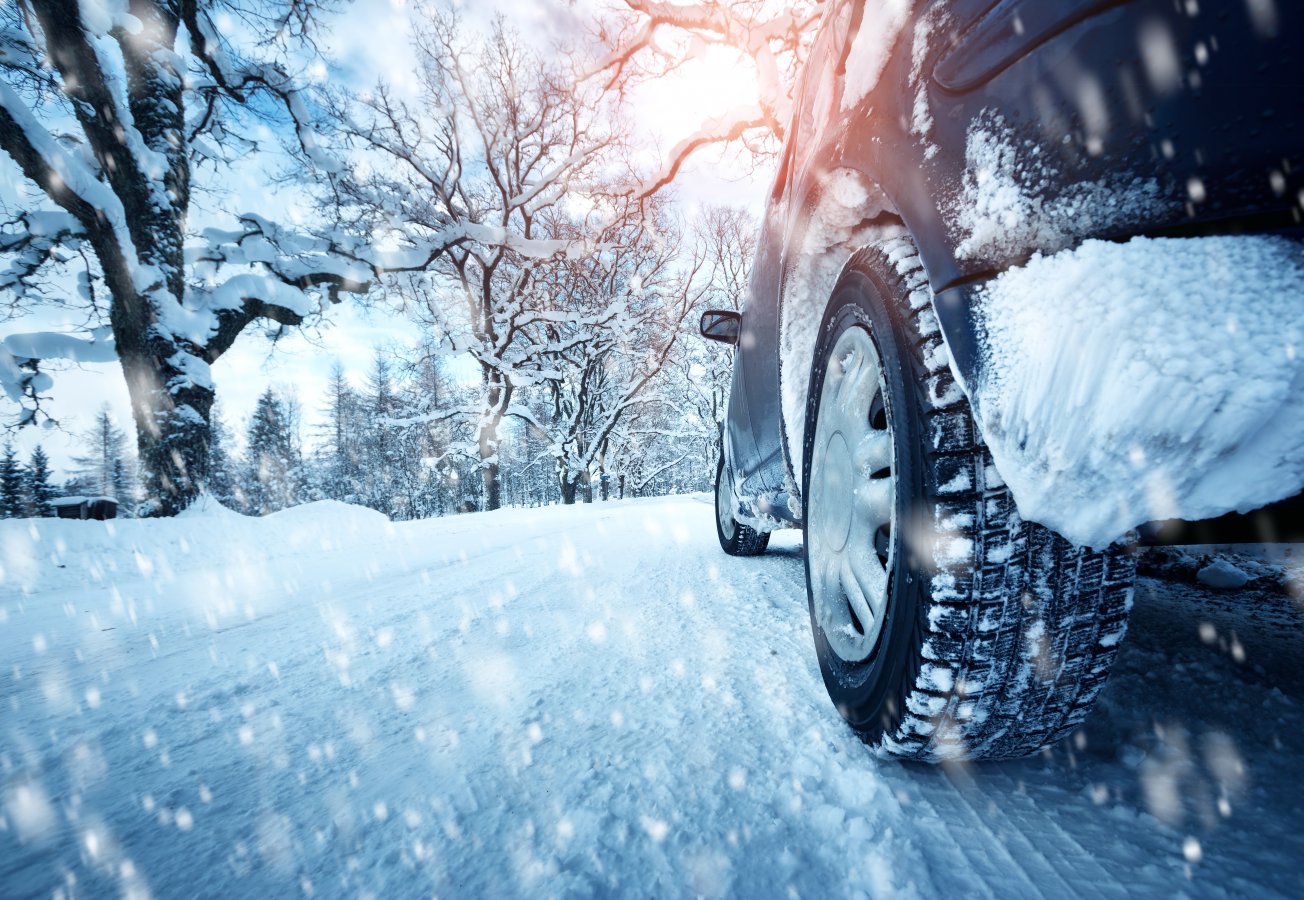 Electric car: tips against the winter slump
Electric cars and other EVs don't escape the winter slump either. Low temperatures have an impact on batteries and therefore also on the driving range. The more temperatures dip, the shorter the range. Find out what you can do about it here. 
Electric car: winter range
Exactly how big is the average difference in range (driving range) between summer and winter? If you want to find out for a specific model, you can look up the answer on ev-database.nl. On that site, you can find the driving range based on a calculation model, according to different circumstances: summer (city/motorway/combined) and winter (city/motorway/combined).
Here are a few examples:
| | | | |
| --- | --- | --- | --- |
| Model | Combined summer range | Combined winter range | Difference |
| Tesla Model S 100D | 570 km | 425 km | -25.4% |
| Jaguar I-Pace | 455 km | 345 km | -24.2% |
| Nissan Leaf | 280 km | 200 km | -28.6% |
| Renault Zoe R110 | 275 km | 200 km | -27.3% |
| BMW i3 | 200 km | 145 km | -27.5% |
Source: ev-database.nl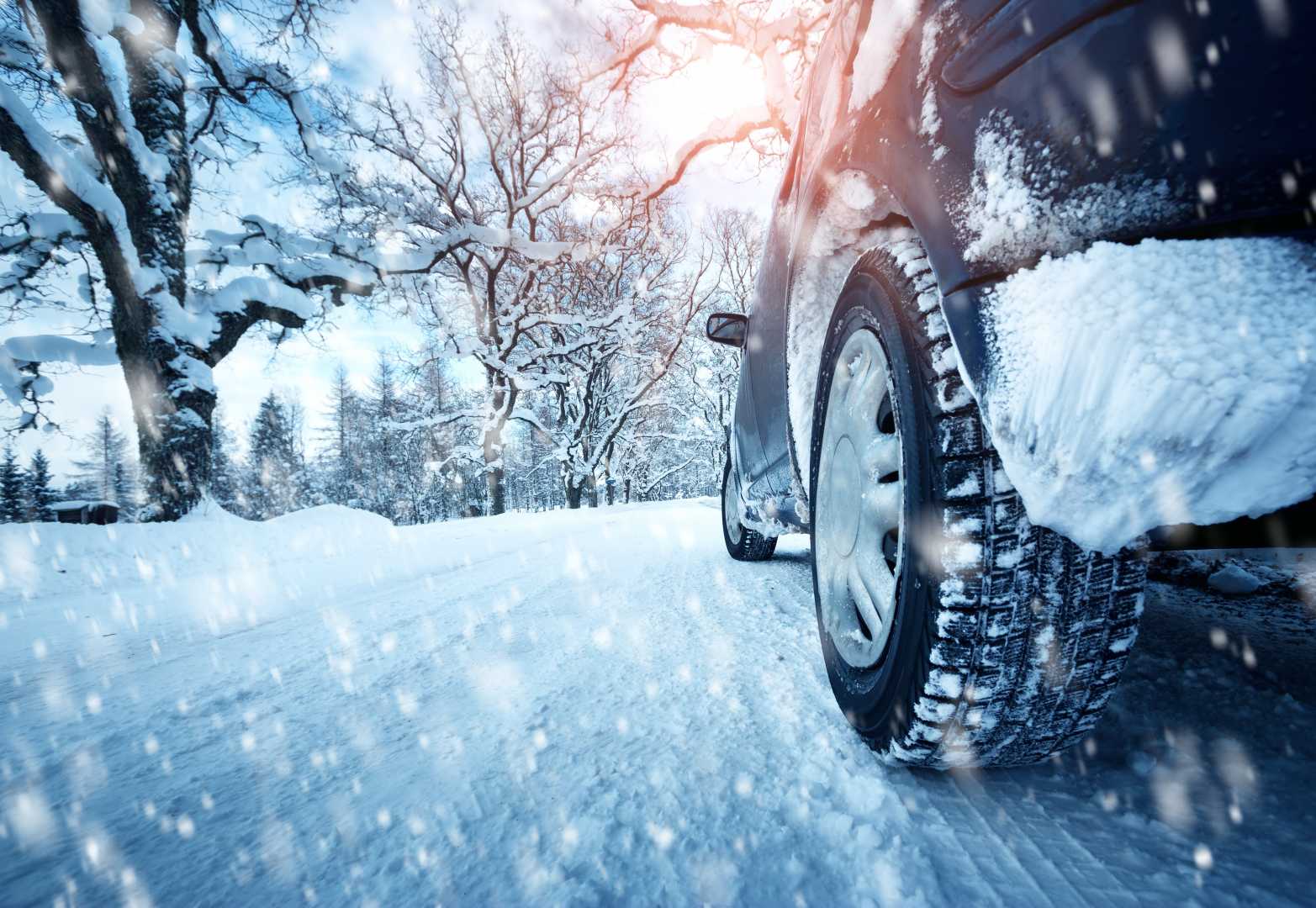 The lithium-ion batteries in EVs are sensitive to low temperatures. This is due to the chemical composition. Temperatures below 10ºC generally mean longer charging times, less power and less available energy. The range can therefore be up to 30% lower. The car's battery management system also plays a role. This intervenes at low temperatures to extend the battery life.
But these tips will help you!
From 0° outdoors, an EV's battery starts to slightly drain on its own. Please take this into account.
In case of severe cold, it's best to recharge the battery at least one hour before departure because then you will benefit from the heat of the charging system to heat the interior space.
Short charging sessions are better than long charging sessions in winter.
While driving, preferably use seat heating instead of indoor heating.
Make sure you always have a charge level of at least 20%. This is the reserve needed to sufficiently heat up an electric vehicle's car battery. Below this limit, your battery may suffer and age prematurely, especially if you fall below 5%. However, don't exceed 90% either because then the battery will die faster, according to some.
Even at very cold temperatures, the energy recuperation system in many EVs automatically reduces when breaking. This happens in order to spare the battery.
If you don't use the car for a while in winter, best leave it 50% loaded. Check this charge level from time to time. It's disastrous to leave a battery for too long at too low a charge level during a cold spell.
Provide a warm start. Leave your EV on the charger and switch on the 'pre-heat' function. That way, it's pleasantly warm when you get in and the battery is already partly warmed up. Then, it won't start from cold. The power used to pre-heat doesn't come from the battery, but from the plug. Thus, your battery monitor will be at 100%.
Leave your car inside as much as possible and certainly let it 'sleep' inside. This already results in a positive temperature difference for the battery, and therefore less loss.
Extra care for small electric quadricycles (category L6-L7)
in the case of cars not requiring a driving licence or mopeds, quads, golf carts and light vans
e-motorcycles, e-scooters and pedelecs
Keep in mind that the battery is less insulated than in ordinary electric cars. The electronic protection devices are also less efficient. Therefore, it's best to pay more attention to the battery when it's cold in winter. Preferably don't leave these EVs unused for a long time. If you leave them uncharged for months in the winter, the battery is guaranteed to no longer charge in spring!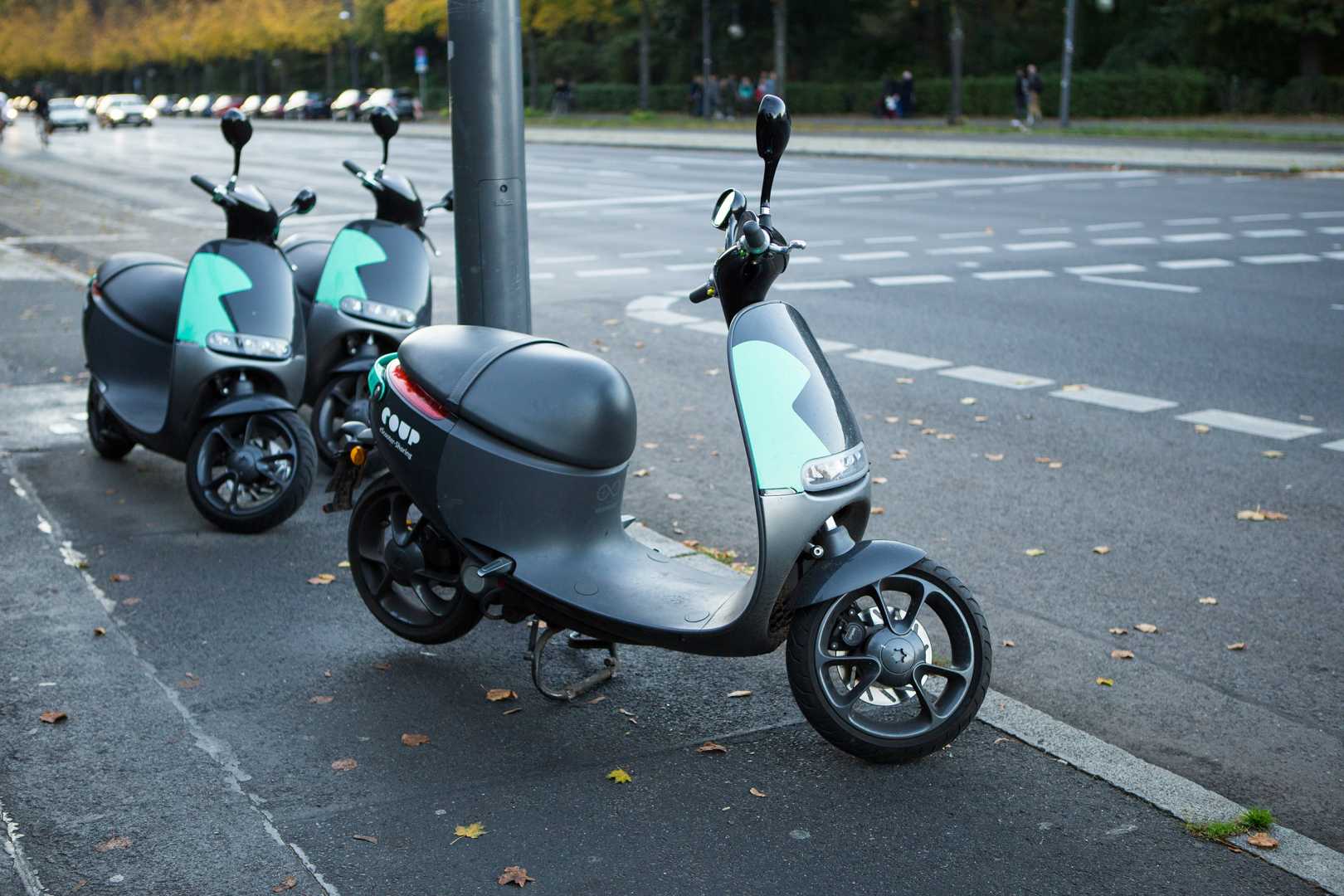 Preheat your car. As we have already said, in some electric cars you can preheat the interior while the car is still connected to the charging station. With your car's app, you can preheat it from your breakfast table. You then drive away with a full battery and a heated interior. 
Remember: after the powertrain, the heating system is the biggest energy consumer.
Only use seat heating. The seat heater consumes up to 25% less power than the full car heater. In a conventional car, the heating works on the residual engine heat, in an electric car it doesn't.
Use as few electronics as possible. Turn off the radio, unplug your smartphone. However, beware of 'exaggerated' economy. Do not drive with fogged up windows to save on air conditioning.
Put winter tyres on your car. From 7 degrees, winter tyres are the best choice because they offer more grip. For an EV, this also means less energy loss and therefore longer electric driving.
Always bring a charging cable along for unforeseen circumstances. 
Avoid a frozen charging cable. Does your car 'sleep' outside? Make sure that the plug connection of the car is dry. Still frozen? Then a jug of hot water will do wonders.