Contributions
Below you will find an overview of the current contributions.
Every Bebat member pays an annual flat rate contribution of €60 (VAT excl.). In addition, you are also charged an environmental contribution or an administrative contribution per portable, industrial or automotive battery or accumulator put onto the market. For retroactive declarations, the applicable environmental or administrative contribution is the one that was valid when the battery or the battery-operated device was brought onto the market. 
As of 01/01/2020, Bebat modified its contributions for portable, industrial and automotive batteries.  Click here for the 2020 contributions. These contributions remain unchanged in 2021.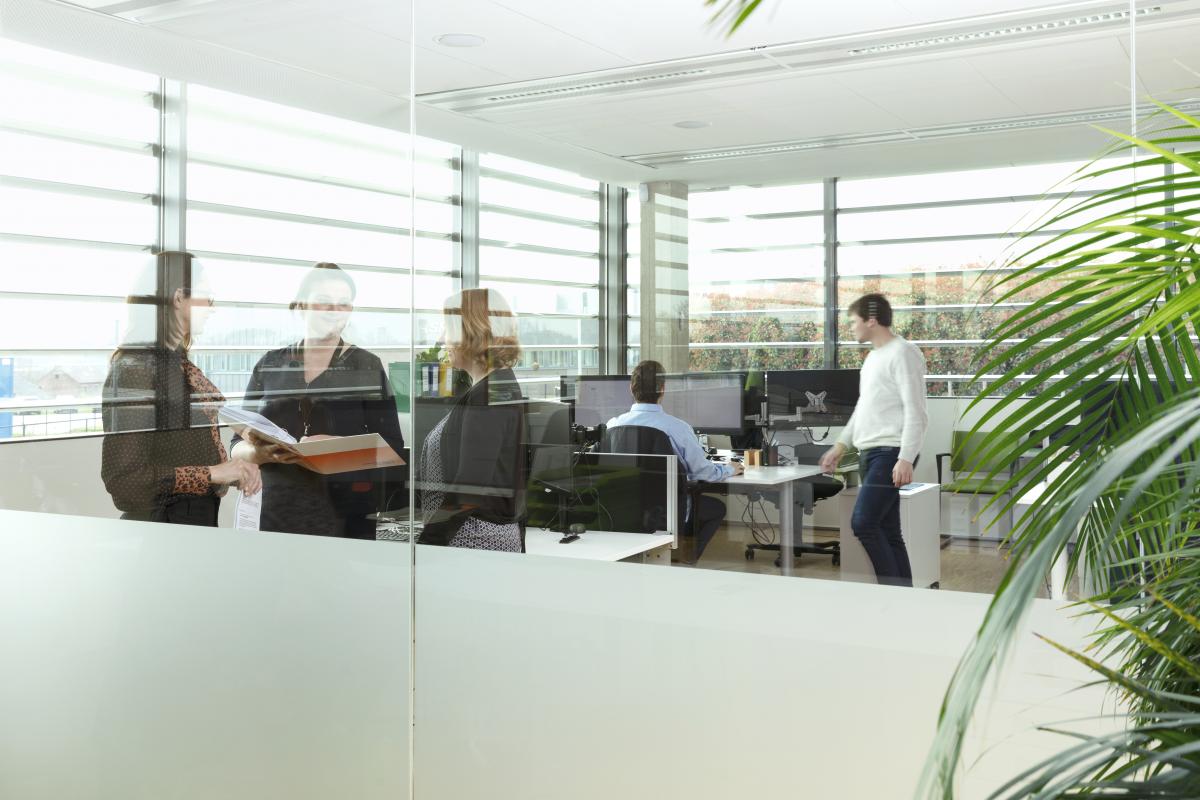 Here you can consult the history of the contributions since the abolition of the "ecotax legislation" on batteries.
Maybe you also want to read this