Take-back obligation
What does it mean for you?
What exactly does the take-back obligation entail?
This legislation compels the manufacturer or importer to collect and process discarded batteries or accumulators in order to comply with the objectives required by the legislator.

In addition, as a manufacturer or importer you must also take preventive measures with regard to batteries, you must do everything in your power to raise awareness among battery users and you must report in detail to the regional authorities.

And finally, you must fulfil the registration obligation imposed by the regional authorities. These obligations are the direct result of European directive 2006/66/EG of the European Parliament and of the Council of 6 September 2006 on batteries and accumulators. In all three Regions, this directive has been incorporated into the respective regional legislations. 
It is important to emphasise that all types of batteries and accumulators are subject to the take-back obligation. The directive concerns separate batteries and accumulators as well as batteries or accumulators supplied with or inserted in another product.
How to meet the take-back obligation?
It is no simple task for individual manufacturers or importers to meet the take-back obligation. It is much simpler to join the collective system.
That is why the sector concluded environmental policy agreements with the Regions and why the 5 battery manufacturers established Bebat as a governing body in the form of a non-profit association. Bebat fulfils the take-back obligation of used portable, industrial and automotive batteries for its members.
Feel free to join Bebat if your company brings portable, industrial or automotive batteries onto the Belgian market and you would like Bebat to fulfil your take-back obligation.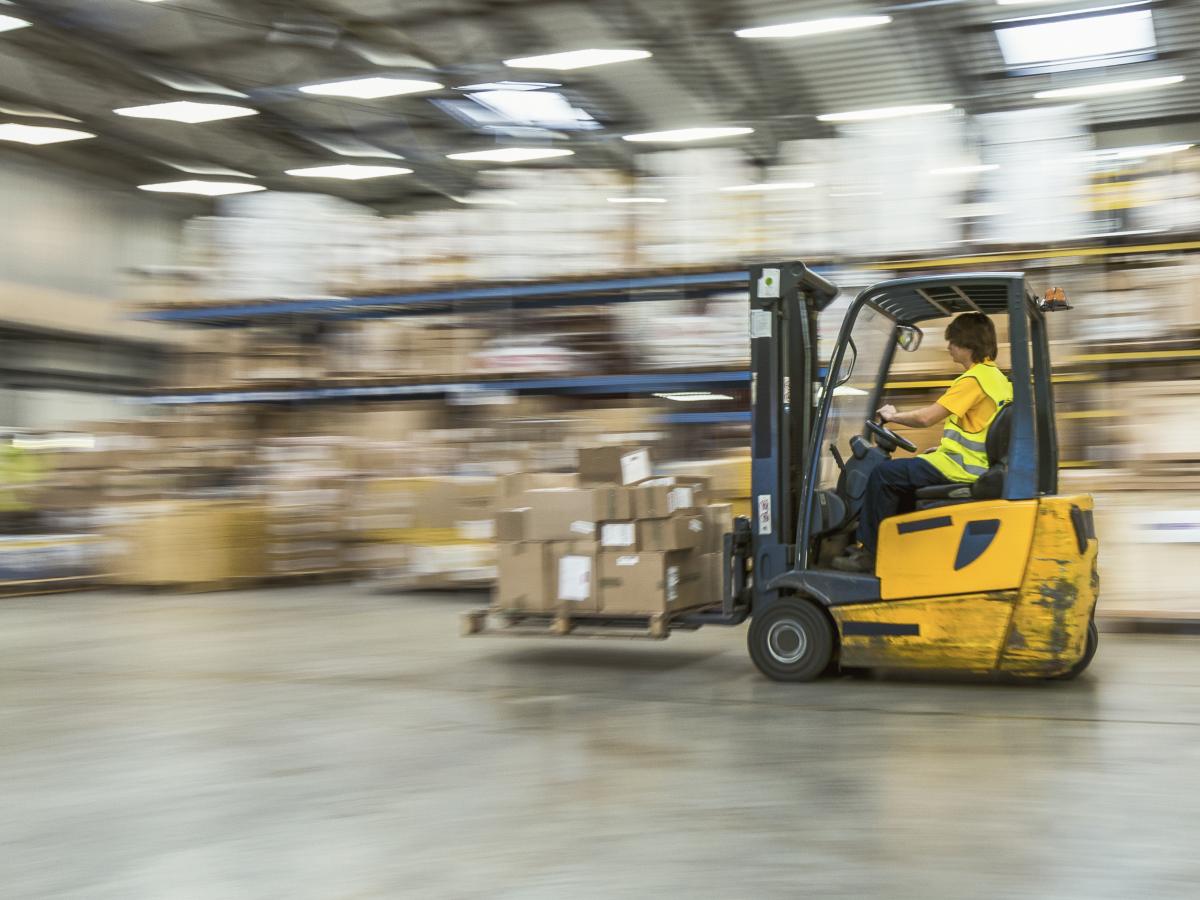 Maybe you also want to read this