School programme
An educational school programme for your school
What is the school programme?
The school programme comprises 3 elements: 
The battery collection incentive
One or several major school competitions
Educational content
In addition we also offer the MyBebat online platform and you can also visit Villa Pila, our educational home of the battery, free of charge!
Battery collection incentive
Bebat has developed a battery collection incentive especially for schools: your school is awarded 1 point for every collected kg of used batteries. Points saved can be exchanged at MyBebat.be. 
You'll be spoilt for choice as you have access to the full range of our partners Baert, Idemasport, GaiSavoir and Bricolux. In addition we also have our own assortment of entry tickets and audiovisual materials, or you can save up for bus tickets.
Remember, the more batteries you collect, the more points are awarded!
Major collection campaigns
At least once a year, Bebat organises a major battery collection contest between schools. The campaign challenges schools to collect as many batteries as possible within a certain time span. The winning schools and individual laureates take away great prizes!
Educational materials
Bebat tries to provide teachers with as much teaching materials as possible. For the 2015-2016 school year we compiled the VOLTA booklet for children aged between 9 and 12. The booklet teaches you all you need to know about batteries, how a lemon can be used to generate energy and lots of other tidbits! You don't have your own copy? 
Go to our educational download center in Dutch
Go to our educational download center in French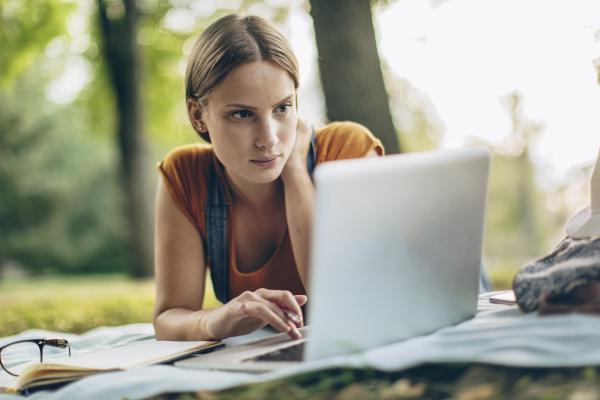 Convinced?
Then register your school as a Bebat collection point. It is free, it is simple and it enables your school to contribute to a better environment!
Register on MyBebat
Maybe you also want to read this