The declaration
The basis on which you have to enter a declaration varies depending on whether your company/organisation is based in Belgium or outside Belgium.
How do I enter declarations?
Every declaration must be submitted via the myBatbase declaration platform. This is a secure environment where you can log in using a personal login.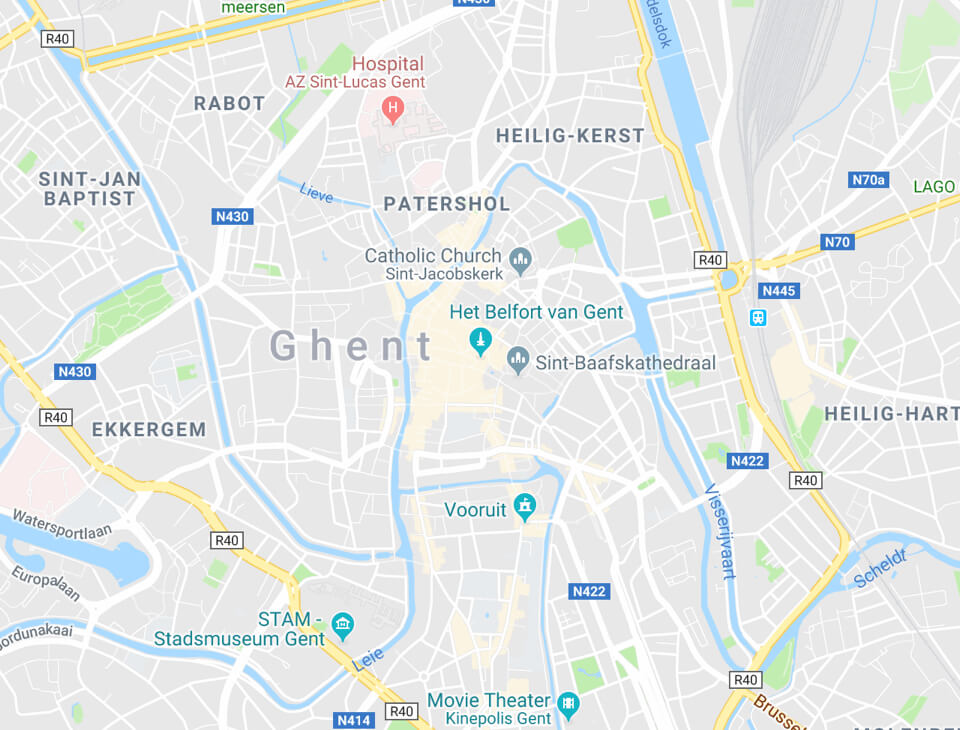 Companies based in Belgium
Declarations can be based either on your sales or your purchase data. Below you will find a list of the available possibilities:
If you draw up an invoice for every sale involving batteries or battery-powered devices, your declaration to Bebat is based on your sales data.
However, if you only use receipts, or a combination of receipts and invoices, your declaration will be based on your purchase data.
If during a certain period you have not put any batteries or battery-powered devices on the market, you must submit a nil return.
This flowchart will help you in knowing which batteries to declare.
Companies based outside of Belgium
Your declarations should be based on your sales invoices. You declare the batteries which you sell in Belgium to private consumers via distance selling as well as to Belgian companies whose take-back obligation you assume.
This flowchart will help you in knowing which batteries to declare.

Simplified declaration
If you market less than 10,000 batteries (loose or in a device), you must submit an annual declaration.
This declaration must be done before February 28 following the declaration year via the declaration portal myBatbase. 
You must use the nomenclature numbers.
Overview of the nomenclature numbers in question
The annual declaration can be done in 3 ways:
Monthly declaration
If you put more than 10,000 batteries on the market (separately or in a device), you will need to make a monthly declaration. This must be done within the month following the declaration period. The declaration must be made using the nomenclature
The monthly declaration can be done in 3 ways.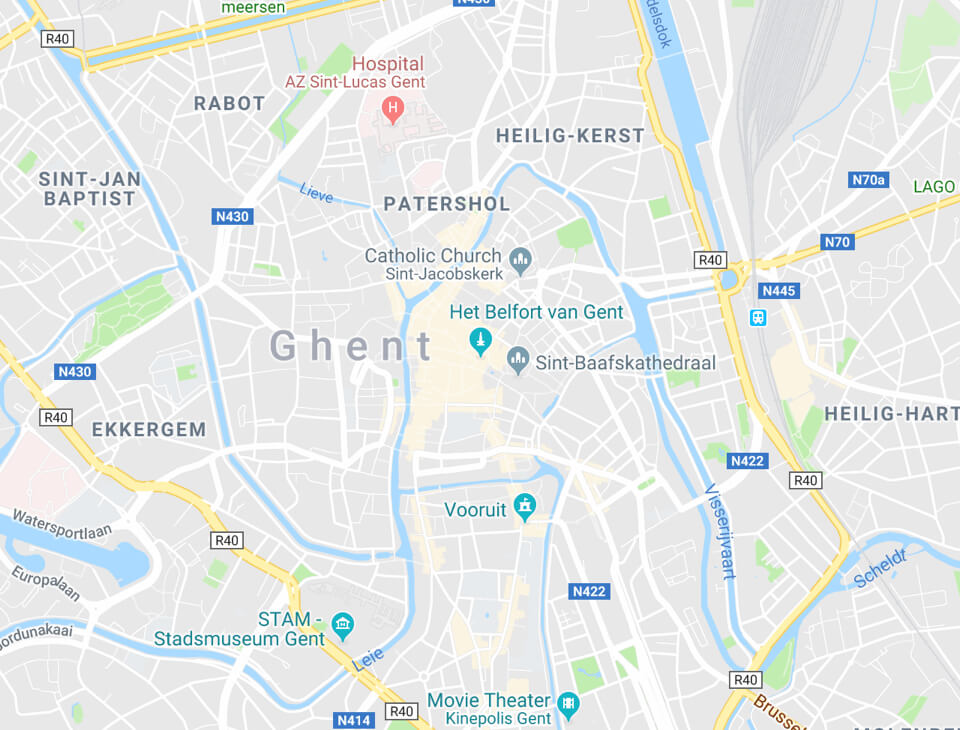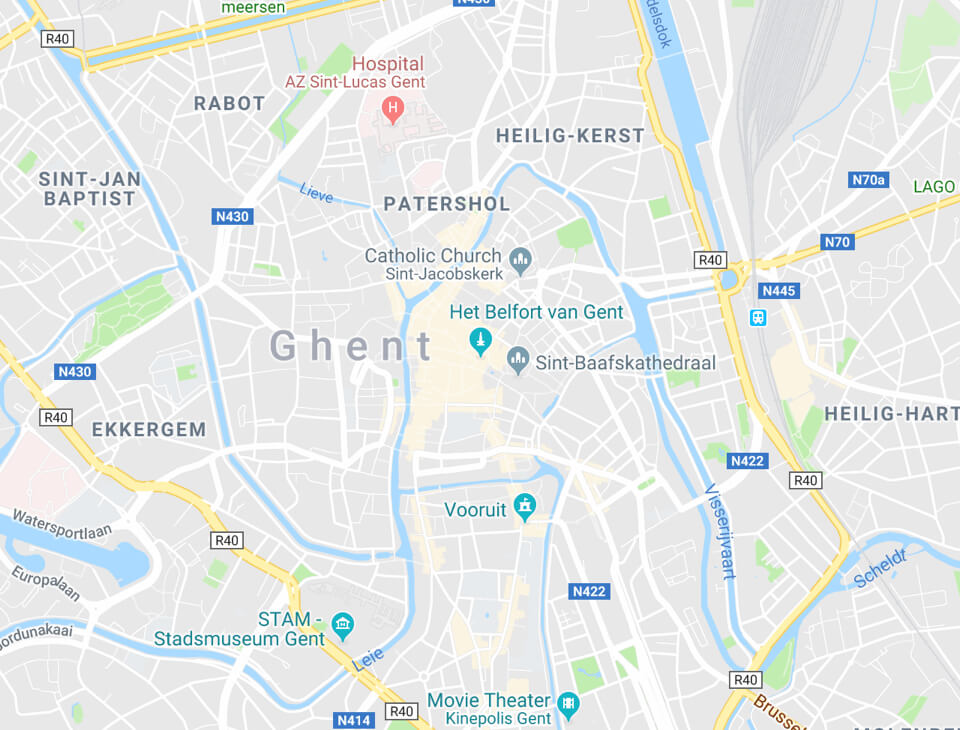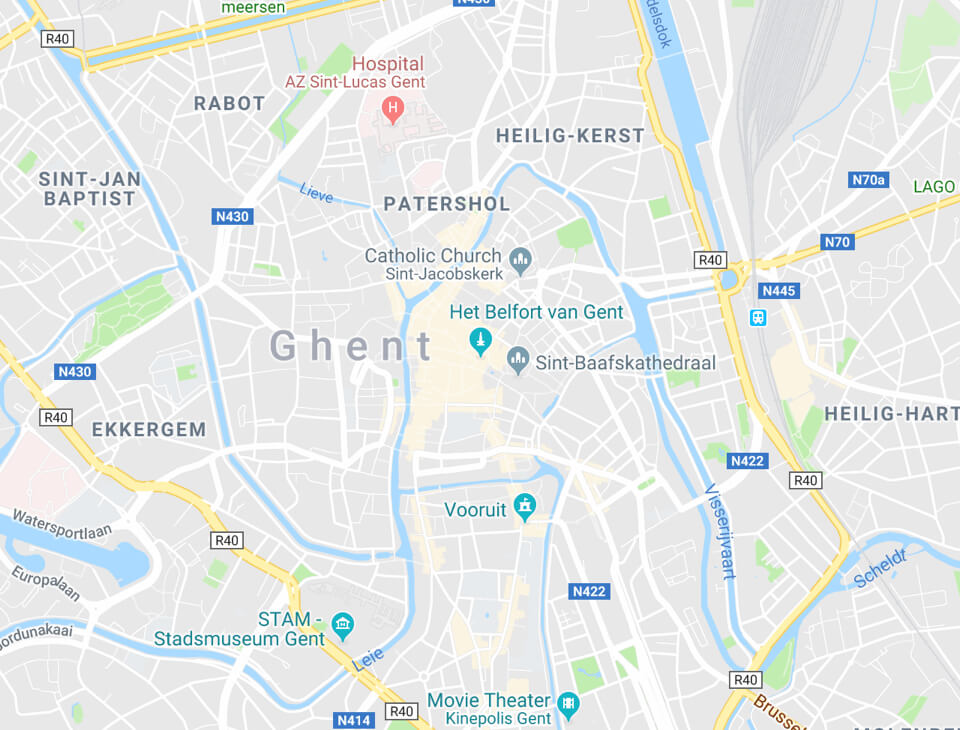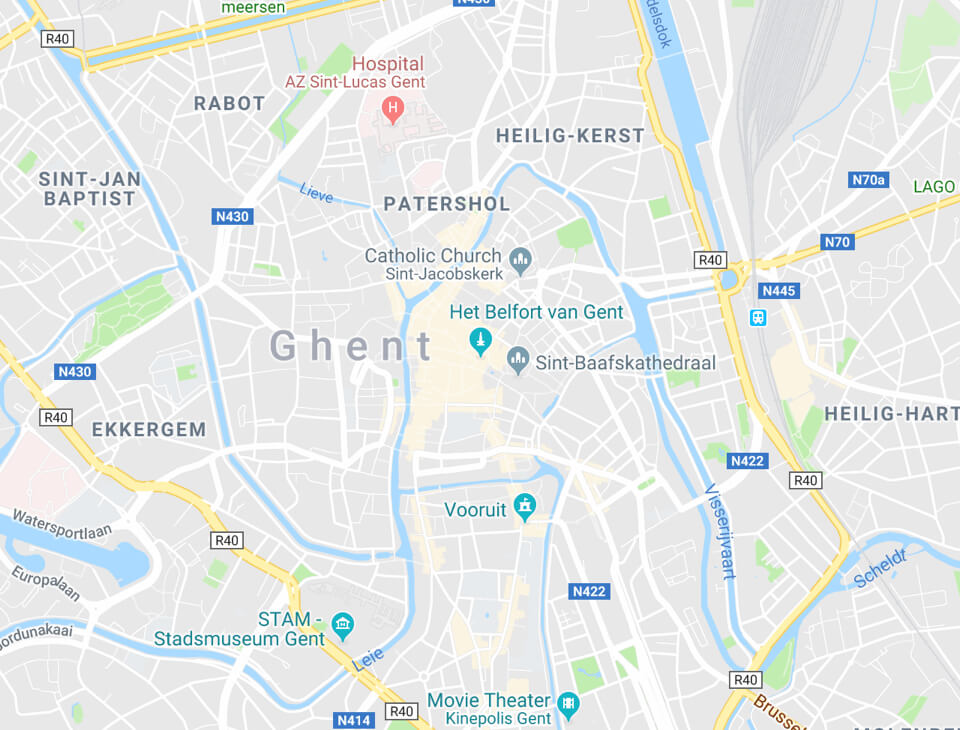 The nomenclature is a list containing all batteries known to Bebat. The nomenclature number of a battery is based on the following information:
the chemical composition (carbon-zinc, alkaline ...)
battery type (identification I.E.C, J.I.S, USA ...)
battery weight (in grams)
format (length x width x height in mm)
The nomenclature of the batteries consists of 2 parts indicated by a letter:
"A" for batteries that are sold individually or separately
"B" for built-in batteries or batteries that come with a device.
"SA" for automotive start batteries - original equipment.
"SB" for automotive start batteries - replacement.
Nomenclature numbers can be looked up via the search function available in MyBatbase.
Declaration of battery packs
A battery pack is a set of batteries or accumulators that are connected and/or that have an outer packaging that constitutes a single unit and should not be opened or subdivided by the user. For the purposes of declaration, battery packs must be considered as a whole and must not be counted as individual cells.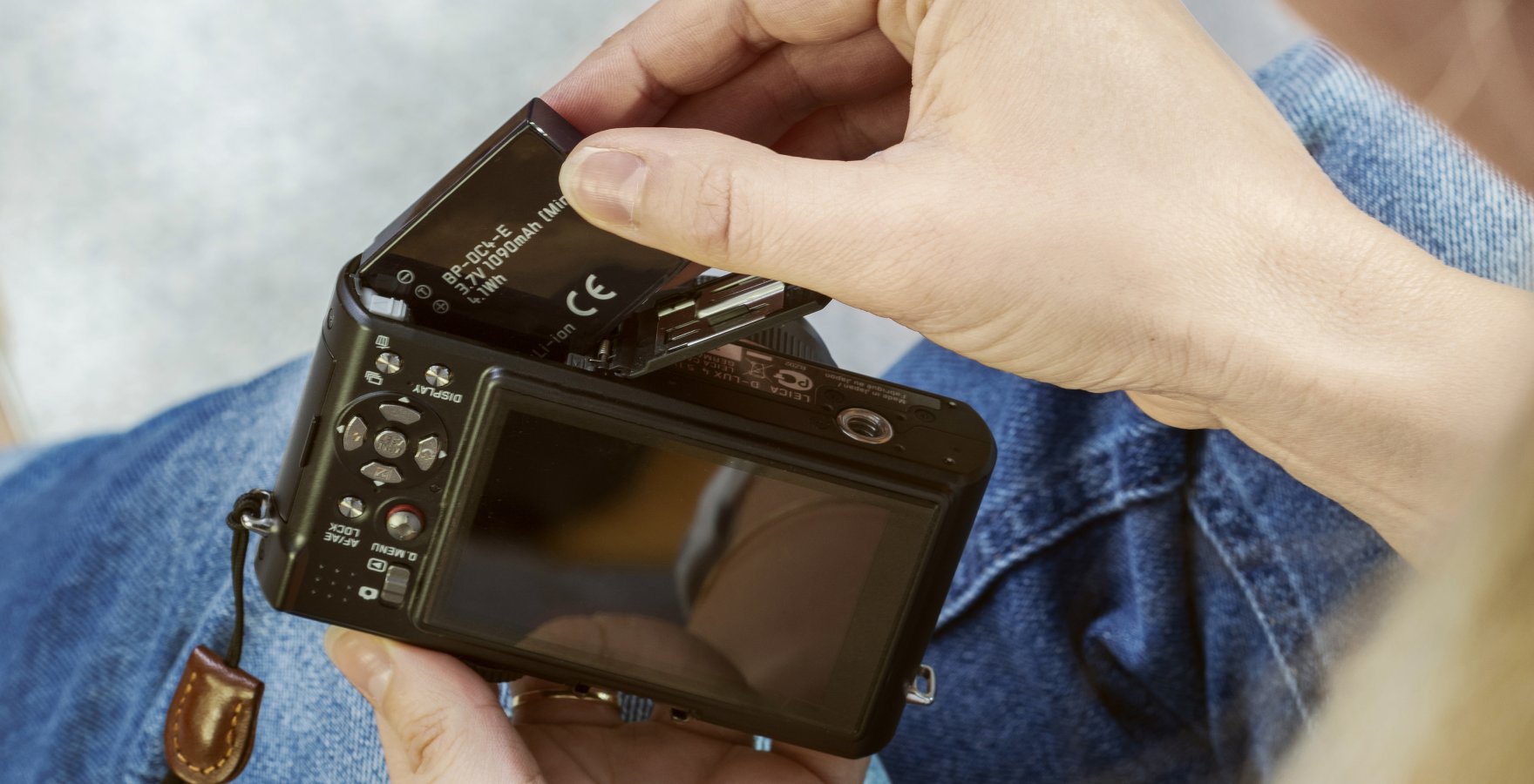 Importance of an accurate declaration
It is important that you report the correct number of batteries that were put on the market and use the right nomenclature numbers. The latter are key in determining the chemical family and the battery weight and they also provide other information necessary for reporting to the regional authorities.
The regional authorities determine the collection targets based on the declarations submitted by the members.
In the future, Bebat will introduce differentiated contributions; this means contributions will vary depending on the chemical family and weight of the batteries.
As a result, using the right nomenclature numbers will be essential in determining the right environmental or administrative contribution.