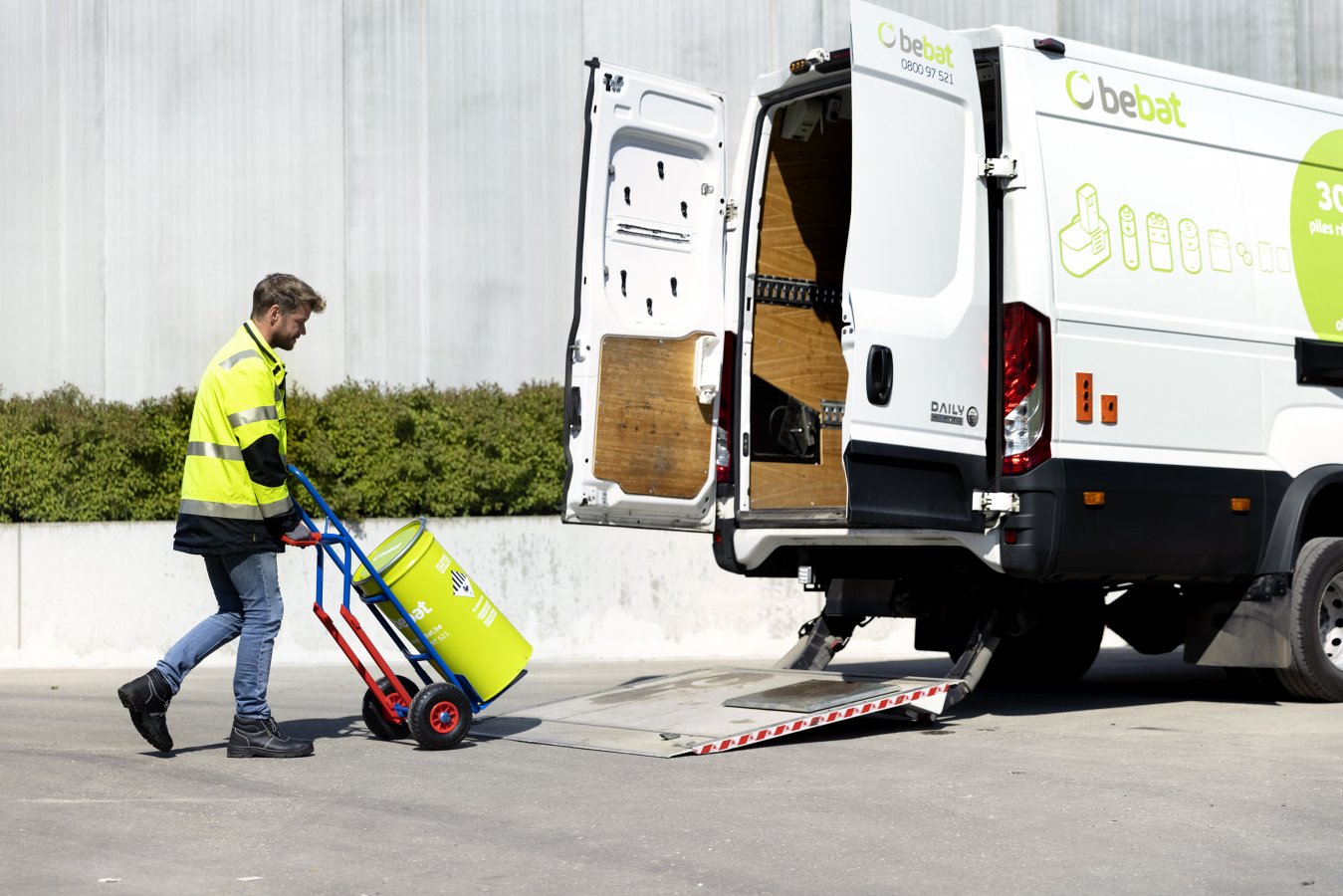 Request a collection
Requesting a collection is simple and free of charge!
There are three ways to request a collection:
by e-mail on collection@bebat.be
by calling our toll-free number 0800 97 521
in MyBebat, our online platform
Collection takes place within 5 working days from registration. This is not counting weekends and bank holidays.
Apply for collection of your batteries? Adjust your data? 
This is possible on MyBebat.be, a handy online tool where a simple mouse click lets you check the status of collections, apply for a free collection, manage your locations and request your certificates. 
Curious? Then why don't you take a peek? 
Maybe you also want to read this