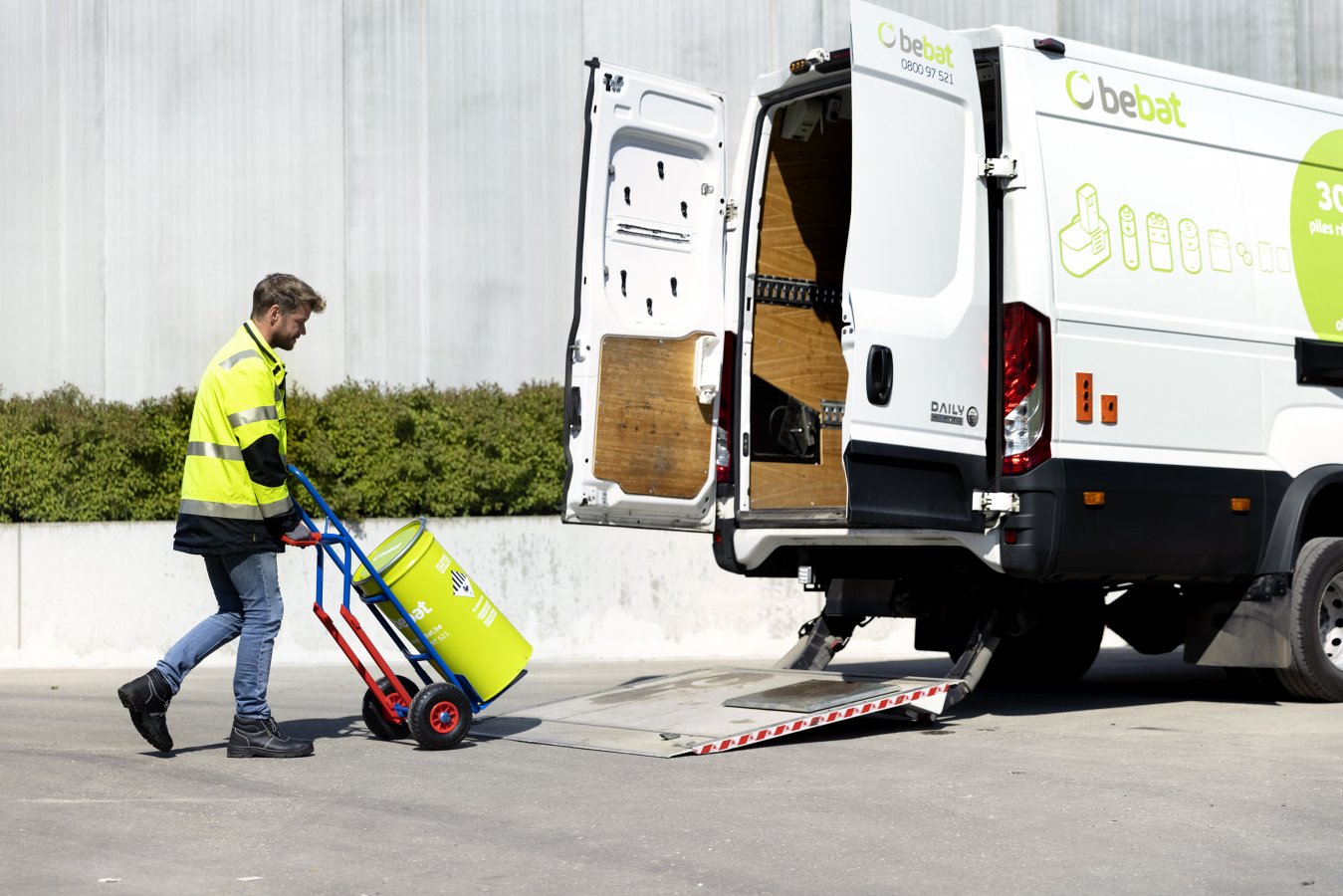 Request a collection
Requesting a collection is simple and free of charge!
There are four ways to request a collection:
by e-mail on collection@bebat.be
by calling our toll-free number 0800 97 521
in MyBebat, our online platform
with the Bebat Collect application, available in the App Store and on Google Play
Collection takes place within 5 working days from registration. This is not counting weekends and bank holidays.
Apply for collection of your batteries? Adjust your data? 
This is possible on MyBebat.be, a handy online tool where a simple mouse click lets you check the status of collections, apply for a free collection, manage your locations and request your certificates. 
Curious? Then why don't you take a peek?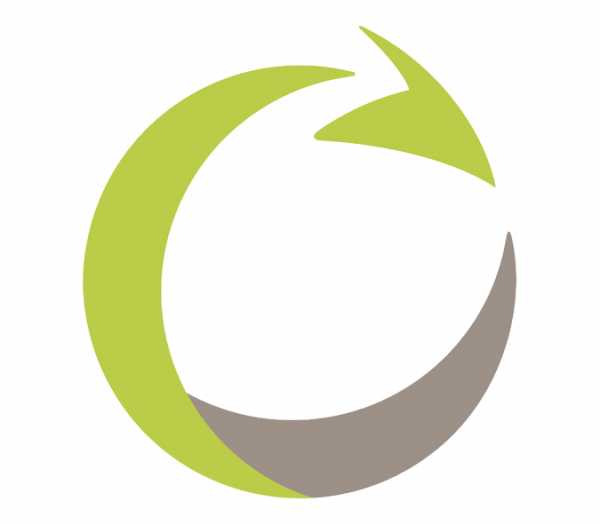 What is Bebat Collect?
With Bebat Collect you can easily and quickly request a collection of used batteries for free at Bebat. 
After a one-time registration, you select your collection point(s) and you can request your free collection as well as collection bags directly through the app. As soon as the collection request is listed, collection takes place within 5 working days.
Maybe you also want to read this