Bebat, your after-care partner for all EV battery types
A tailor-made solution for your EV batteries
Discover how Bebat can help you
Hybrid, plug-in and electric vehicles (EV) are becoming increasingly popular. The EV battery market is growing exponentially, resulting in an soaring demand for second-life applications and recycling solutions. Bebat has been specialising in batteries for electric vehicles for several years and is now looking to share the acquired knowledge with car, bus and truck manufacturers and importers.
Bebat has more than 20 years of experience in the collection, sorting and recycling of all kinds of spent batteries.
Your tailor-made solution
As every situation is unique, Bebat proposes a tailor-made solution for every manufacturer or importer.
Compliance: Battery collection and processing is organised by the car importer. Bebat takes care of your mandatory reporting to the competent authorities.
Logistics: Bebat organises the collection of EV batteries from dealers and dismantlers as well as transport to the recycler or re-user in accordance with the preferences of the car producer. Moreover, Bebat fulfils the reporting obligations.
Full service: Bebat takes care of everything. We handle compliance, collection, possible reuse and recycling of EV batteries.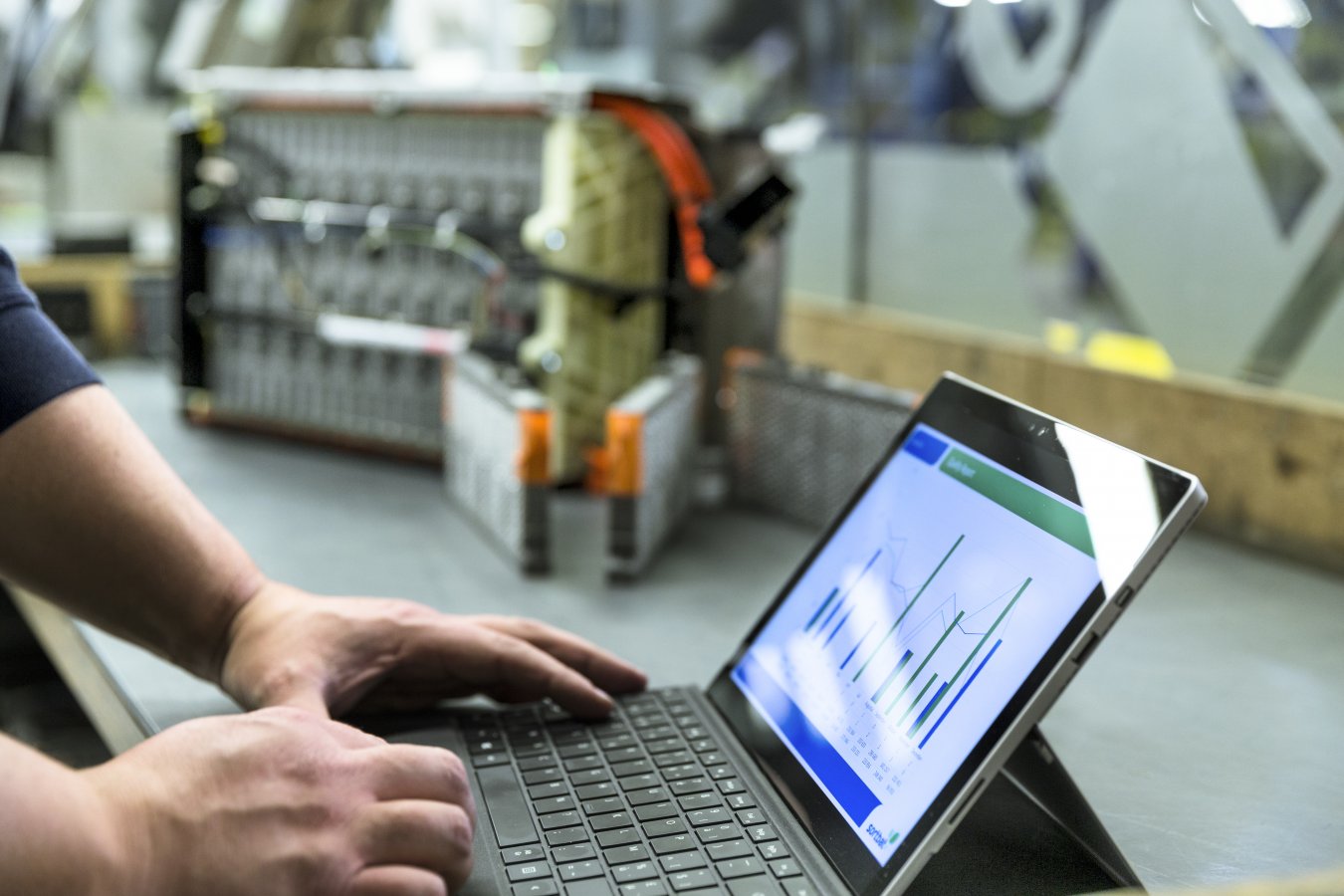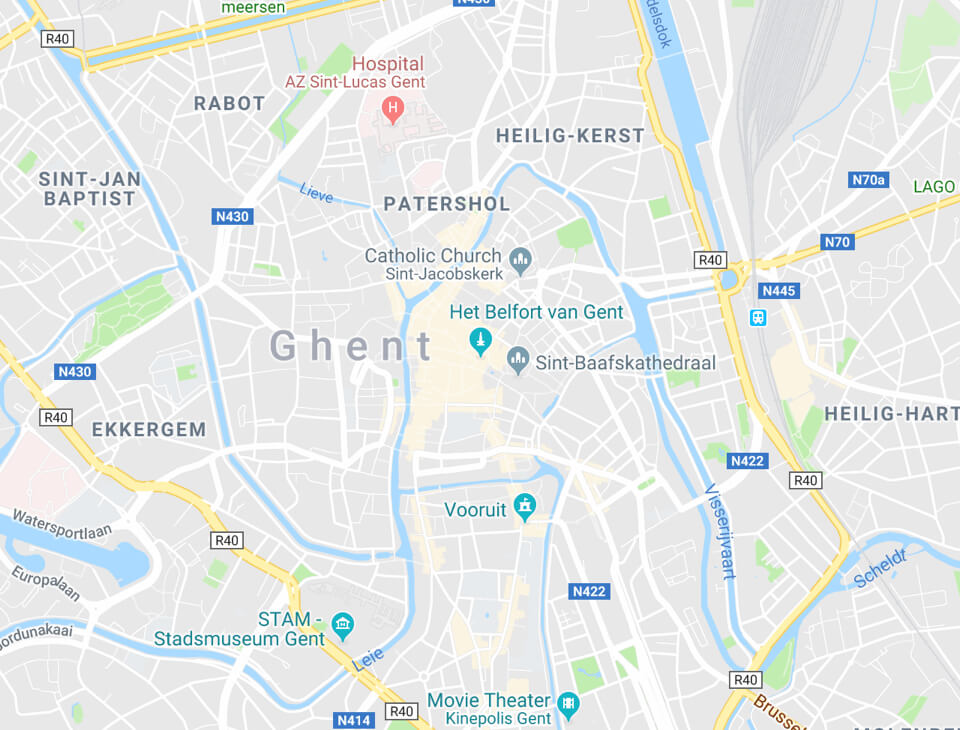 In-house experience and expertise
Just like small household batteries, EV batteries do not have an indefinite life span and they do require quite a bit of additional technical knowledge. Over the last five years we have collected more than 10,000 EV batteries and had them recycled by the top recyclers in Belgium and Europe. 
In other words, Bebat is intimately familiar with the specific demands of this sector and has significant in-house expertise:
recycling experts - who keep up-to-date on the best recycling processes in Europe
high-voltage technicians - specialised in dismantling and diagnostics
ADR specialists - who are well-versed and experienced in the international transport of hazardous materials.
In addition, we have a network of specialised partners for second-life solutions and in the near future we will boast our own diagnostics centre.
Reneos a tailor-made european solution
With Reneos we ensure safe collection and recycling across Europe. Our services have few boundaries.
Your needs are at the heart of our service. You decide which services you need, in which countries, in cooperation with the battery partner in your own country. You can even choose another partner from the network if you prefer.
We are here to make your life easier:
You have one SPOC
You log in to one online platform, where you can track everything on clear dashboards
You receive one invoice for all services provided by Reneos all over Europe
Our platform is used by car manufacturers and dealers, transport and dismantling companies and recyclers.
Want to know more?
Maybe you also want to read this