Tombola
Are you handing in your batteries? From January 2019 until June 2019, one person a month wins a folding bike!
Every month, Bebat organises a prize draw in the presence of bailiff Luc Vandermarliere to benefit nature conservation organisations Natuurpunt and Natagora. The winners are drawn from the entries that are ready to be recycled.
Click here for the rules in Dutch Click here for the rules in French 
What prizes are on offer?
Our prize package changes every six months. From January until June 2019, we have a Folding Bike (Essential, not electrical) from Ahooga on offer.
How to enter the competition
Collect at least six used batteries in a bag (Bebat bag or other)
Your contact information (name – address – telephone number) must be clearly visible on the bag;
Leave your bag at one of the 24,000 Bebat collection points;
The more bags you hand in, the better your odds of winning.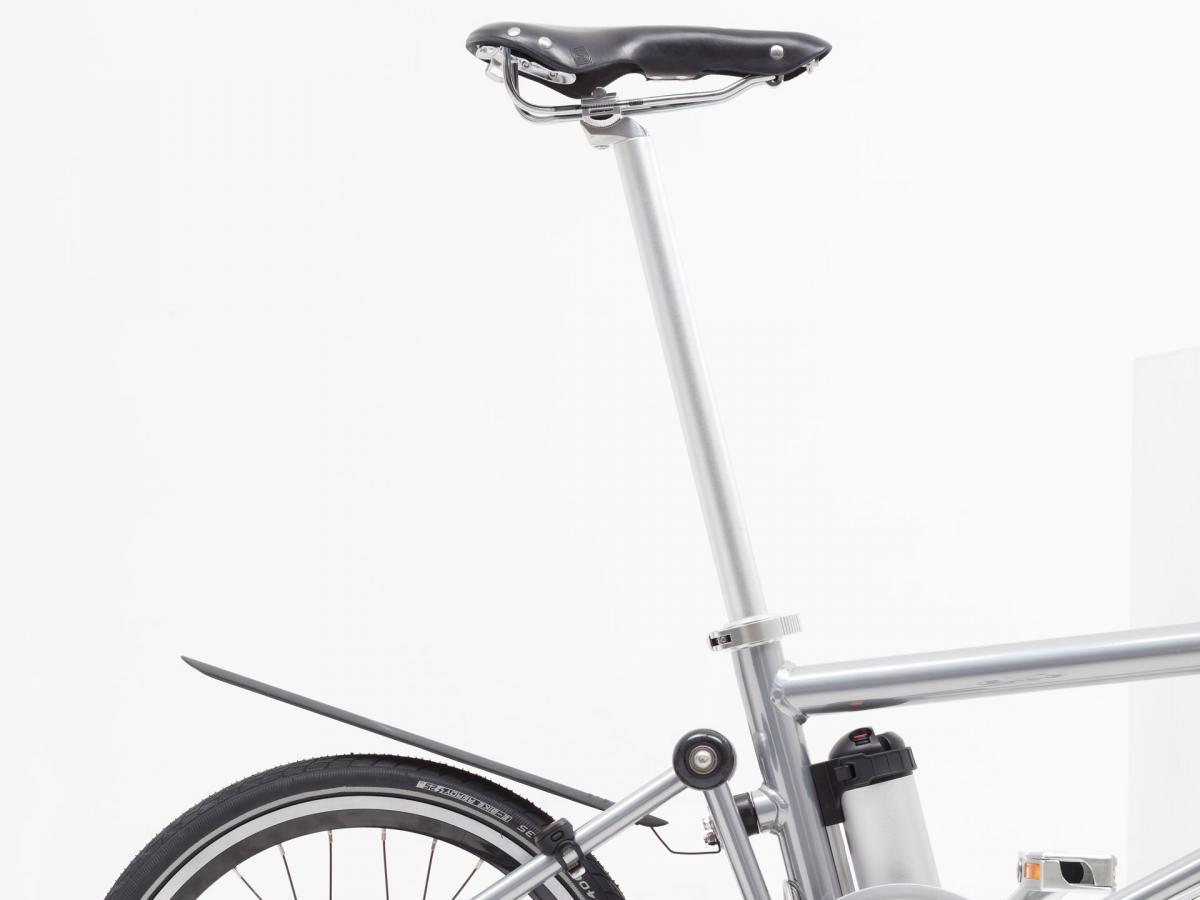 All winners are notified personally and the prize is delivered at home. The names of the winners are published on our website one month after the draw. 
Below you will find the list of winners from last month's draw. Check now whether you are one of the lucky winners!
Maybe you also want to read this