Become a collection point
Why and how to become a collection point?
Do I have to become a collection point?
From a legal point of view, every shop that sells batteries must also accept used batteries. Apart from the so-called take-back obligation, you can also become a collection point out of ecological considerations or because your company also uses vast quantities of batteries.
I own a shop and I sell batteries and/or battery-operated devices
Legally speaking, every shop that sells batteries or battery-operated devices must also take back used batteries, and this without any purchase obligation.
This is called the take-back obligation.
If you become a Bebat collection point, we will fulfil your take-back obligation for you, free of charge. Bebat provides the collection containers free of charge, ensures timely collection and guarantees the batteries are processed and recycled correctly and with maximum efficiency. The collection point is very recognisable and also offers your customers an additional service by enabling them to make a valuable contribution to a better environment.
Since July 1st, 2014, companies in Flanders are under a legal obligation to separate their waste per fraction; batteries is one such fraction. As a company you can opt for small collection containers and take them to a Bebat collection point on a regular basis. However, registering as a Bebat collection point is practical if your company uses a lot of batteries. We also offer tailor-made solutions for high-volume consumers. In addition, companies must be able to present a certificate to prove that they followed the right procedure in handing in their batteries.
When you register as a Bebat collection point, we will guarantee you meet this statutory obligation.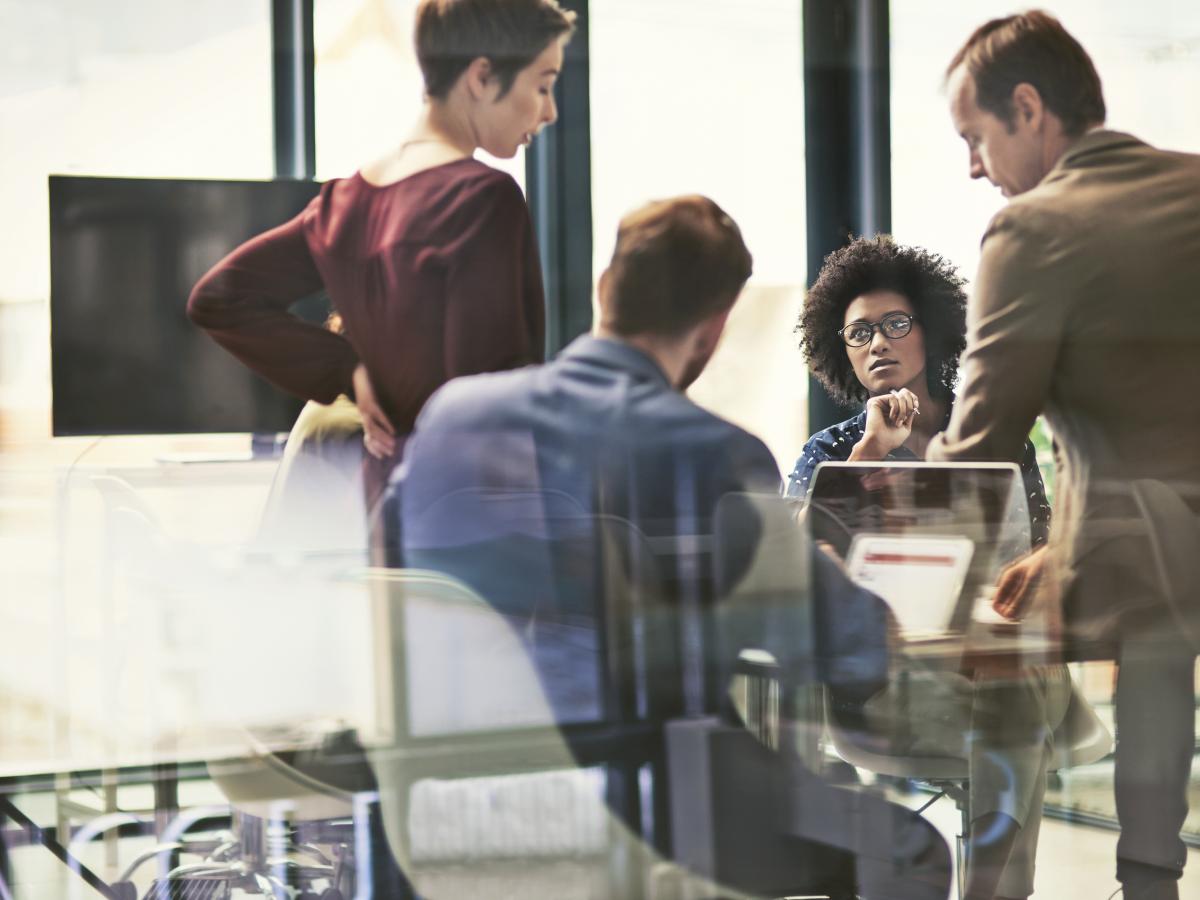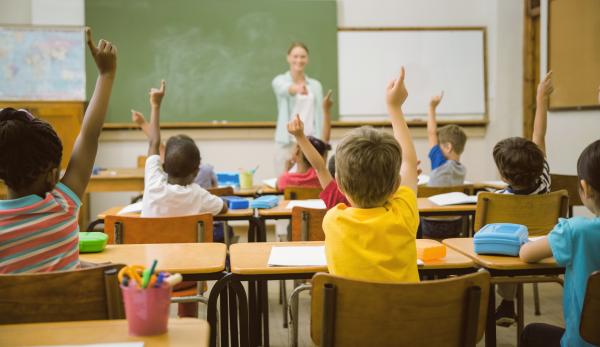 Are you a school?
Bebat has developed a special battery collection programme for schools.  Schools are awarded 1 point per kilogram of used batteries and these points can be used to purchase teaching materials.
More about our school program
Would you like to organise a collection campaign with your company out of ecological conviction? Would you like to offer a Bebat collection unit as an extra service to your employees? Or would you like your association to do its bit for the environment? Then you too can register as a Bebat collection point.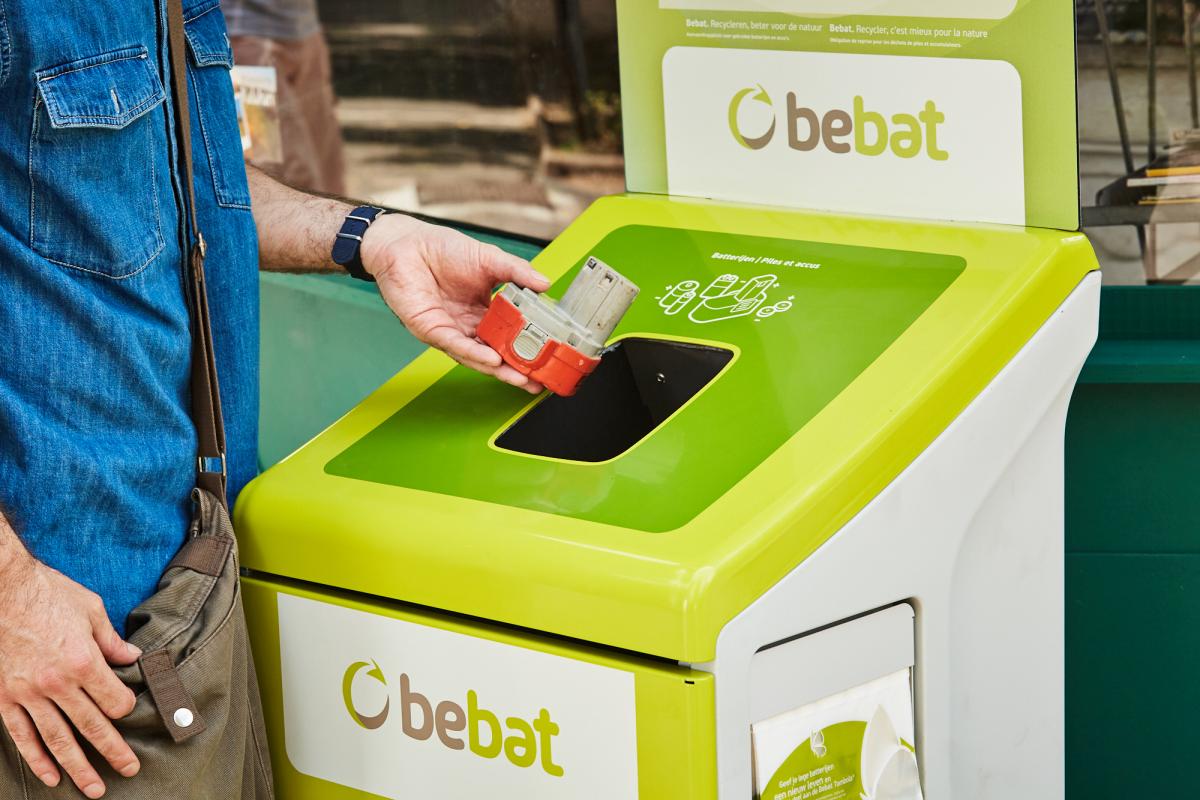 Maybe you also want to read this