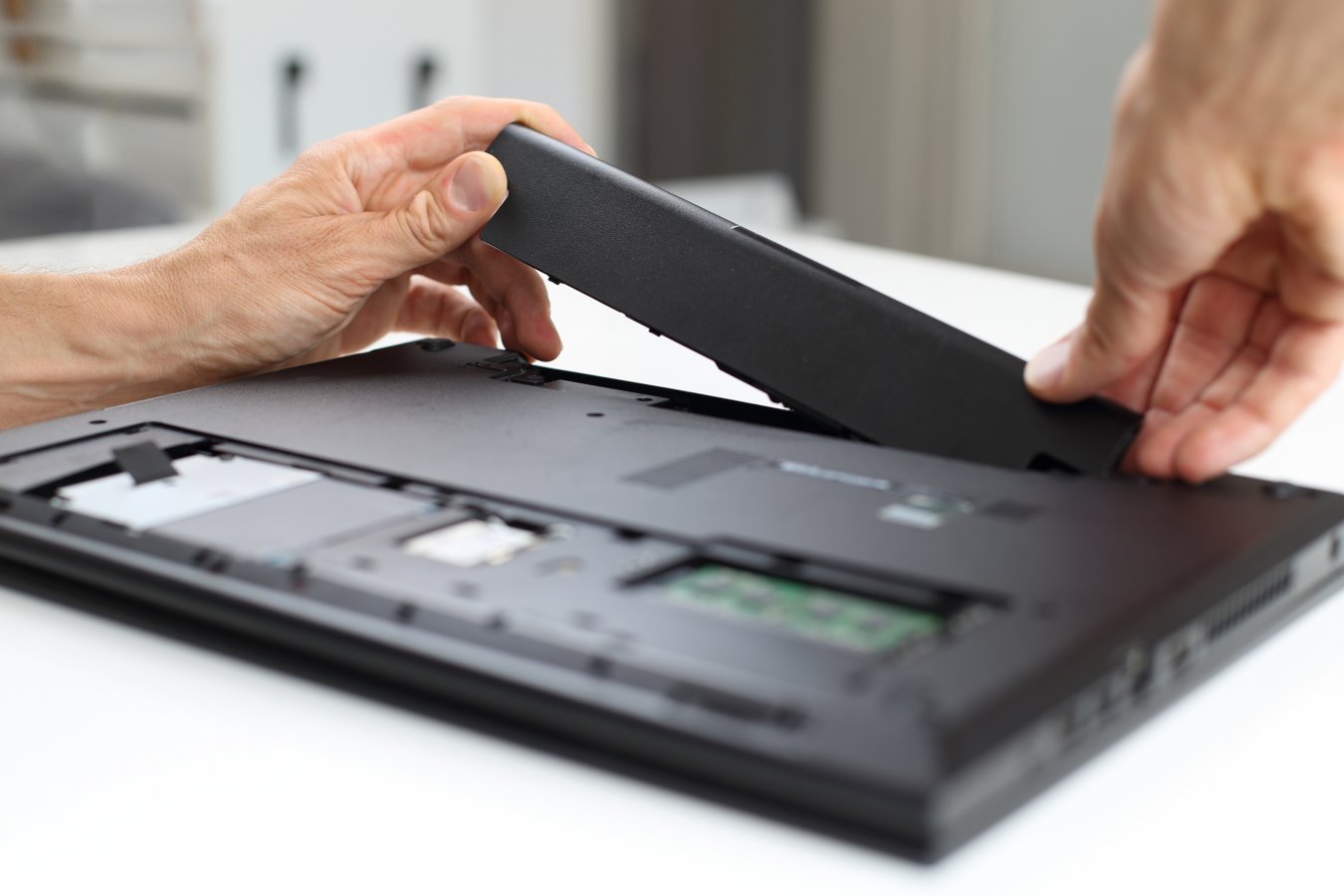 Fact or Fiction: Batteries Must Be Removed From Your Discarded Device Before You Return It
Has a remote-control toy car had its final crash? Your dead Discman from 1995? Has the dog mistaken the remote control with a tasty bone? No matter how your electric devices reach the end of their life, you would do best to return them to the store where you bought them, the recycling centre or a Recupel collection point. But what about the used batteries inside? Should you just leave them in there or remove them?
Remove or leave inside?
Recupel organises the collection and processing of discarded electric appliances and lightbulbs in Belgium. Among the towers of used fridges, televisions and toasters, there are also many devices that run on batteries. Very often, it turns out that the batteries are still inside them. 'In 2017 we removed 245,700 kg of batteries from the collected devices (110,000 tonnes)', Peter Sabbe of Recupel informs us. 'The first step in our recycling process is to manually remove all hazardous waste, including batteries.' The batteries do ultimately end up at Bebat or a recycler, but in a roundabout way. Additional transport has to be arranged for this each time. So it's much easier to simply remove the battery from your device when you turn it in.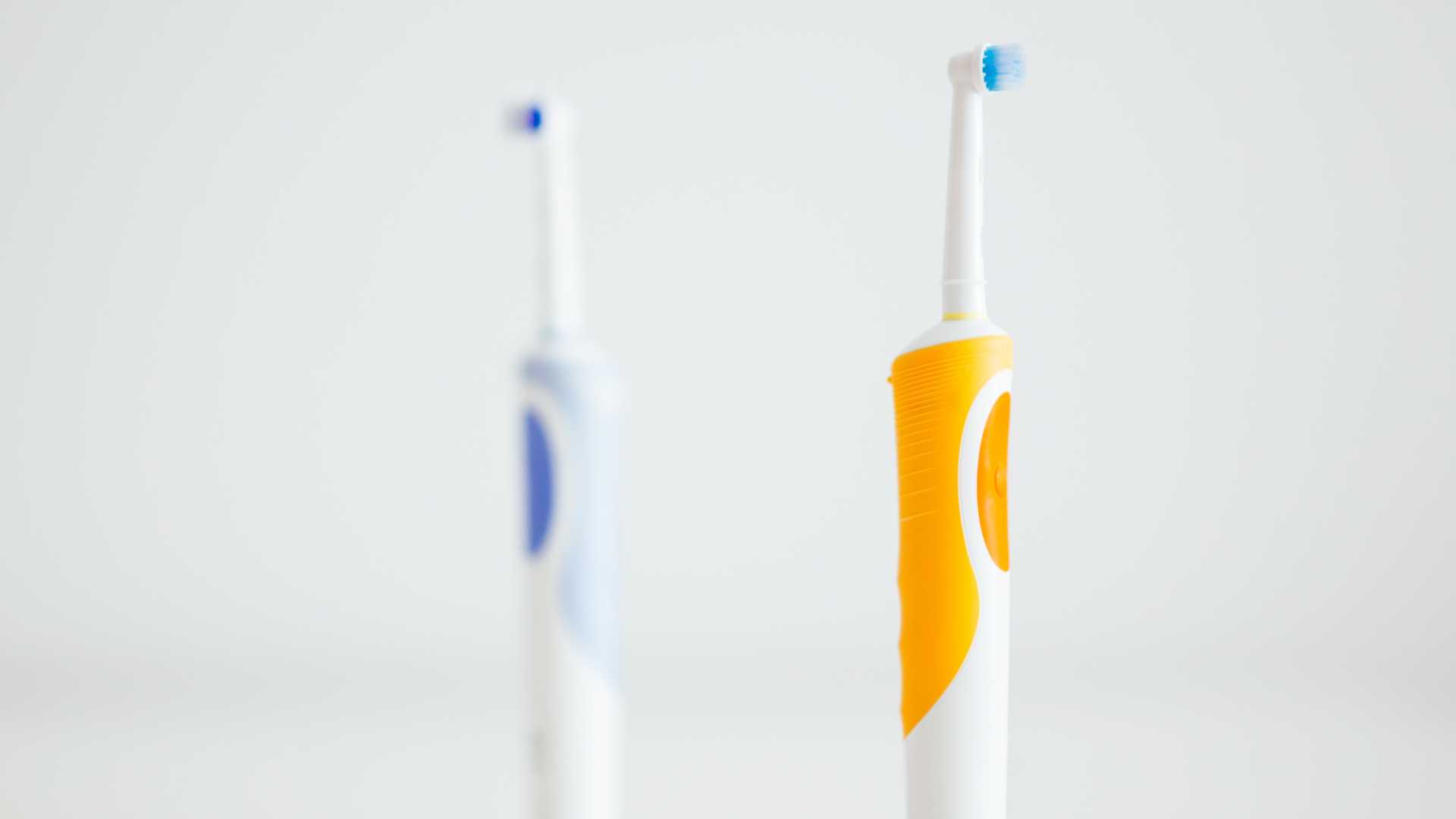 For most appliances, such as an electric toothbrush, the instructions indicate whether or not you can remove the battery safely yourself. What if you don't have that information or can't easily remove the battery from the device yourself? Then just bring the device to Recupel and the battery will ultimately end up at Bebat.
What about leaking batteries?
It is best to remove unused or discarded batteries from your device and bring them to a Bebat collection point. In this way, you can prevent them from leaking or (further) damaging your device. Do you nevertheless have a leaking battery in your device? In that case, vinegar or lemon juice can work wonders. In addition, you also prevent the Recupel staff from having to remove leaking batteries from the devices. Prevention is always better than a cure.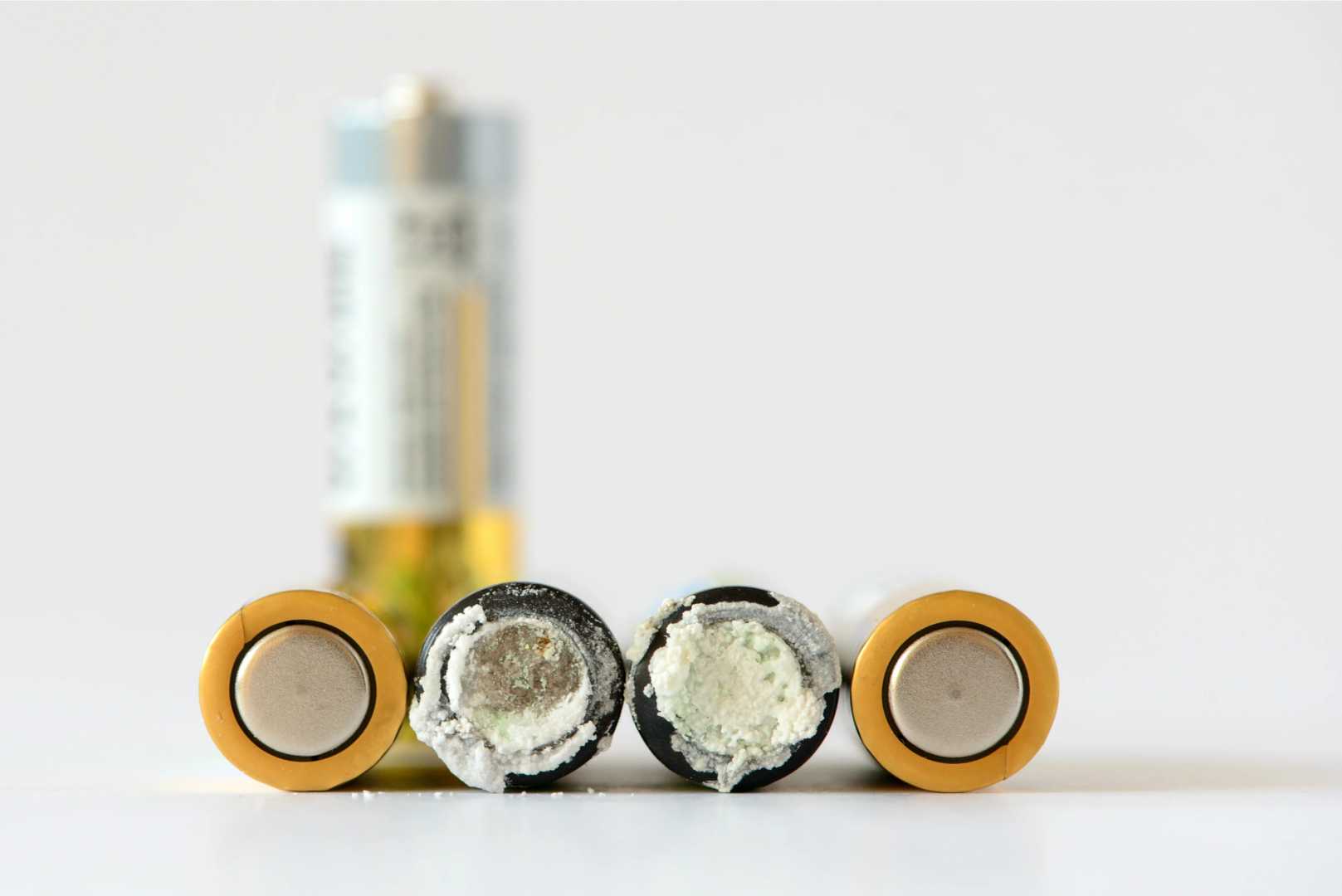 Conclusion? Safety first! 
There is no absolute obligation to remove the batteries from your discarded device. Certainly if it is a matter of preventing hazardous situations, it is best to just leave the batteries in the device. Are you able to do so safely? Then that's a nice gesture for the environment.
How about coming along on a voyage of discovery through the sorting process at Bebat?