Complying with the take-back obligation for your company yourself? Here's how to do it.
Do you produce or import batteries or battery-operated products and bring them to the Belgian market? If so, you are obliged by law to take back used batteries and ensure that they are recycled (put briefly). The easiest solution? Join Bebat and you'll be relieved of lots of cares. But you can take the necessary steps yourself to be compliant. How do you go about it?
As a producer or importer of batteries and/or battery-operated products on the Belgian market, you are also responsible for collecting and recycling these batteries after their first life. This is required by the legal take-back obligation. What exactly does this involve? Take a look at the next chapter. There you will find all the "musts" clearly listed. To fulfil all these obligations, many companies work with a partner such as Bebat.
Do you want to work with Bebat?
Then register your company here.
1. Compliant with the law? Here's how to do it.
Are you a confirmed DIYer, so you prefer to deal with all the tasks involved in the take-back obligation yourself? That's possible. Start at the beginning: register. This is followed by a series of other obligations which apply for all companies that import (or produce) batteries (loose or built-in) and sell, rent or make them available in Belgium. In that case, the legislator considers you to be a "producer".
Take-back obligation to-do list:
Register;

File a declaration of the number of batteries sold with the regional government;

Raise awareness and take preventive measures;

Set up a comprehensive collection system for used batteries. You have to take back not only the batteries you bring to market yourself, but also used batteries from other manufacturers/importers that are brought to you. This means that people who are not customers of your company may also hand in batteries to you;

Arrange for the batteries that you have collected to be processed by a recycler who meets the legal regulations in the three regions (

OVAM

in Flanders, Leefmilieu Brussel / Bruxelles Environnement for the Brussels Capital Region and

DSD

for the Walloon Region);

Prove that this recycler achieves the minimum recycling efficiency required at European (and regional) level;

Report on the above obligations to the three governments.
2. What can Bebat do for me?
As you can see straight away, the take-back obligation involves a lot of practical and administrative work. In practice, there are not many companies that opt for the "DIY" solution. Most call on Bebat for help. But what exactly does Bebat do?
Bebat makes sure that you are compliant with the legal take-back obligation.
We do this by taking the following obligations off your hands:
Dealing with the regional registration obligation;

Mounting extensive awareness campaigns;

Taking preventive measures;

Collecting used batteries*;

Giving advice on how to deal with batteries at collection points;

Providing collection methods free of charge;

Taking care of recycling with proof of

recycling efficiency*

;

Reporting to the regional authorities;

Arranging safe transport, storage and processing of used batteries.
* Bebat provides a customised solution for batteries > 20 kg (lead batteries > 3 kg) subject to an administrative contribution.
3. With Bebat: what do I still have to do myself?
Bebat does a great deal to help you on your way with the legal take-back obligation. As an affiliated participant, you still have a small responsibility.
You simply have to make a declaration of the batteries that you bring to the Belgian market via our online platform MyBatbase. This is done annually (if you bring fewer than 10,000 batteries to market) or monthly (> 10,000 batteries).
Read more about the annual declaration here.
You no longer have to concern yourself with the obligations. Bebat takes care of that for you. Easy, isn't it?
More information about a partnership with Bebat is available here.
How much does it cost to join Bebat?
As a Bebat member, you pay a fixed annual contribution of €60. Environmental and administrative contributions per battery are also due. These are approved by the three regions.
For a more detailed answer about the costs, consult this blog post.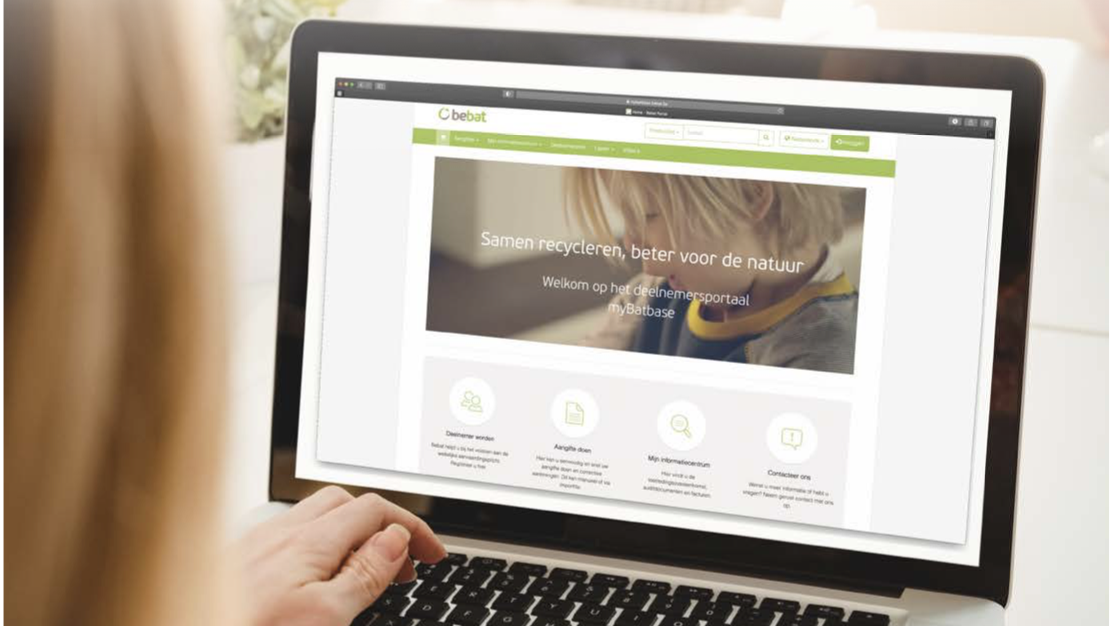 4. Do it yourself or bring in Bebat?
Do it yourself or bring in Bebat? It's entirely up to you. But the legal take-back obligation involves quite a number of things. Time and energy that you may prefer to devote to your own business? Most companies opt for Bebat. And they're right to do so.
Because with Bebat everything is far easier and more efficient.
How easy?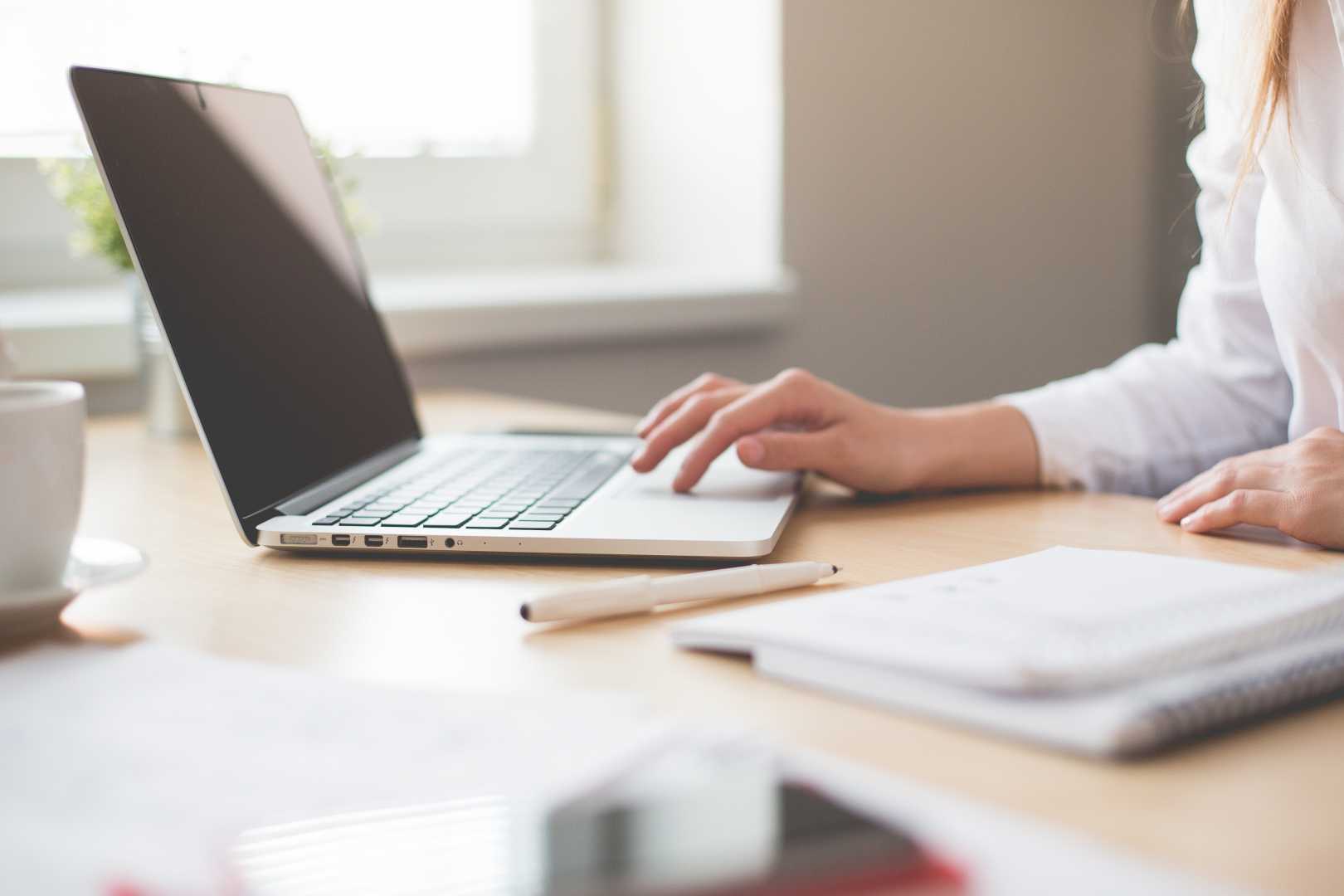 Do you bring batteries on to the market?
Do you sell batteries in Belgium that you have produced in Belgium? Or that you bought abroad from a company that does not take over your declaration obligation? Are you a foreign company that sells batteries to Belgian private individuals via sale or distance? Then you have a number of legal obligations in terms of registration, declaration, collection, recycling... of the discarded batteries. Bebat ensures that your company is compliant with these obligations.
Join Bebat