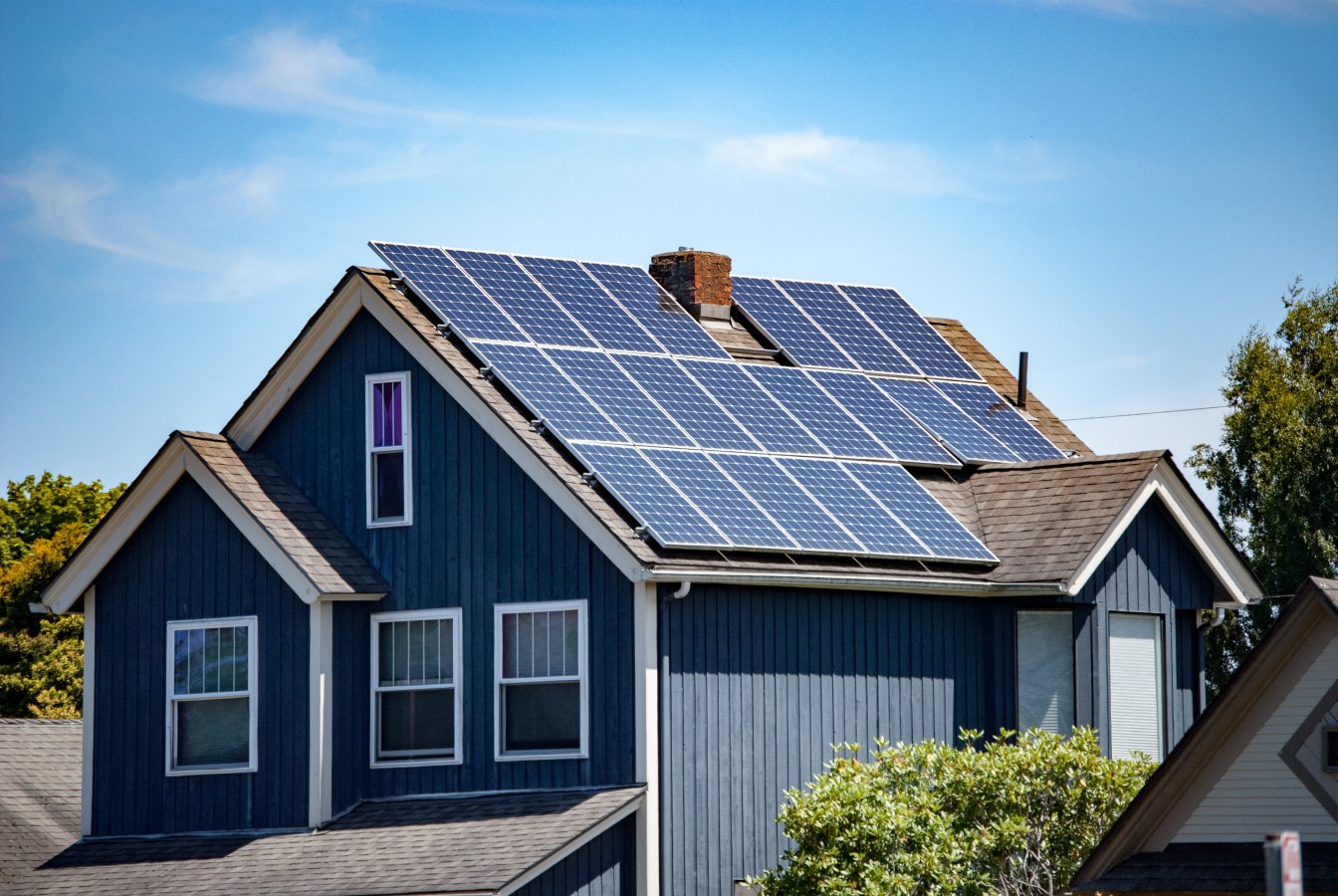 Aftercare for end-of-life home batteries - Bebat
Are you an importer or distributor of solar panels? Do you specialise in home batteries? If so, you will know that you are also responsible for collecting and recycling end-of-life batteries. Bebat can help you do this. Why is it good to think and talk about it as from today? You're about to discover it in this article.
Do you already have a question about this? If so, feel free to ask the experts at Bebat.
As a manufacturer or importer of battery-powered products, you are also liable for what happens to those batteries once their first life is over. When you install batteries you have bought from a foreign supplier, you also have to comply with the take-back obligation for importers. 
In particular, batteries for energy storage in solar systems, power packs, UPS and home batteries are rechargeable lithium-ion batteries. They are ideal for reuse, second life applications or for the recycling of raw materials. Which fits perfectly into your story of sustainable energy.
What exactly does that responsibility mean? This is explained under the heading 'take-back obligation' or 'extended producer liability'. The aim is always to ensure that as few batteries as possible (and their valuable materials that may be harmful for the environment) end up in the environment. The message is to reuse and recycle them as much as possible.
Like to delve into the legislation on this subject? 
Collection, transportation and recycling of end-of-life Li-ion batteries sounds simple.
But in practice, there are a lot of things involved, among which (to mention but a few):
Dealing safely with damaged or end-of-life lithium-ion batteries > 20 kg is best done only with the necessary expertise and experience;
Transport of these types of battery is governed by the European rules on the transportation of hazardous substances contained in the European Agreement concerning the International Carriage of Dangerous Goods by Road, or ADR for short. This also includes the necessary reporting; 
Before recycling can take place, it is often necessary to make the correct diagnosis in order to see what more can or must be done. Usually the battery is also dismantled; Again: an intervention that requires the necessary knowledge and experience. 
Only recognised dismantling and recycling companies are qualified to do this.   
For the collection and recycling of Li-ion batteries > 20 kg you can close an individual agreement with Bebat. Continue to read and discover more about this topic!
Want to be relieved of most to do's?
Quite impressive, the list above. Can you escape from it? Yes you can! Bebat can take some, if not all of those tasks off your hands. How far the service for Li-ion batteries > 20 kg goes, is up to you.
For this:
Bebat first establishes exactly what your needs and wishes are;
The details are set out in a proposal;     
If you agree, the proposal is finalized into an individual cooperation contract;
From then on you can rely on Bebat's tailor-made services for the big Li-ion batteries (> 20 kg).  
Additional advantage
Bebat will help you here in Belgium, whenever necessary, as agreed.
But even beyond our national borders, battery assistance is never far away. After all, Bebat is a pacesetter and an active member of Reneos, the European network of national market leaders in battery collection and recycling. Good to know if your activities are spread across different countries.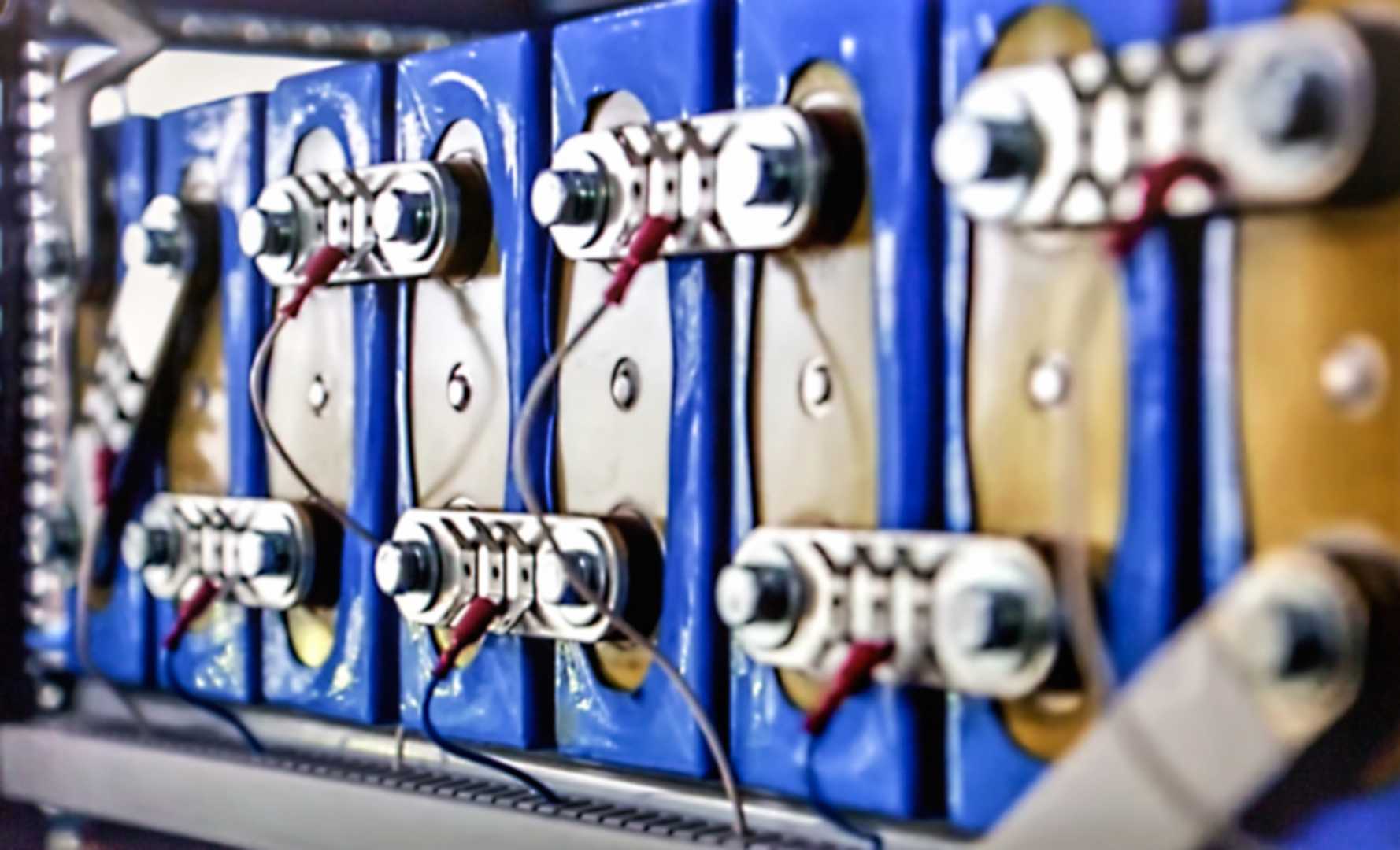 Bebat's tailor-made services attract a tailor-made fee.
This brings us to an important distinction. For most smaller batteries you pay an environmental contribution at the moment you have brought them to the market: 'Pay as you put on market'. For Li-ion batteries > 20 kg you pay for collection and recycling at the moment you have them collected: 'Pay as you collect'. You needn't pay anything now, only later, when the service is provided.     
In other words?
Enter into an individual agreement with Bebat for customised services. Then you are guaranteed to comply with the legal take-back obligation and you no longer have to worry about discarded batteries. It doesn't cost you anything now. But you have the solution at hand, even for the unexpected damaged battery. 
You can read more about this in the special 'Individual Agreement' brochure.