How to become a collection point?
Becoming a Bebat collection point is both free and simple. This way you can make a valuable contribution to a better environment.
Become a collection point in 4 simple steps:
Register on MyBebat
We will contact you to complete your registration
If necessary, you will receive a visit from a field promotor to determine what type of collection units best suit your situation
The collection units are delivered free of charge
Register as a collection point for free!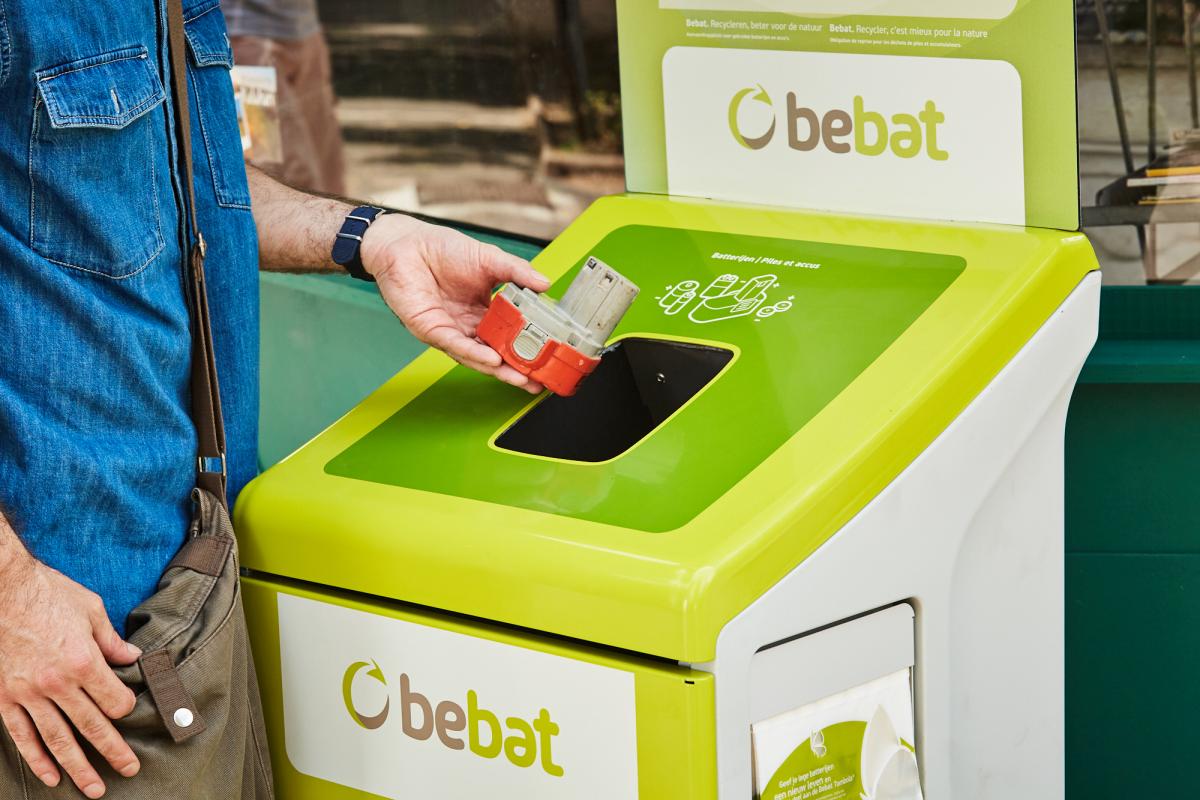 What do we expect from a collection point?
The Bebat collection unit(s) is/are to be placed in a clearly visible and freely accessible location in your shop, company or school and must be administered with due diligence
Request free collection when your collection unit(s) is/are 80% full. Bebat will replace the unit(s) within 5 working days
You are installing a measure of social control: the less contamination by other waste materials, the better we can recycle your batteries
Any more questions? Feel free to contact us!
What types of batteries are eligible?
Bebat offers a solution for all battery types.
Different types of collection points collect different types of batteries.
For instance, schools can only collect domestic batteries and no military or industrial batteries, or batteries used in electric bicycles. Container parks also accept industrial and military batteries. Companies usually collect batteries that suit their area of activity.
As soon as you register, we will discuss the possibilities and together we will determine which solution best suits your situation.
Meanwhile please feel free to contact us with your questions concerning specific battery types. We will gladly assist you in any way we can!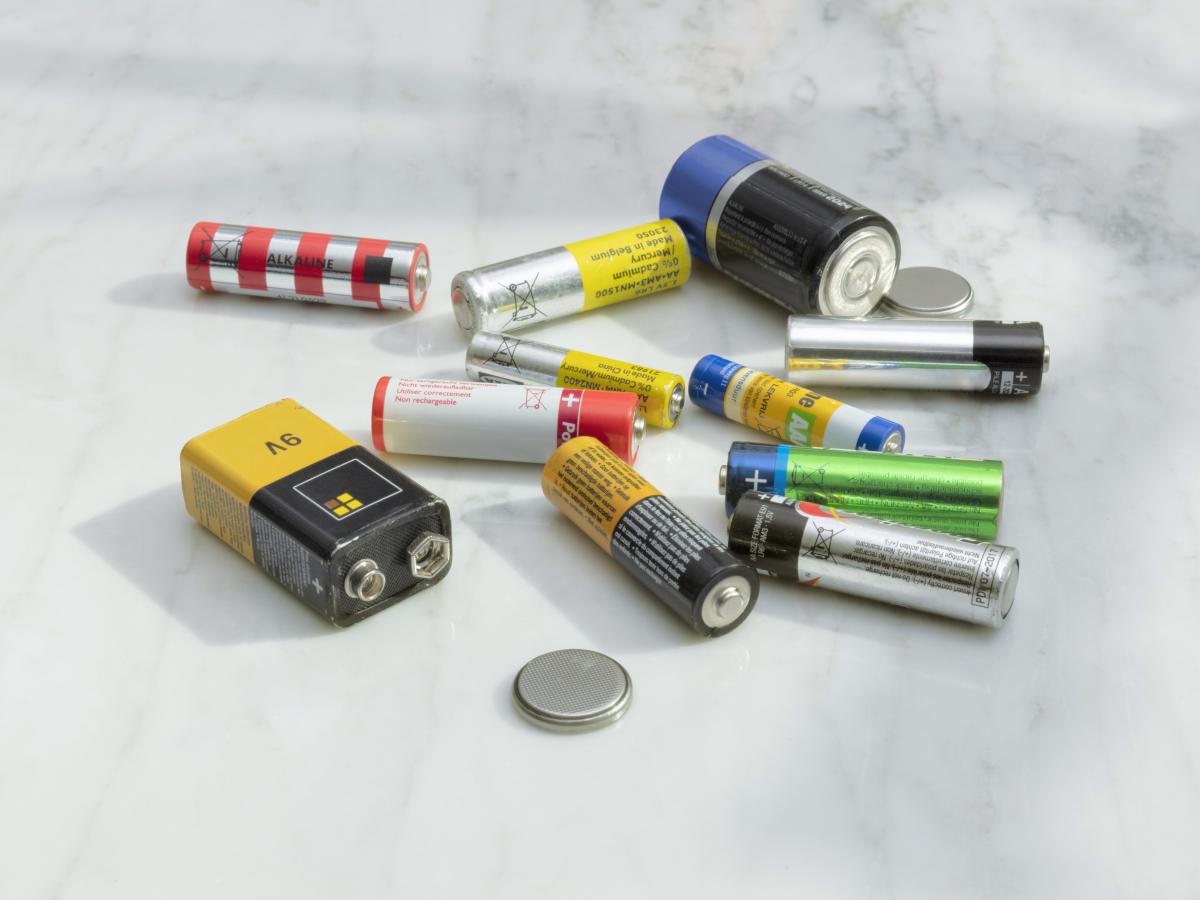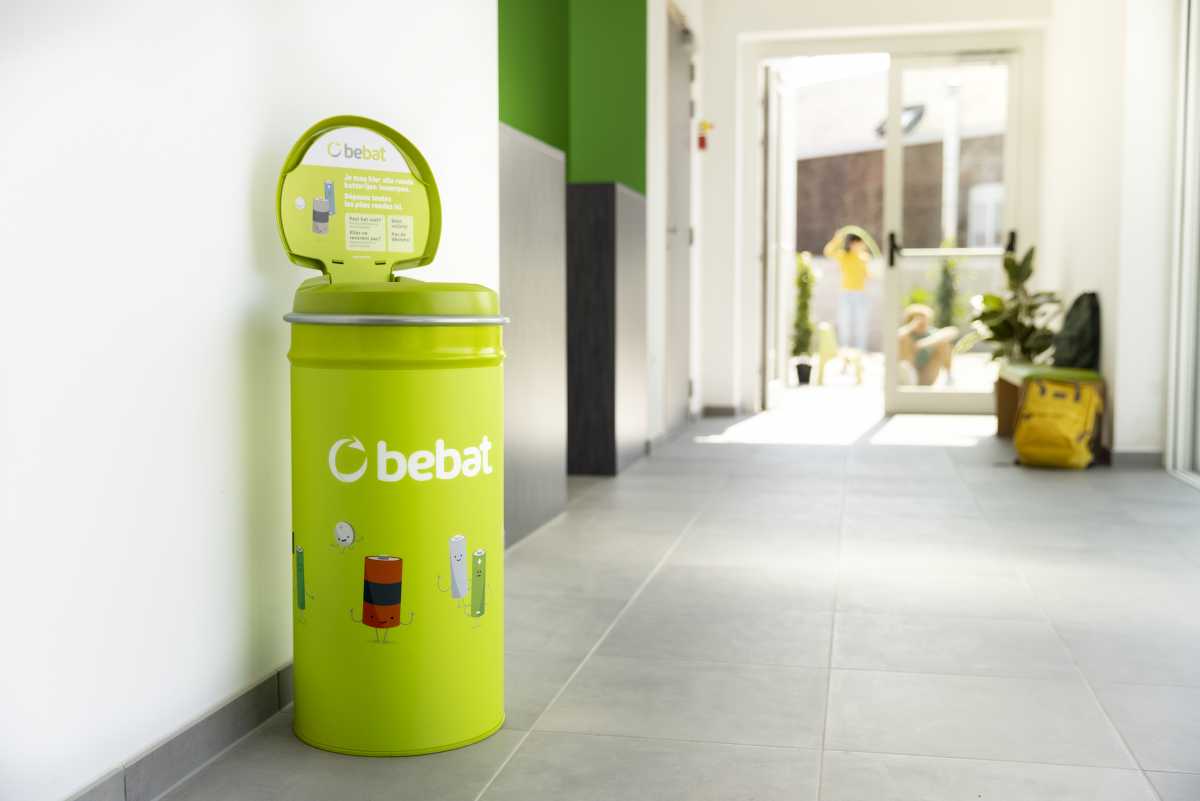 Bebat uses different types of battery collection units.
Based on the quantity and the type of batteries you collect, Bebat will determine which collection unit is most suited for your collection point. The collection units we supply are all inspected and tested and they meet European standards.
There are three ways of requesting a free collection:
Collection takes place within 5 working days from registration. This is not counting weekends and bank holidays.
Maybe you also want to read this