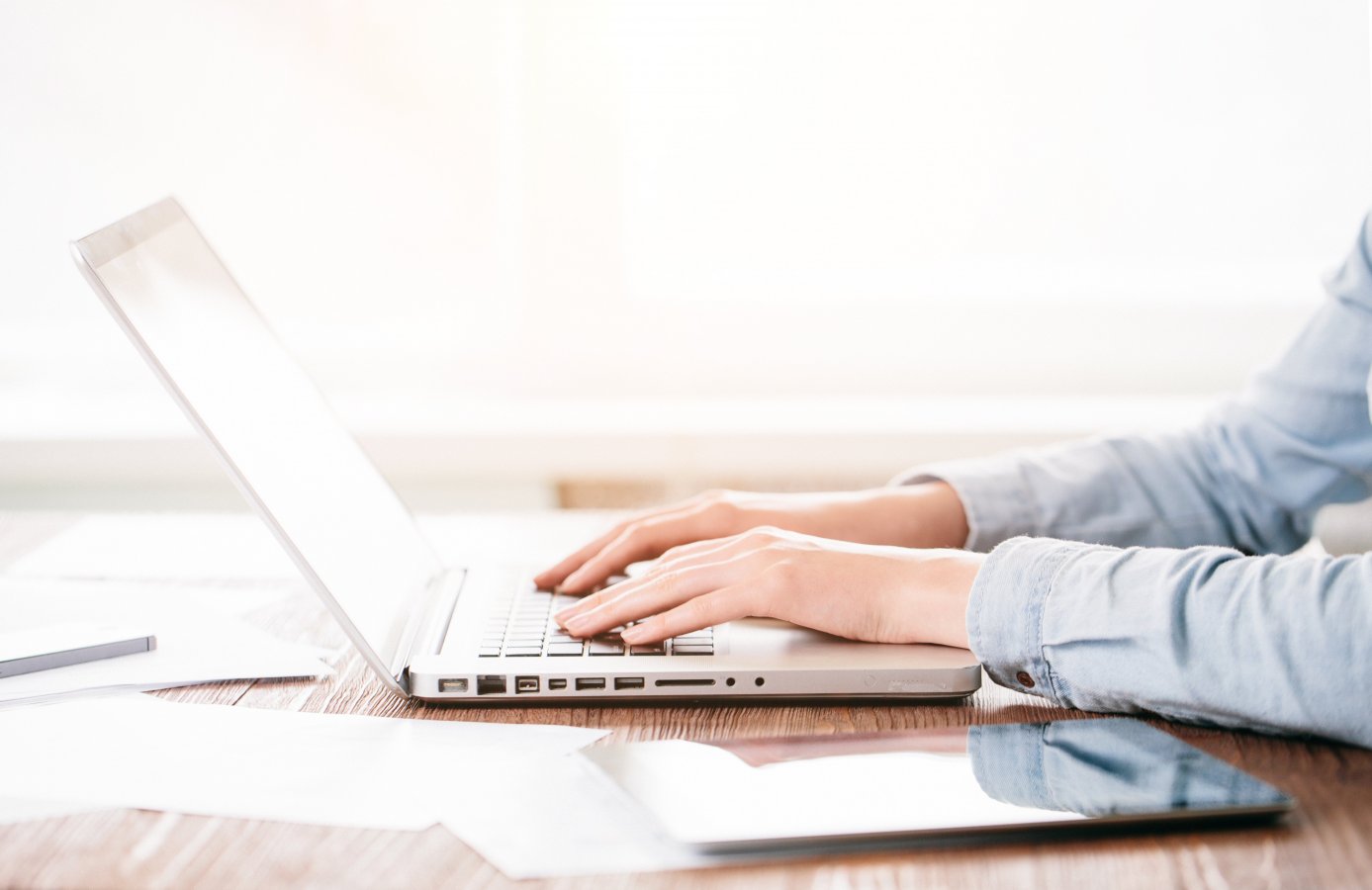 Battery declarations: tips to avoid mistakes
Are you a Bebat participant and do you bring batteries (or battery-powered devices) to market in Belgium? Then you must file a declaration. These declarations sometimes include mistakes. Following the audits in 2020 and the beginning of 2021 (for the 2019 declaration year), together with Martine Vanheers, Finance, Customer Service, Legal & Public Affairs Director, we look at the most frequently made mistakes and how you can ensure your next declaration is faultless.
Tailored advice
Every participant is audited on average once every three years (this is a statutory obligation). The aim of these audits is to verify whether the declarations square with reality. They are often carried out by means of an online questionnaire on the participants' platform MyBatbase. For participants that put more than 10,000 batteries a year on the market, a thorough audit is conducted on site by a specialised audit firm. In 2020 and the beginning of 2021 (for the 2019 declaration year), 1.121 audits were carried out – 950 of which were completed online and 171 were conducted on site at the company's premises by a specialised audit firm. 
During such an audit the accuracy of the declaration is verified. For Bebat, this is also an opportunity to provide participants with advice tailored to their individual situation. 
Following the audit, Bebat will send you a report of the main findings. This sets out how well you did, as well as any points requiring improvement. 
This blog post offers a broader picture than your individual report. Which errors do numerous Bebat participants make and how can they be avoided?
In 2020 and the beginning of 2021 (audits completed in 2019) these were the most common mistakes made on the declarations:
| | | |
| --- | --- | --- |
| Constatation | Number of times identified  | Percentage of the total number of audits  |
| Failed to check whether foreign supplier took over the declaration obligation | 360  | 32%  |
| System not ready for introduction of differentiated contribution | 296  | 26%  |
| Incorrect nomenclature | 226  | 20%  |
| No contribution on invoice  | 226  | 20%  |
| No comments | 224  | 20%  |
| A and B wrong way round  | 206  | 18%  |
| Too many batteries declared | 154  | 14%  |
| Too few batteries declared | 144  | 13%  |
| Incorrect environmental contribution | 133  | 12%  |
How does this compare to the year before? 
What stands out? Failing to check whether a foreign supplier is a participant continues to be the biggest problem, despite the fact that this is really easy to check on myBatbase. More participants are now ready for the differentiated contributions – but there is still room for improvement. Remarkably, the number of error-free declarations has almost doubled, rising from 11% to 20%. We are the right track, but there is still room for improvement!
Let's take a closer look at each of these errors.
1. Failed to check whether foreign supplier takes over the declaration obligation
More and more foreign companies participate in Bebat. They often no longer have a separate importer for each country. Imports are arranged on a regional basis (e.g. Belgium – the Netherlands – Luxembourg). They commit to paying the environmental contributions for their sales points in Belgium. 
However, some foreign participants do not declare the batteries at Bebat for all their Belgian customers. It is therefore advisable to check  whether your foreign supplier is affiliated with Bebat. If this is the case, you need to verify if he declares the batteries you buy from him to Bebat. If your foreign supplier declares them, you don't have to. If not, you do still have to declare these batteries.
One declaration is sufficient. Make clear agreements in this regard.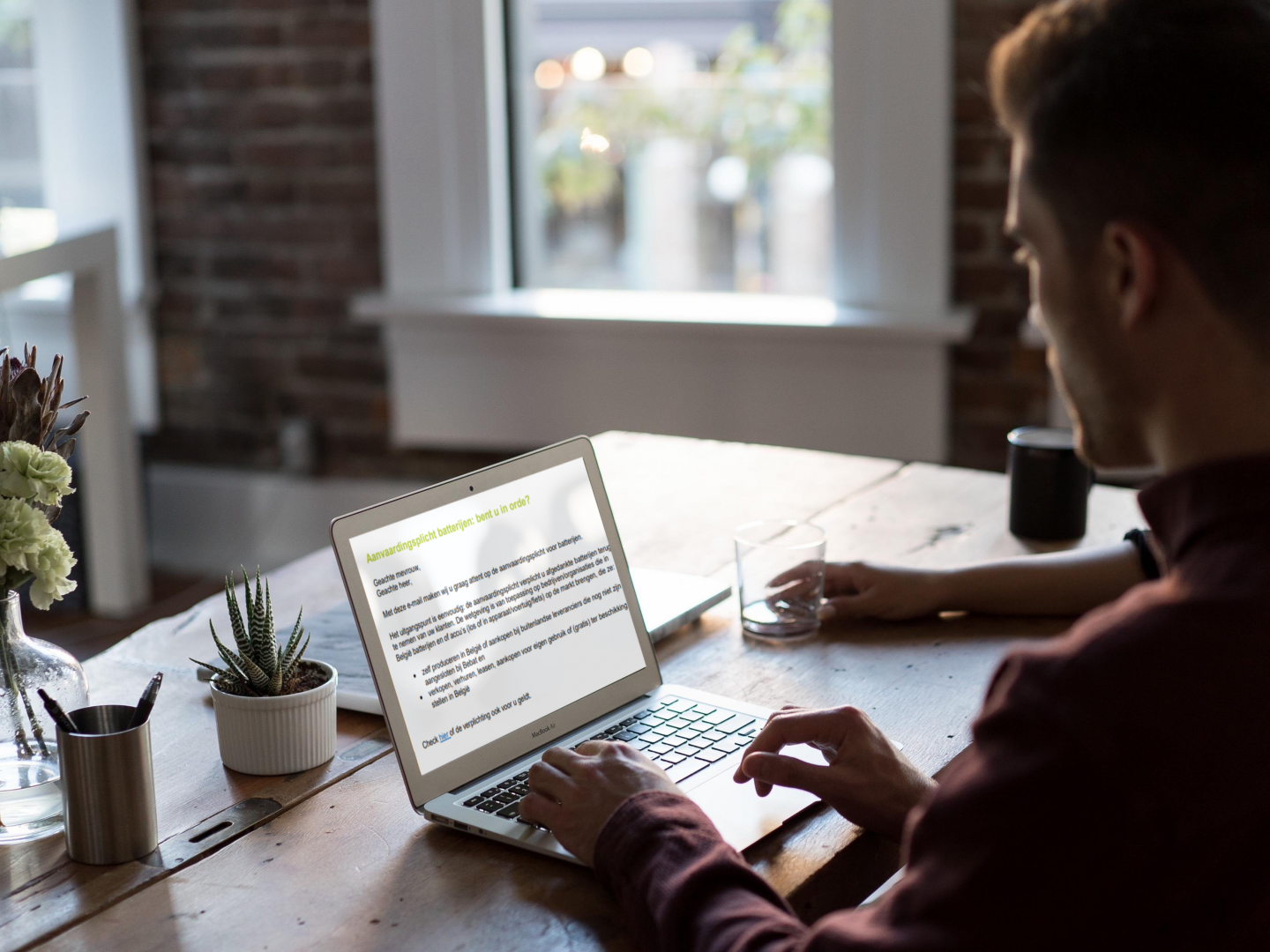 Tip:
How can you check if your foreign supplier is affiliated with Bebat? You can verify this by checking if the environmental contribution is mentioned on the invoices of your supplier. Is this not the case? Go to MyBatbase > tab Lists > Participant list and check to see if you can find your supplier on this list.
2. System not ready for differentiated contributions
In 2018, Bebat introduced differentiated contributions. The contribution for a battery can therefore vary according to its weight and chemical family.

We notice that this is not always applied correctly.
Modification IT systems
Martine Vanheers, Bebat: 'Mistakes still happen here. Take lithium batteries: the contribution is €0.2 for batteries between 150 and 500g and €0.057 for batteries up to 150g. You need to know the chemical family, the weight and a number of other properties of the battery, link these to a different nomenclature number and specify a corresponding price on the invoice. Some participants still have to make required changes to their systems. That's usually a job for the IT department.'
You need to know the chemical family, the weight and a number of other properties of the battery, link these to a different nomenclature number and specify a corresponding price on the invoice.
3. Incorrect nomenclature numbers specified
The use of correct nomenclature numbers is essential to enable Bebat to report correctly to the authorities. They require an overview of the numbers of batteries and their weights categorised by chemical family and whether sold individually or built-in. With the introduction of differentiated contributions the nomenclature numbers have become even more important. For annual declarations (fewer than 10,000 batteries a year) filed via the MyBatbase platform, the numbers have been pre-filled in the declaration. So it has become easier to identify the battery category to declare.
However, careful attention is required when filling in other (monthly) declarations. Using the search function, you can enter specific battery properties to find the correct nomenclature number. Many batteries have an international IEC code, which simplifies the search. Not all built-in batteries have these codes, however.
Tip:
What is the chemical family? Use? Weight? These are important questions to consider as the answers will lead to the correct nomenclature number. Incorrect numbers have a knock-on effect throughout the chain and so are best avoided. You will find a handy overview of the nomenclature numbers for the monthly declarations here, and for the annual declarations here.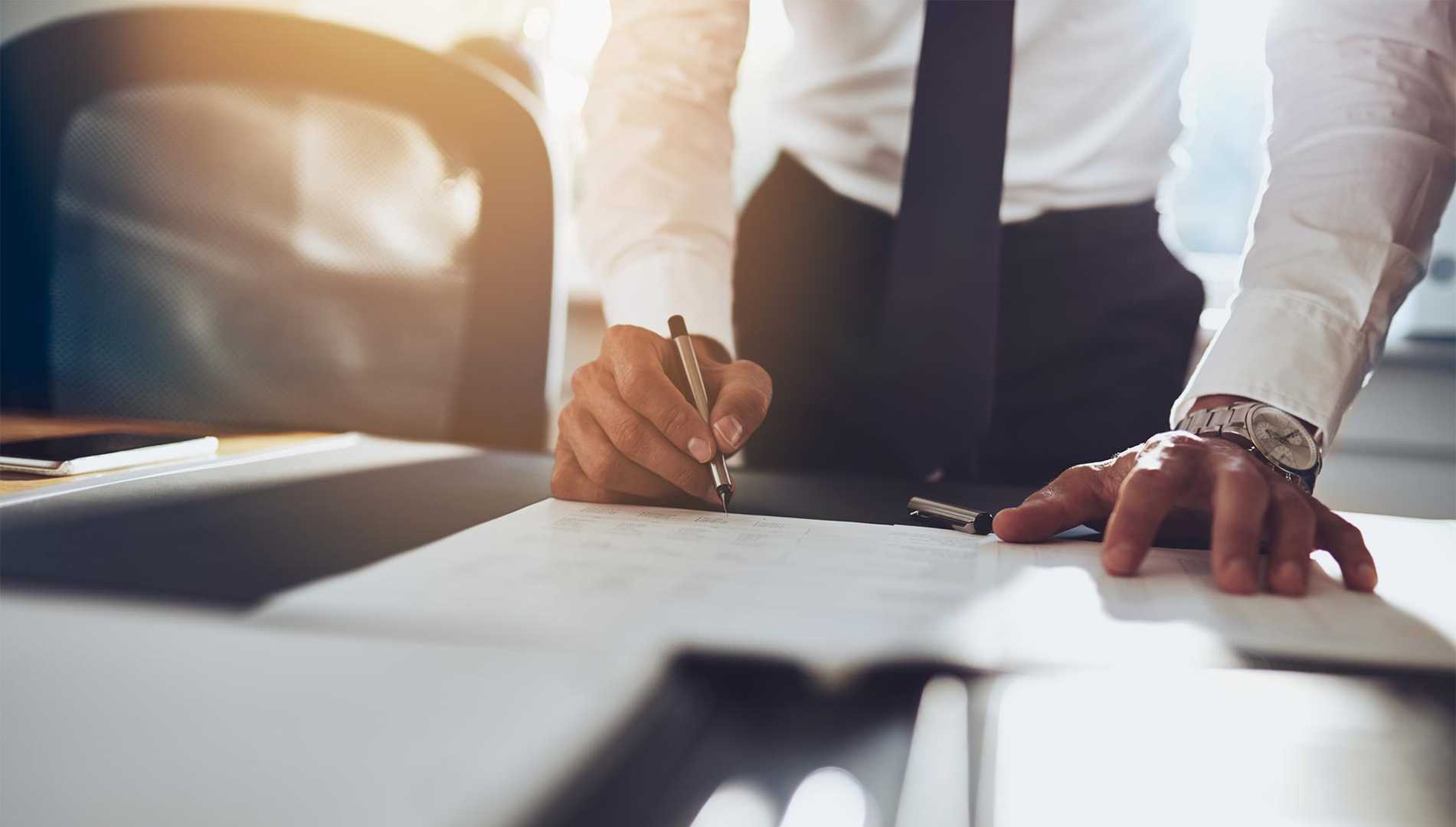 4.  No environmental contributions stated on invoices to professionals
Quite a number of Bebat participants forget to include the environmental contributions and amounts on their sales invoices to professional customers, which is required by law. This enables both the regional authorities and your customers to check whether you are a Bebat participant.
Tip:
It does not suffice to simply state on invoices that the Bebat contribution is included, without mentioning the amount. The contribution amounts are best specified on a separate line or under a separate heading on your invoices.
5. A and B the wrong way round 
In nomenclature numbers, B stands for built-in batteries and A for individually sold batteries. Quite a number of participants get A and B the wrong way round in their declarations or make no distinction whatsoever and simply declare everything under A or B. For automotive starter batteries, SB stands for individually sold and SA for built-in. These are also often applied incorrectly.   
6. Too few or too many batteries declared
Many participants are found to have declared too few or too many batteries. 
If you have declared a higher number of sold batteries than you effectively brought to market, the contribution paid in excess will be refunded. If you have declared too few batteries, the contributions payable will subsequently be collected. In some cases a financial contribution will also be required.
Why is it so important that the declaration is correct?
Martine Vanheers: 'Bebat must report the number and weight of the batteries brought to market to the authorities, so these must be accurate. Furthermore, the collection rate imposed on Bebat by the authorities is calculated on the basis of the number of collected batteries divided by the average number of batteries put on the  market in that year and the two previous years. If the latter number of batteries is 'inflated' by excessive declarations, then we will be obliged to collect more used batteries. So accuracy is essential!'
7. Incorrect environmental contributions 
A typical environmental contribution is €0.057 per battery. However, the IT systems of some participants are unable to calculate to 3 decimal points. Round it up to 0.06, then? No, because that would be too much. The difference might not seem much but it certainly adds up when applied to several million batteries. So round it down to 0.05? Only if there really is no alternative. Some computer programs do calculate to three decimal points "behind the scenes". E.g. 0.057 x 4 = 0.228 = 0.23. So only the result is rounded to 2 figures, which is acceptable.
Declaration completely correct!
Why is it important for you as a Bebat participant to correctly declare the numbers of batteries that you put on the market last year (or month)? 
There are at least two good reasons. On the basis of these declarations:
the environmental contributions are calculated that you as a participant pay towards the cost of of prevention, awareness-raising, collection and recycling of used batteries;

the numbers of batteries are reported to the authorities. 

the collection rates are then worked out that are imposed on Bebat.
It doesn't take an Einstein to understand that nobody benefits from inaccurate declarations.
Everything you need to know about the declaration can be found here
Any questions? Please contact us: