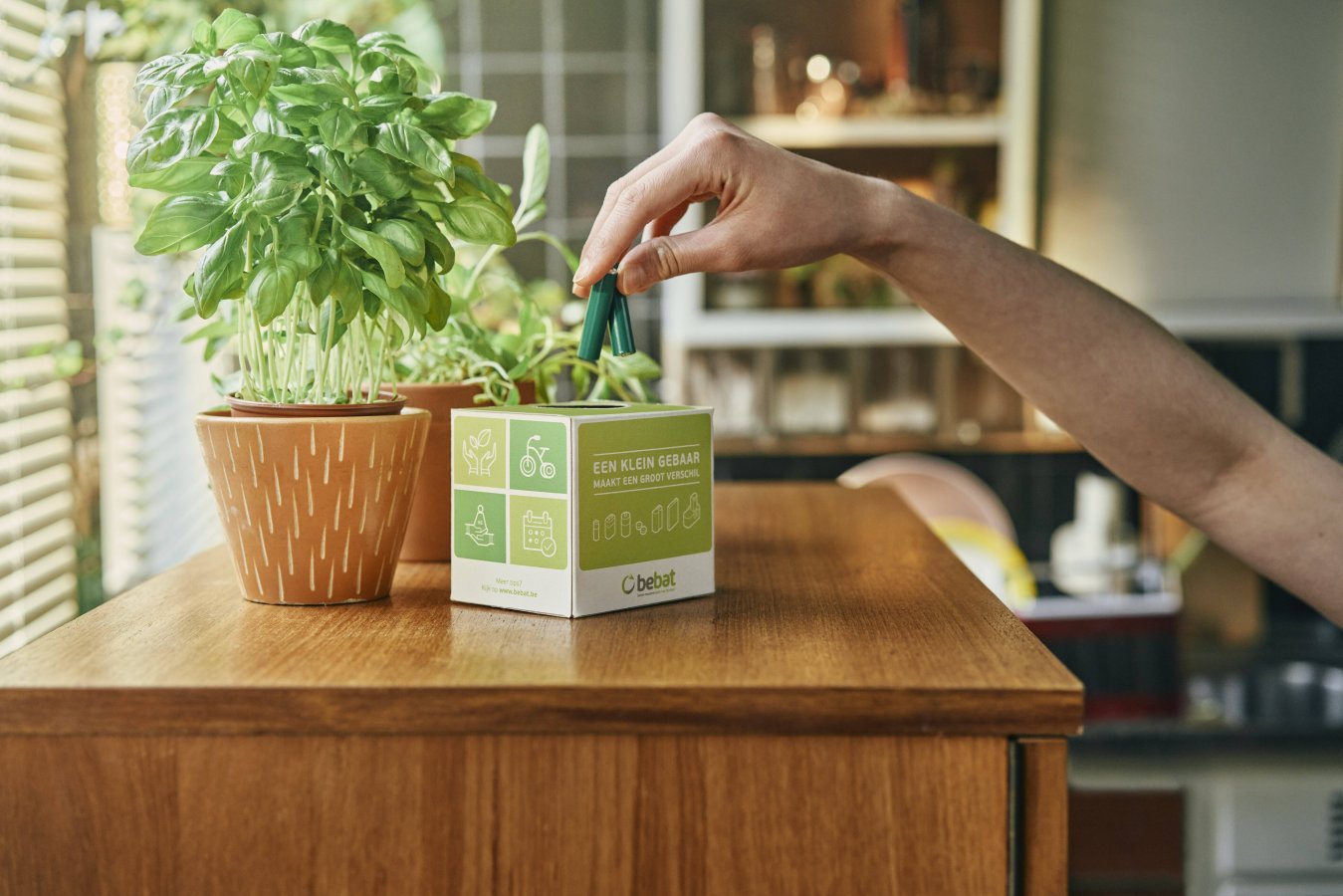 Which batteries to collect where? A helpful overview!
We are well aware by now that we must recycle our batteries to take better care of the planet. But where do all these different types of waste batteries need to go? Here is a useful overview of the most common battery types and where they start their second life.
Small

home-garden-and-kitchen-batteries
To a Bebat collection point
Small batteries from your household appliances go directly to a Bebat collection point. These are, for example, ordinary AA batteries, button cells or 9 Volt batteries, but also batteries from mobile phones, laptops or e-cigarettes. Collect them at home in a Bebat box, and take them to one of the 24,000 Bebat collection points. You can find them in schools, supermarkets, recycling centres or perhaps even at work.
Is the battery leaking or damaged? For safety reasons, please dispose of them in a separate bag. 
An electric bike battery
To the bike dealer or the

recycling centre
What to do with your electric bike's battery when it is discarded? This is a powerful lithium battery that is too big to fit in one of our regular collection points, but it must be handed in for recycling. The bike dealer has a plan for your end-of-life battery, so you can take it back to where you bought the bike. Is that not an option for you? Take your waste bike battery to the recycling centre (container park).
A car battery
To the recycling centre
A car battery (of a non-electric vehicle) is extra-large and heavy. Thus, it should not go to the Bebat collection points. Take your waste car battery to the recycling centre or return it to the garage.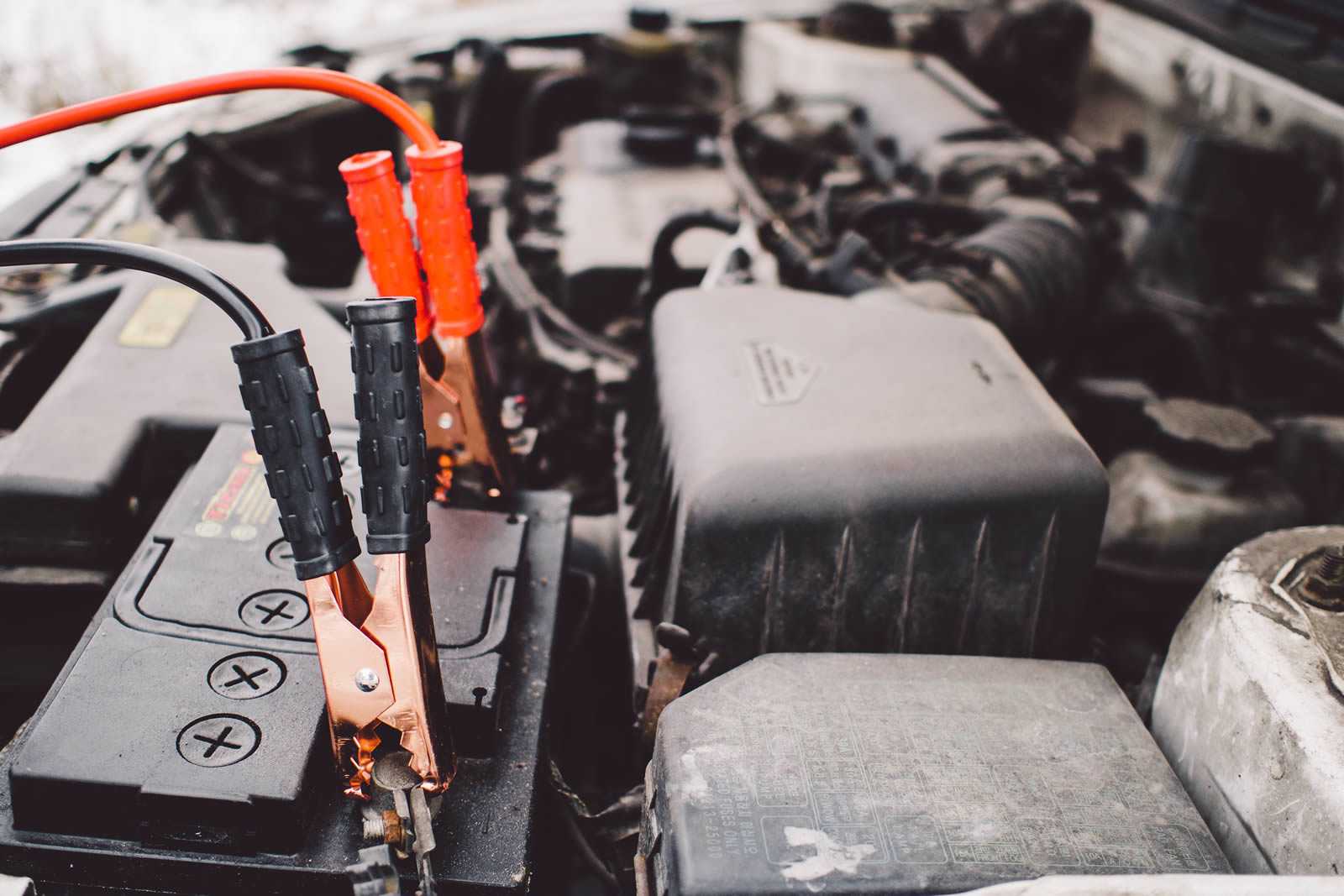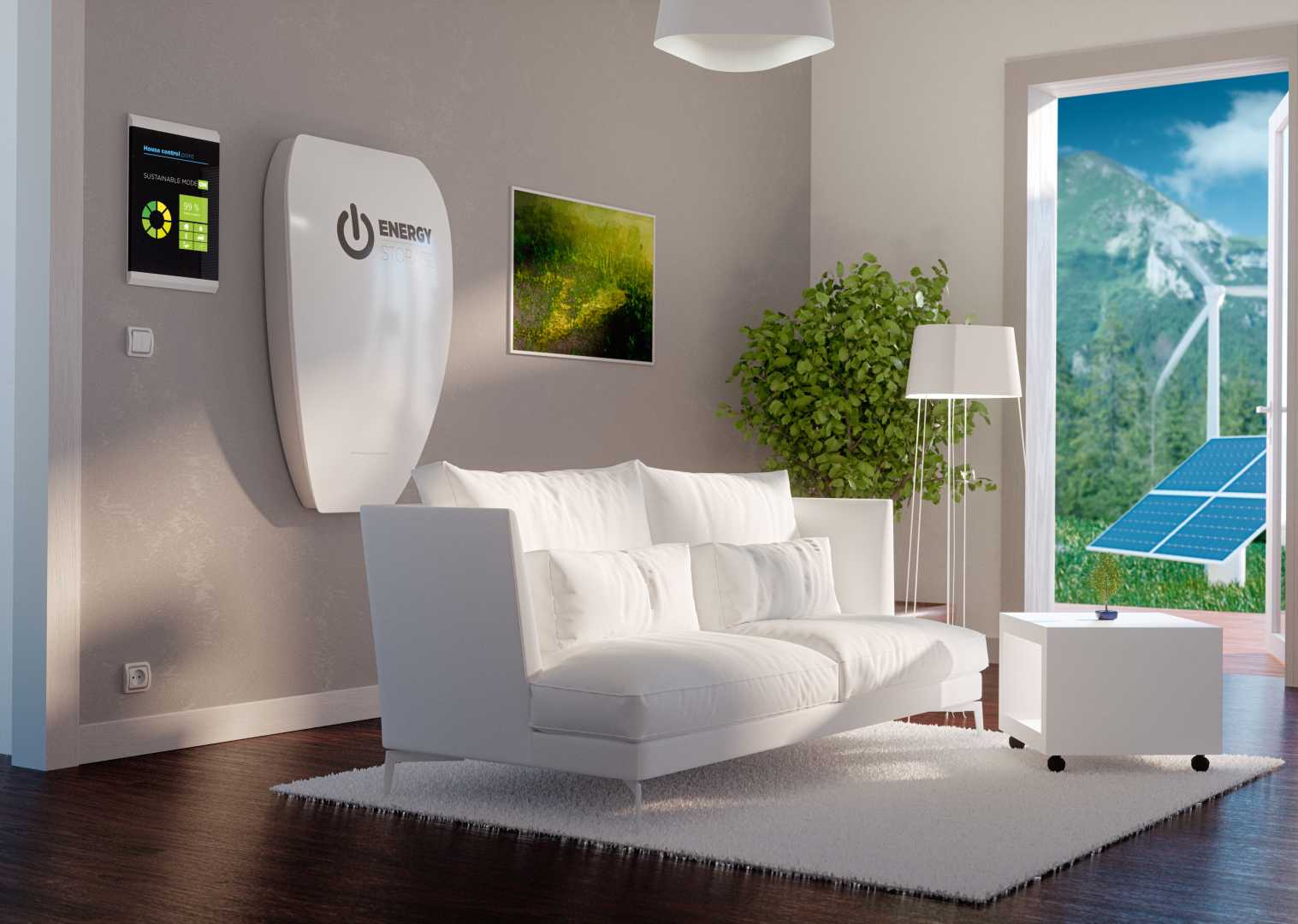 Home batteries > 20 kg
Contact the producer/ importer
More and more households use solar energy from solar panels. The additional energy is then often stored in a home battery. But what will happen to this big battery once it has reached the end of its life? The producer knows what to do! Every vendor of home batteries must comply with strict European recycling rules. Therefore, contact the company's representative. They will tell you what to do with your discarded battery and how to get a new one.
EV batteries > 20 kg
Contact the producer
The EV battery, also called traction battery, is the electric 'engine' of your electric vehicle. If it's broken or it has reached the end of its life cycle, it's given a second life or the components are recycled. Given the rapidly growing success of electric vehicles, it's important to also recycle these batteries properly. After all, the raw materials are useful for producing new lithium-ion batteries. For EV batteries, too, there are strict recycling rules for producers. The dealer of your electric vehicle has a legal 'take-back obligation', which means that he is responsible for what happens to your used battery. So, contact the seller to find out what to do with your battery. Ever more EV-producers are working together with Bebat to ensure proper collection, dismantling and recycling of used EV batteries.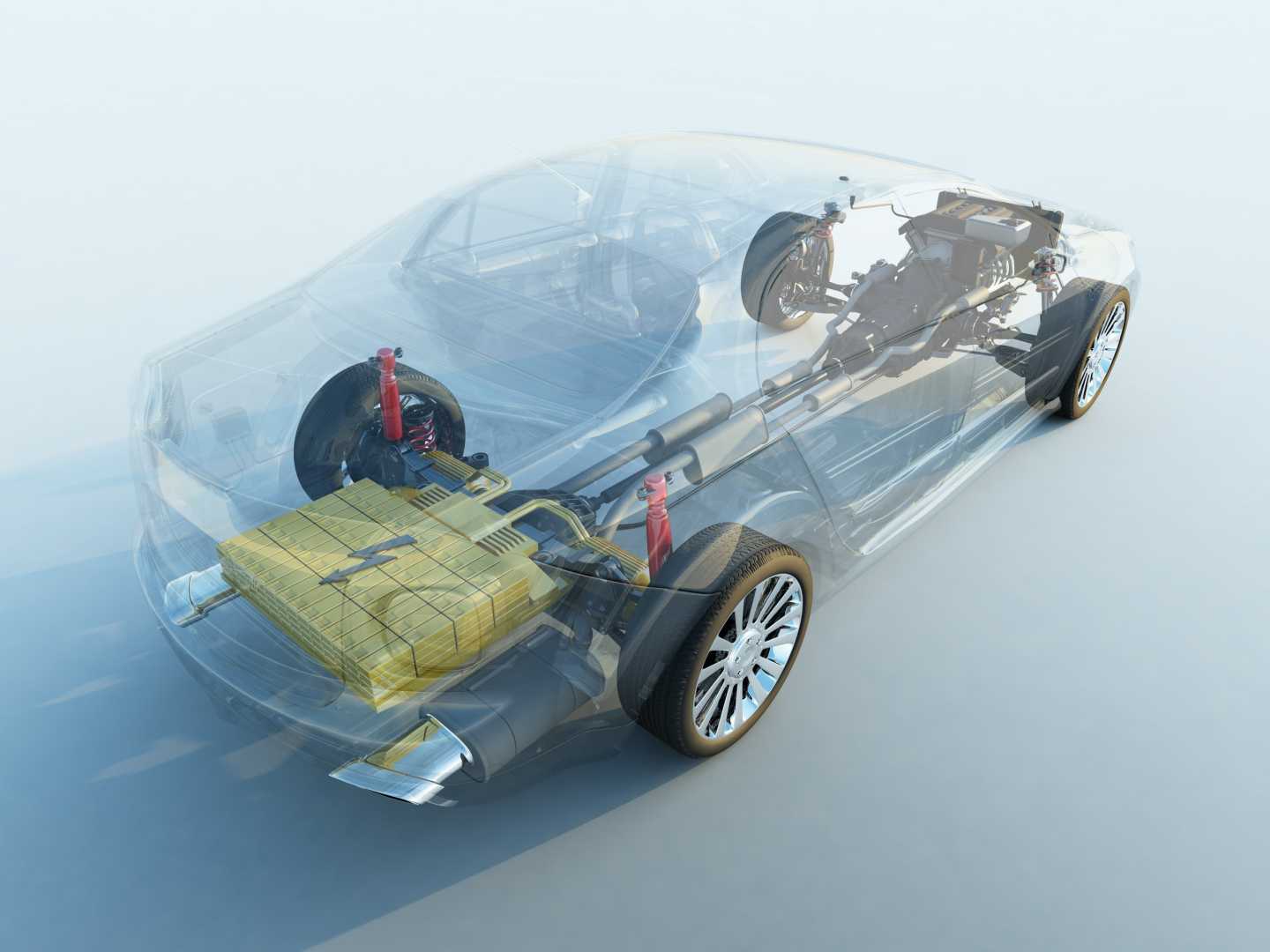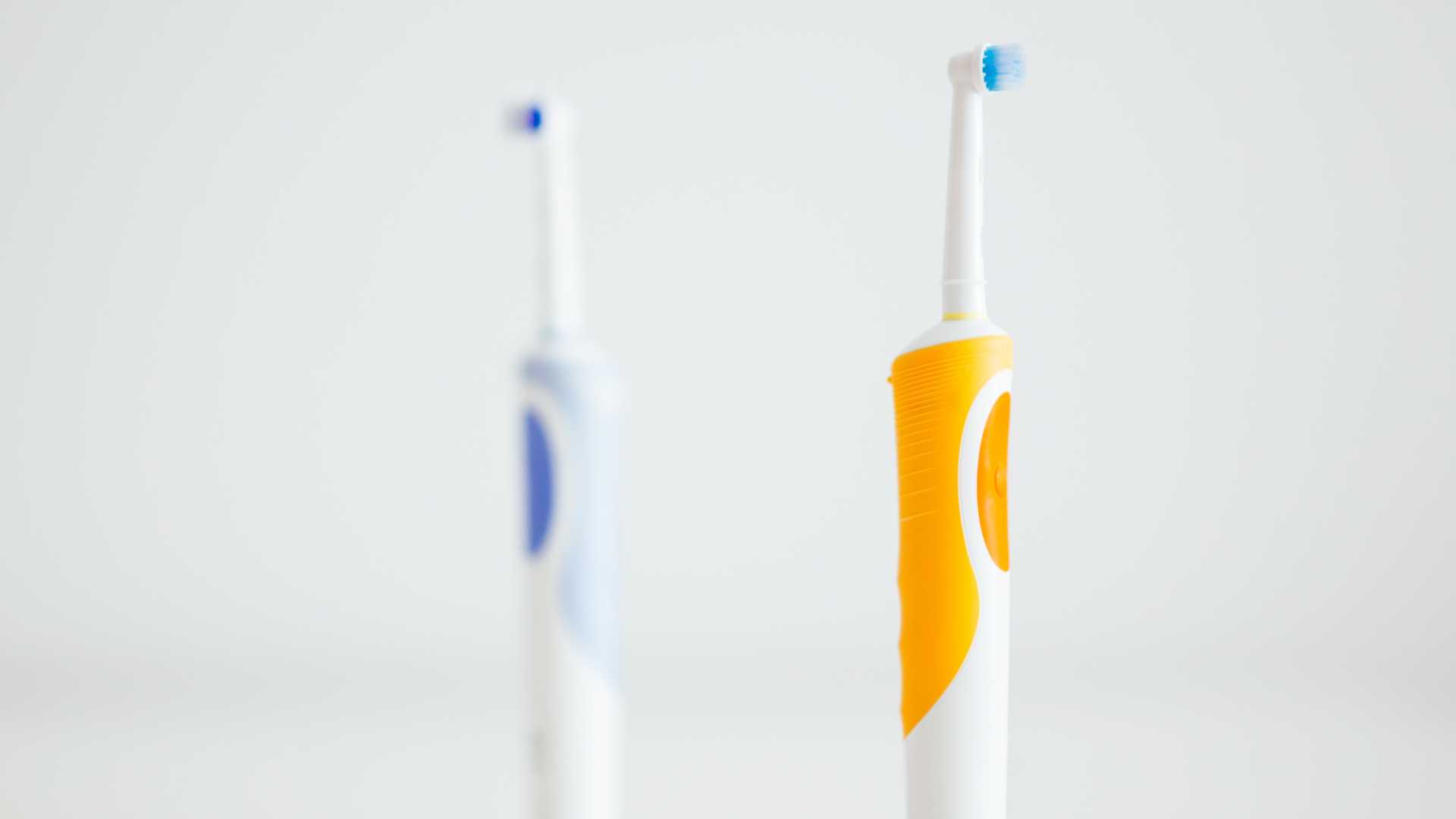 Batteries installed in electronic appliances
To a Recupel collection point
Appliances and devices powered by (rechargeable) batteries (e.g. electric toothbrushes, handheld vacuum cleaners, mixers, scales, etc.) do not go to Bebat, but to Recupel. Recupel collects all types of electronic devices and light bulbs to give them a new purpose. 
If you can safely remove the batteries from the appliance, do so before taking it to a Recupel collection point so they don't have to make a detour to end up with Bebat. If the battery is inbuilt and you cannot remove it safely, do bring the device as a whole to Recupel.