Recyling together,
better for nature
Dear all, 
As a result of Covid-19, all our employees work from home, but we make sure that we are always accessible through our normal means of communication.
As most of the collection points have reopened, our services have also returned to normal.
As from today, you can contact us by all the usual channels to request a collection.
If there are special guidelines for your company, please contact us on
0800 97 521
or via
collection@bebat.be
, and we will examine together how we can best respond to these exceptional circumstances.
We closely follow government guidelines.  Our first priority is everyone's health. Together we are stronger.
The entire Bebat team wishes you, your company, your employees and your family all the best and a lot of strength.  
Bebat
What are you looking for?
;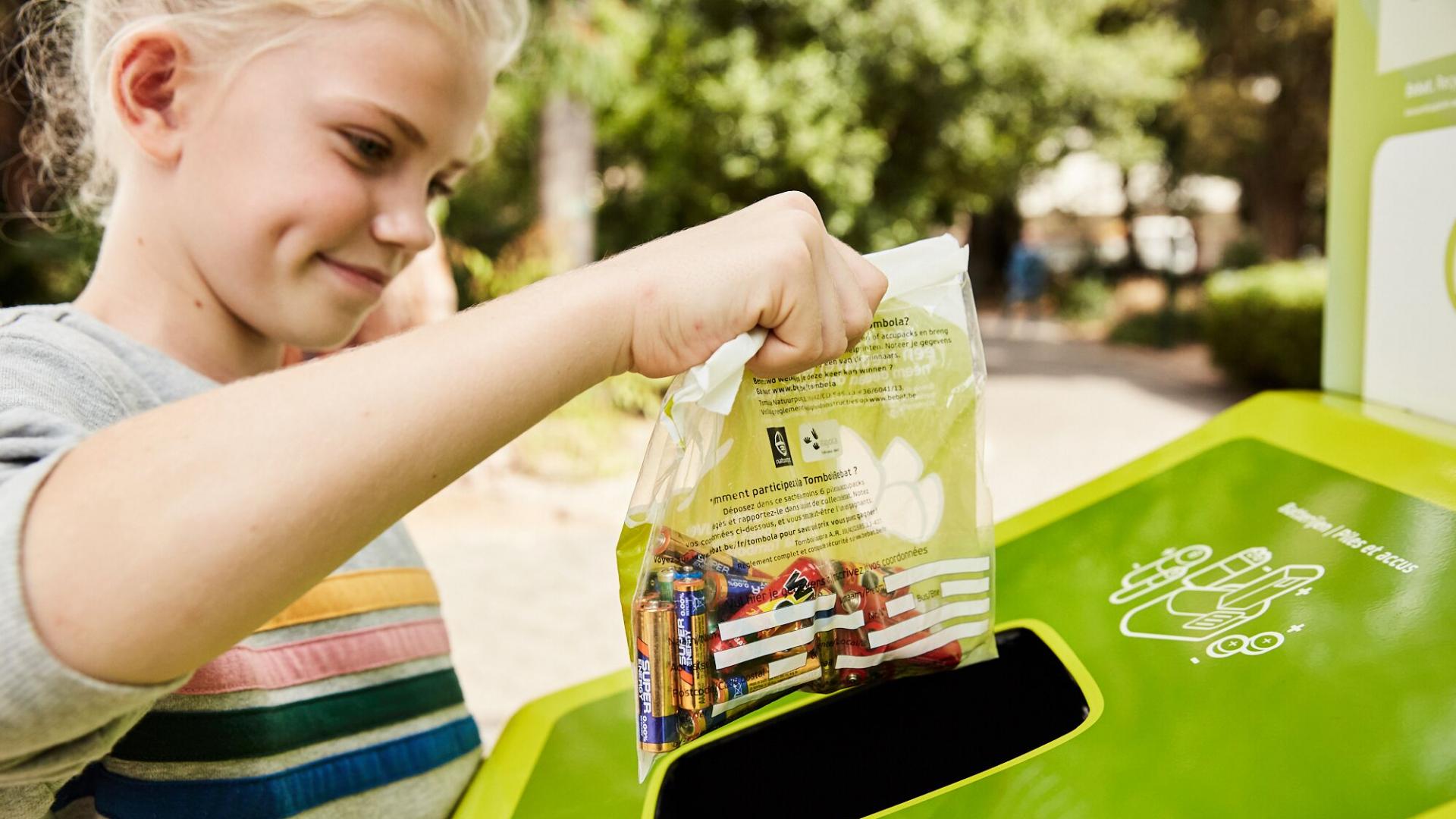 Why does Bebat collect batteries?
Together with you, Bebat wants to give all used batteries a new life. By collecting batteries smartly and helping schools and firms collect, but there is also so much more. Discover it here!
3624
collected weight in tons
28915
collections
23514
collection points
3297
participants
in 2019
How many batteries are in your house?
On average, a family has 131 batteries in their house, of which 26 are empty. They can mostly be find in the storage room, the garage, the living room or the office. Go search for them, store them in a Bebat collection box from now on and make it a habit to regularly bring your used batteries to a collection point.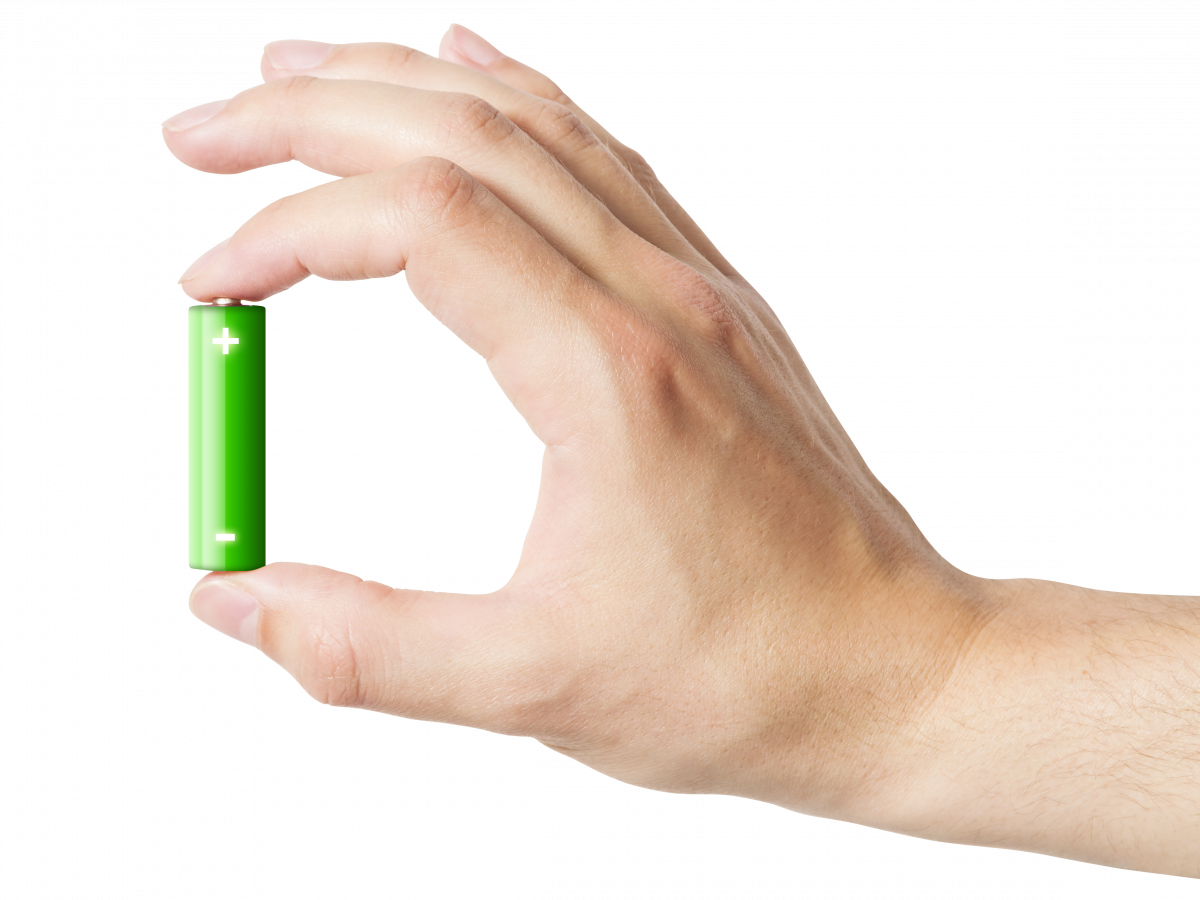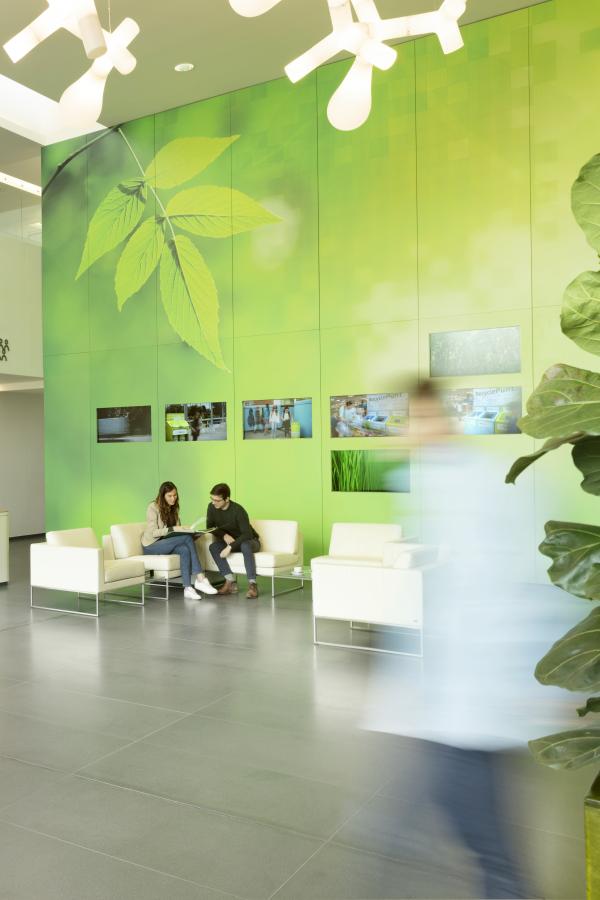 Why do we have to recycle batteries?
Did you know that we can make a spectacle frame out of the raw materials of 13 batteries? And a watering can out of 120? Bebat gives a new life to every battery by extracting all metals and other raw materials and re-using them in other applications.
For 25 years, Bebat has been giving new life to used batteries by collecting, sorting and recycling them. We are an environmental organisation with world-class collection results and we are continuously looking to optimise the recycling process with regard to both quantity and quality.
At Bebat, we collect, sort and recycle batteries...
For each battery family, this happens according to a specific process, in which all metals and other components are extracted and can be re-used as raw materials.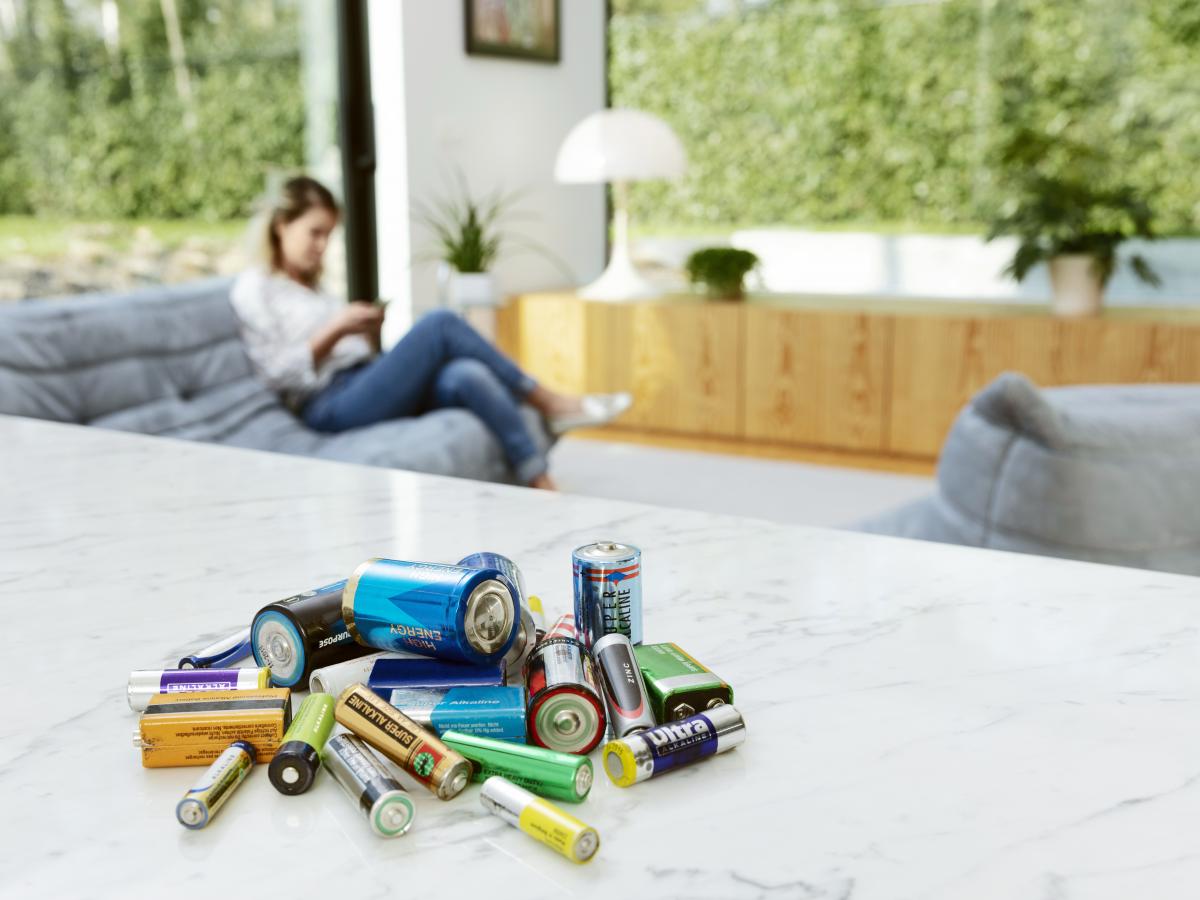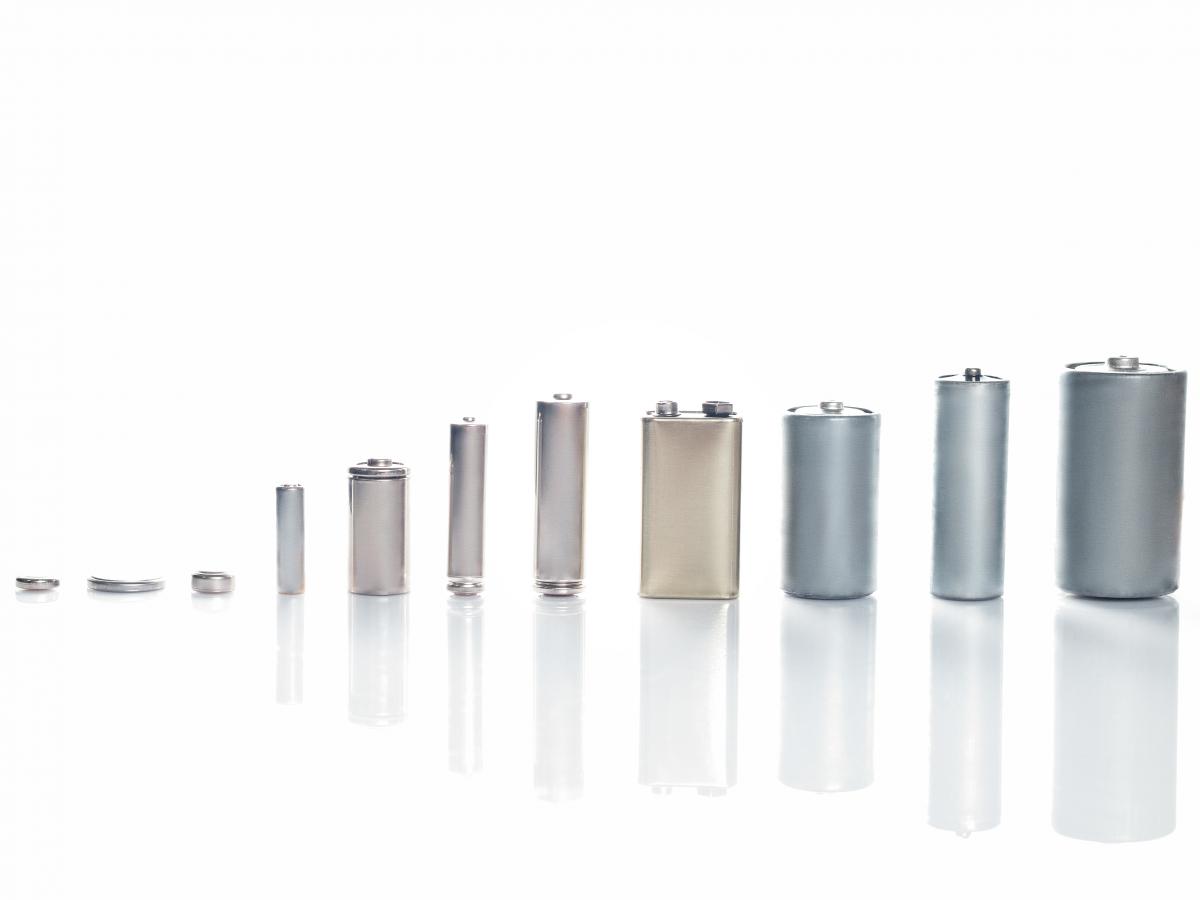 ... and we are really good at it!
Belgium performs better than the European goal of 45% in 2016. Belgium is obviously the frontrunner in Europe, as well as the rest of the world.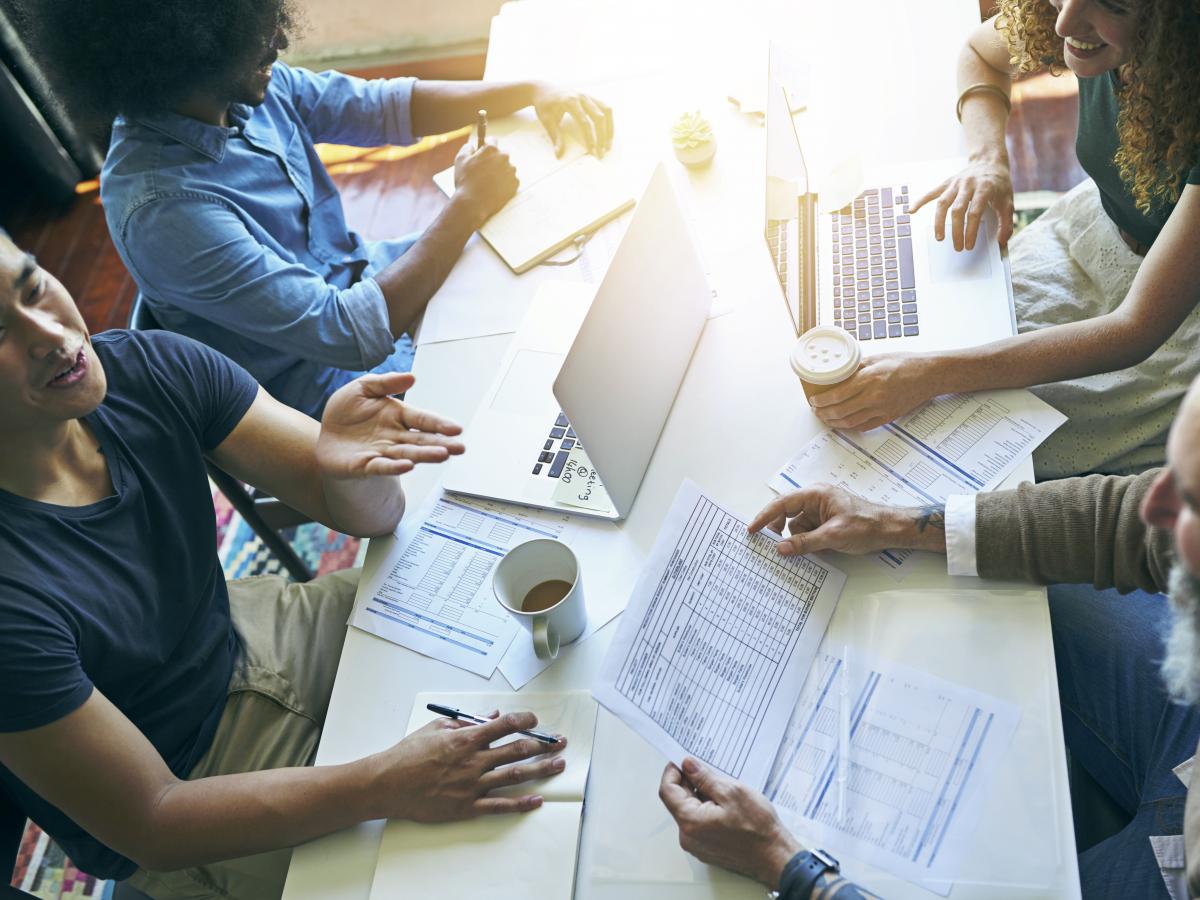 We work closely together with our partners
As manufacturer or importer of batteries, it is not simple to comply with the legal take-back obligation for used batteries and battery packs. When you affiliate with Bebat, we make sure that you comply with this take-back obligation.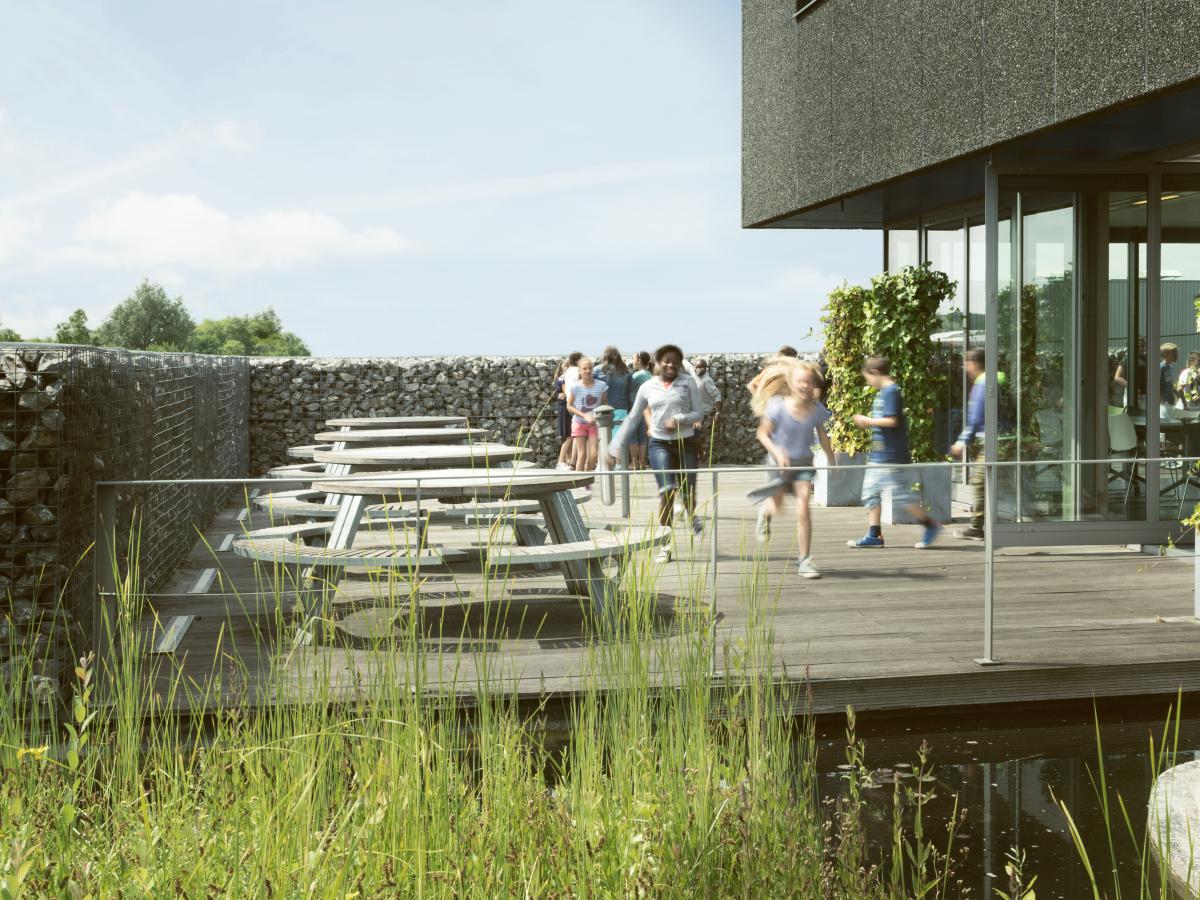 We teach kids about batteries
Villa Pila is an interactive visitor tour that lets you discover the wonderful world of batteries. In a playful manner, you get to know all about how batteries are recycled. Would you and your classmates also like to pay us a visit? 
What are you looking for?