Everything you need to know about managing waste in Belgium
Humans produces an enormous amount of waste. And that waste must be transported, processed and recycled. Preferably safely and with a limited impact on the environment. That is why it is important that there are clear rules.
Europe has various rules for the collection, transport, reporting and recycling of all materials. All EU member states, including Belgium, have transposed those rules into their own laws.
The current legislation now approaches waste management policy from the perspective of circular economy: ideally, raw materials and processing agents must be capable of being reused indefinitely.
A few of the principal topics addressed in the legislation:
Definition of the waste phase: what exactly is waste? How are materials classified as waste or as raw materials?
 
Extended producer responsibility: involves the so-called take-back obligation of producers of items such as waste tyres, scrapped vehicles, waste oil and expired medicines as well as batteries, accumulators, etc. Companies are required to fulfil their obligation via a mandatory individual waste prevention and waste management plan, or by joining an organisation such as Bebat.
 
Material cycles: the legislation contains both general and specific provisions. Thus, waste materials are subdivided in household waste, agricultural waste, and industrial waste. Some waste is hazardous waste. Among the specific provisions, consideration is given among other things to the reuse of raw materials for construction or as foundation or sealing materials. Separate collection is the norm. That includes at businesses. The "polluter pays" principle is enshrined in law, and a whole series of obligations for specific waste streams, such as WEEE and batteries or accumulators, are laid down in detail.
 
Collection and transport of waste materials: you cannot collect, transport or export waste just like that. Waste collectors, dealers or brokers are required to register. There are rules governing international transport as well.
 
Registration and reporting: companies are required to keep registers of waste and materials registers of non-waste substances. In addition, there is mandatory reporting on the use of raw materials and on waste treatment.
 
Lastly, there are also provisions governing environmental environmental contributions and taxes on waste treatment.
Not only for big companies
Smaller businesses also have to abide by the rules governing waste. The clockmaker or bike shop around the corner also have an "take-back obligation" as regards the products they sell. Some smaller businesses can obtain an exemption from the obligation to keep waste and materials registers if their waste stream is comparable to that of an average household.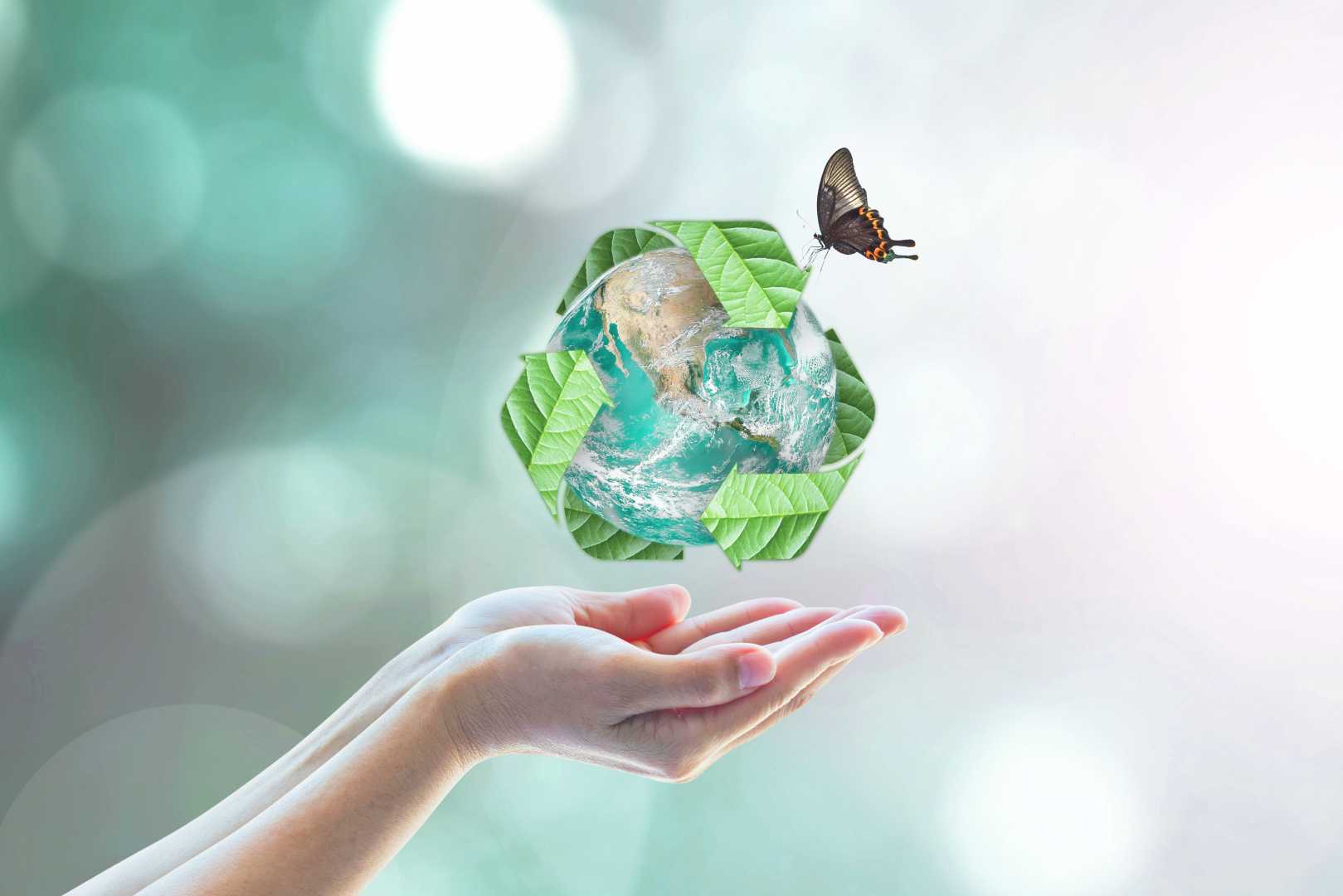 Leave waste treatment to the specialists
The treatment and recycling of waste is also governed by extensive legislation. It must be carried out under the proper conditions, with the right permits and proper oversight. It therefore makes sense for you as a company to leave the treatment and recycling to specialized firms and organizations that meet all the conditions of the current legislation. For batteries, that is Bebat.
Batteries are special household waste
The term "special household waste" covers waste that does not belong in the cycle of ordinary household waste because they need to be treated with the necessary safety precautions. Think, for example, of ink cartridges or certain chemicals but also of batteries.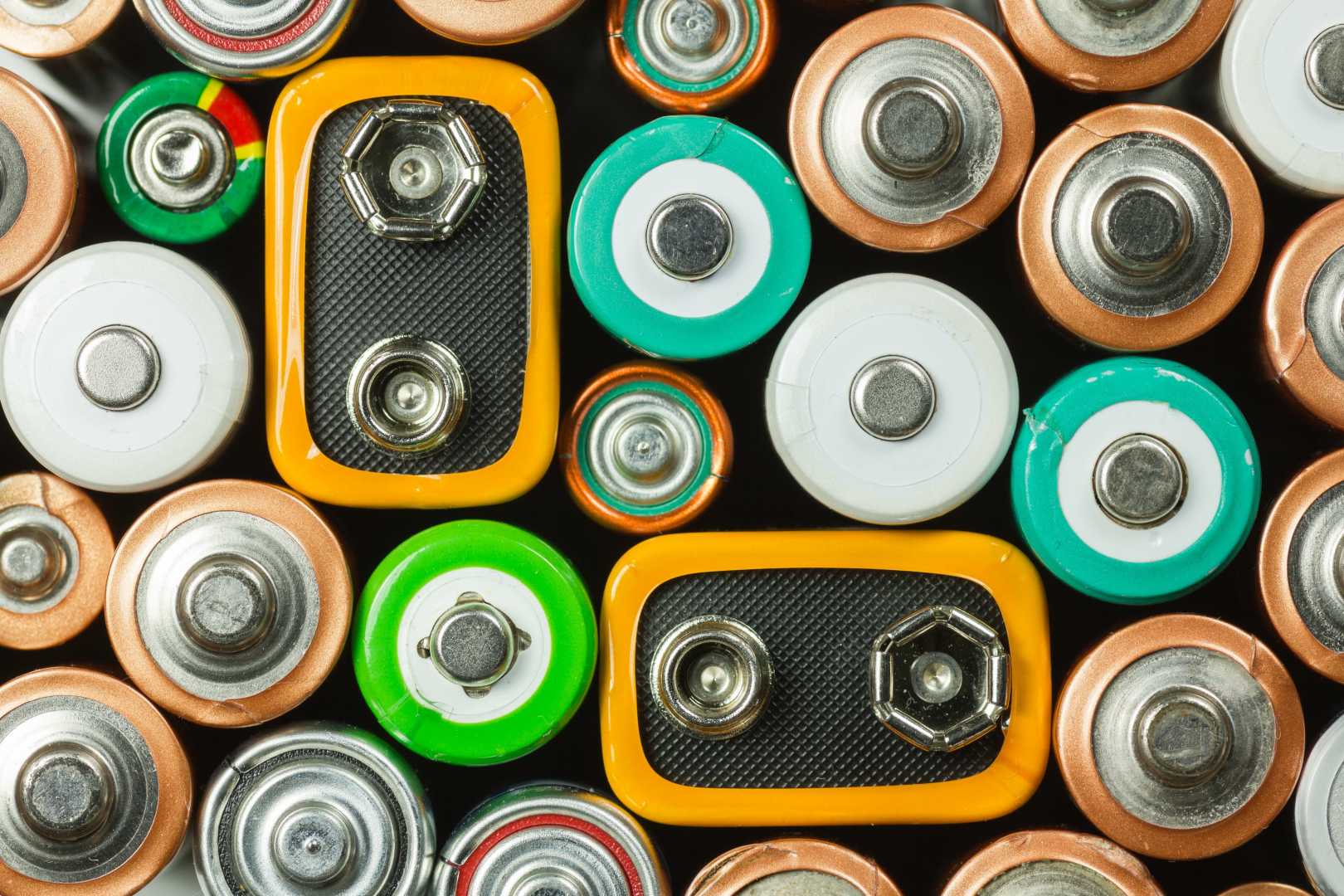 Bebat as management organisation
Bebat is a non for profit organization, not a government body. It was set up by battery producers under the terms of the former eco-tax legislation. In the meantime, the (federal) eco-tax legislation has been replaced by the take-back obligation, which is regulated at regional level. Producers are responsible for the safe collection and recycling of spent batteries and for raising the awareness of the general public.

Bebat is a management organisation that collectively assumes the take-back obligation collectively on behalf of its participants. Although Bebat is a non for profit organization, there are various supervisory mechanisms provided in the regional legislation to ensure transparency and smooth operation. Bebat derives its income from contributions by the participating companies.
Bebat is a management organisation that collectively assumes the take-back obligation on behalf of its participants.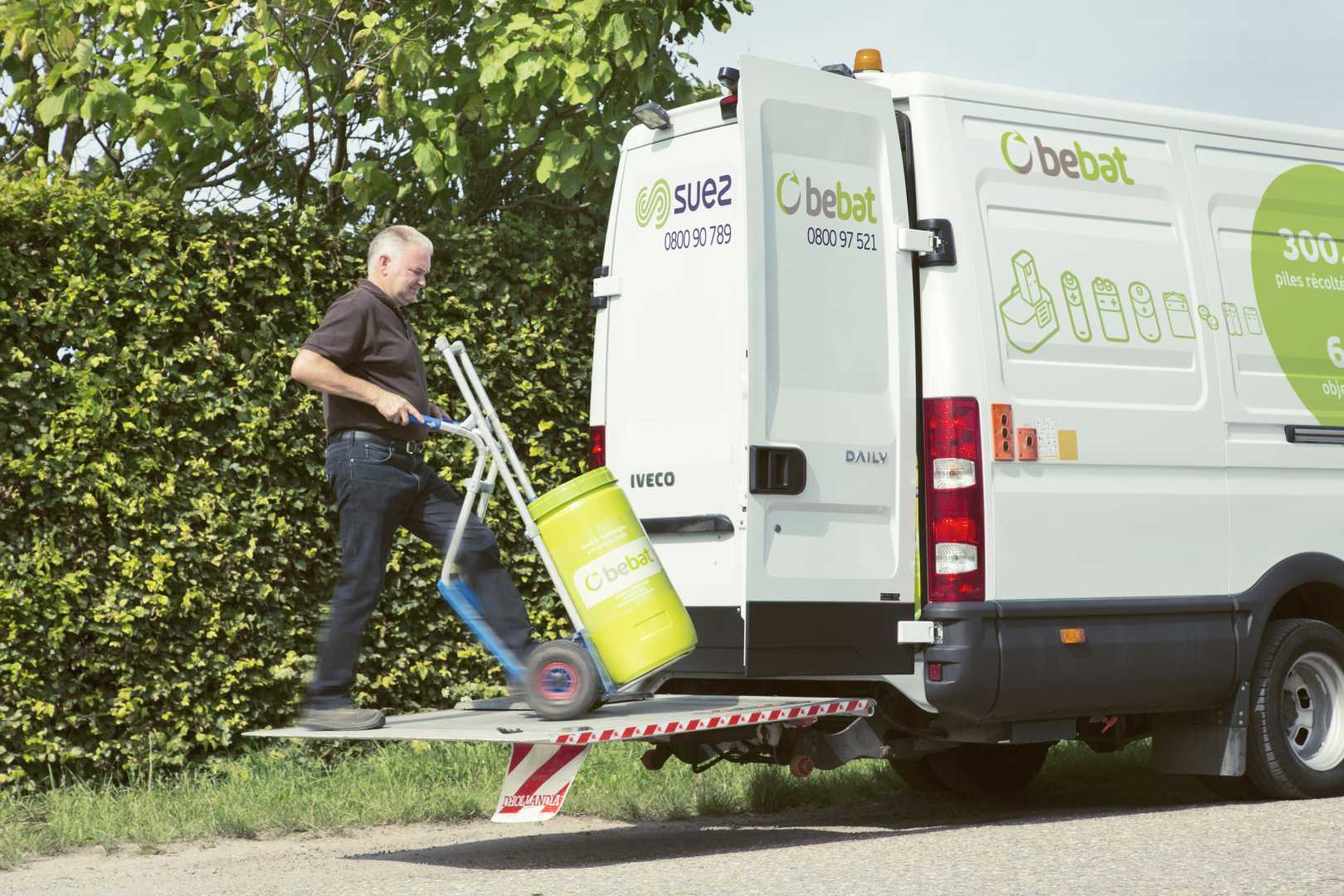 Collaboration with partner companies
Bebat works with a whole series of partner companies that help to complete the battery recycling process safely. The entire cycle must comply with all the rules laid down in the legislation. Bebat manages that cycle. Transport companies collect spent batteries on behalf of Bebat from the 24,000 collection points. All batteries are brought to a single site: Bebat's premises in Tienen. For all batteries are sorted at Bebat's site. The sorting company Sortbat was established for that purpose.
Unique sorting installation
Thanks to its unique sorting installation, Bebat achieves a remarkably high percentage of purity. The batteries are sorted to 98-99% purity, as compared to 70% in manual sorting carried out abroad. Unequalled in Europe. After sorting, the various types of batteries are sent for recycling to specialized partner companies according to their chemical composition. Thanks to better sorting, much better recycling results are also achieved.