Welcome to Villa Pila: the House of Batteries
The zoo, the theatre or the museum? Nice! But if one day, you want something a bit different for your school excursion, then Villa Pila could be your next destination. Villa Pila is not a dusty old museum, but a discovery journey through the wonderful world of batteries. With a show, experiments, an exclusive glimpse at the sorting plant of Sortbat, and of course a lot of good fun! Are you game?
Battery means sorcery
In the projection room, you will enjoy a spectacular show where you can go on stage yourself and participate in the experiment. Keen to discover what thunder and lightning have to do with electricity? Want to set your hair on end with electric current? Or power a lamp with a lemon battery? Learn about all the things you can make out new batteries? All these will be addressed.
You have the chance to take part in spectacular demonstrations.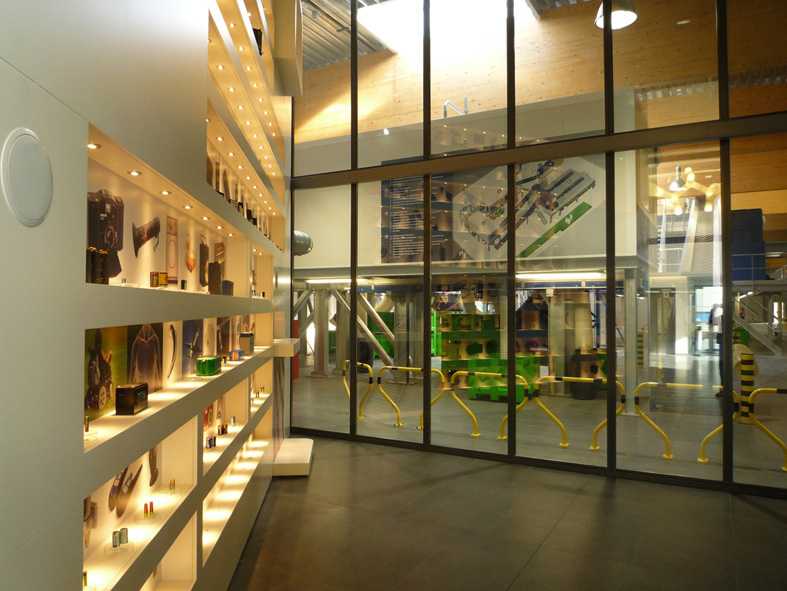 Battery, battery on the wall, who is the ...
On our large battery wall, we have collected more than 100 sorts of batteries of all sizes, colours and shapes, voltages and compositions. Batteries can be very tiny so that they are scarcely visible (in a hearing aid, watch or car key) or gigantic (the battery of a forklift truck, camper van or even a railway switch). It contains a lot of new batteries. But some models are almost 100 years old!
All the batteries we collect in Belgium are brought to the Sortbat sorting centre in Tienen. There, they are sorted into the various types, since not all batteries are created equal: every type of material requires a different recycling method. And a nice little extra: you can admire the large sorting machine and its operations from a fine observation post.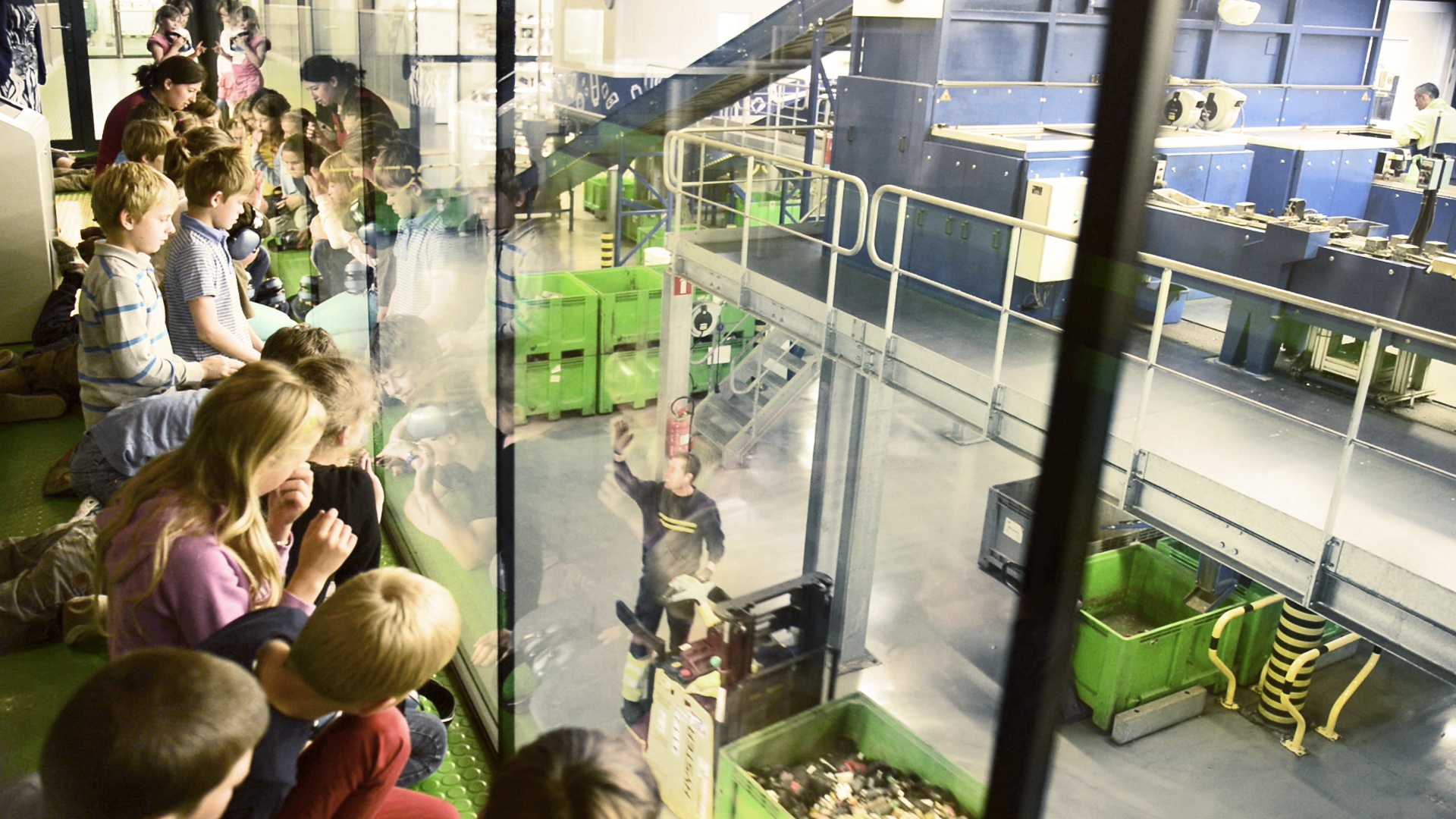 And now, time for a fun interactive quiz! Did you pay careful attention during the tour? If so, you might become top of the class.