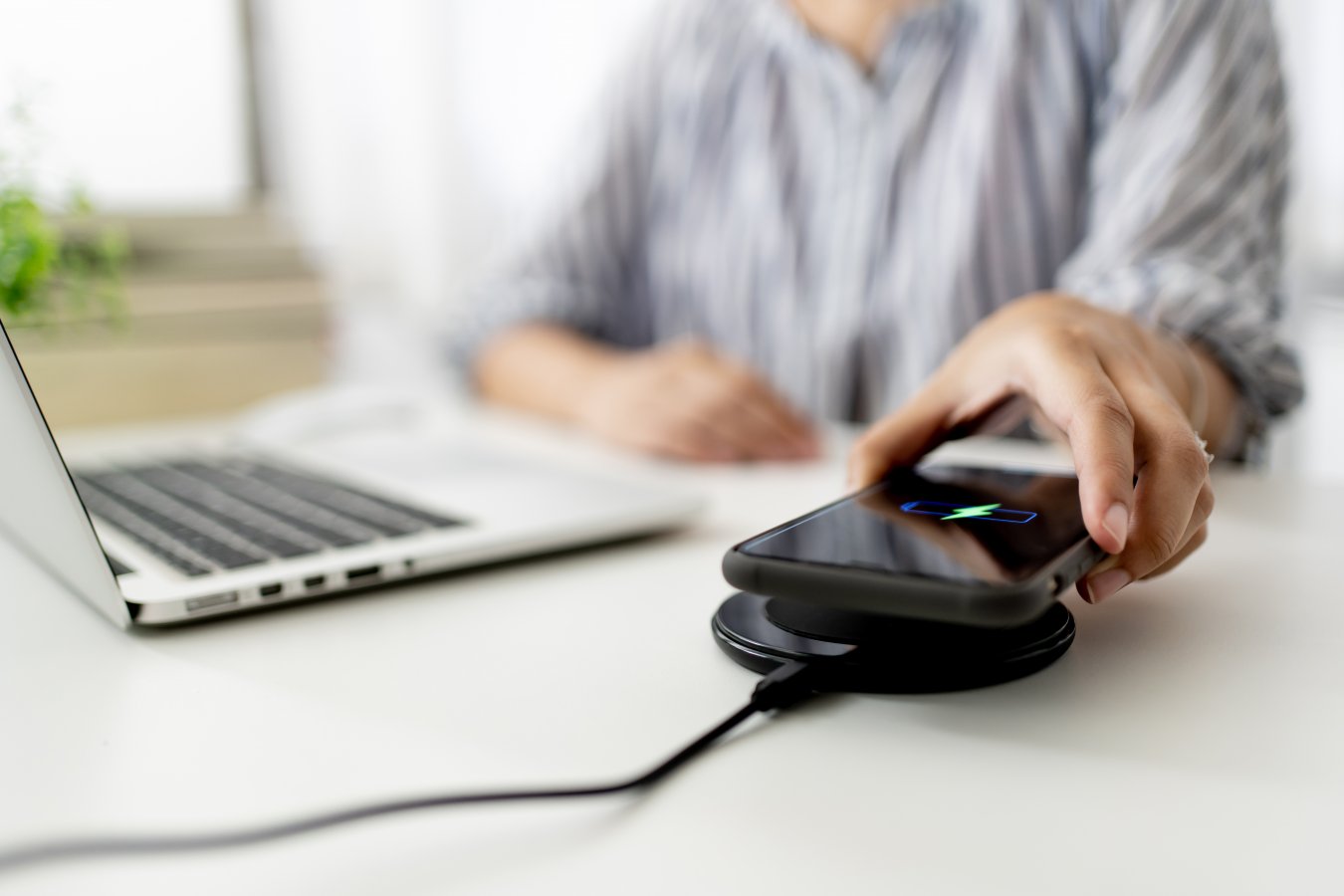 Testimonial: innovative global player Umicore sees Bebat as an important partner
Given the popularity of smartphones and laptops, as well as the rise of e-mobility, there are ever more lithium-ion batteries in circulation. What if we told you that old, discarded batteries can be used as raw materials to manufacture new batteries?
Charles Stuyck, Global Commercial Manager of Battery Recycling at Umicore, unveils their story. Check out the interview here and discover how Bebat collaborates with them.
The collaboration with Bebat, which we value highly, has led to a number of improvements in terms of efficiency and safety.