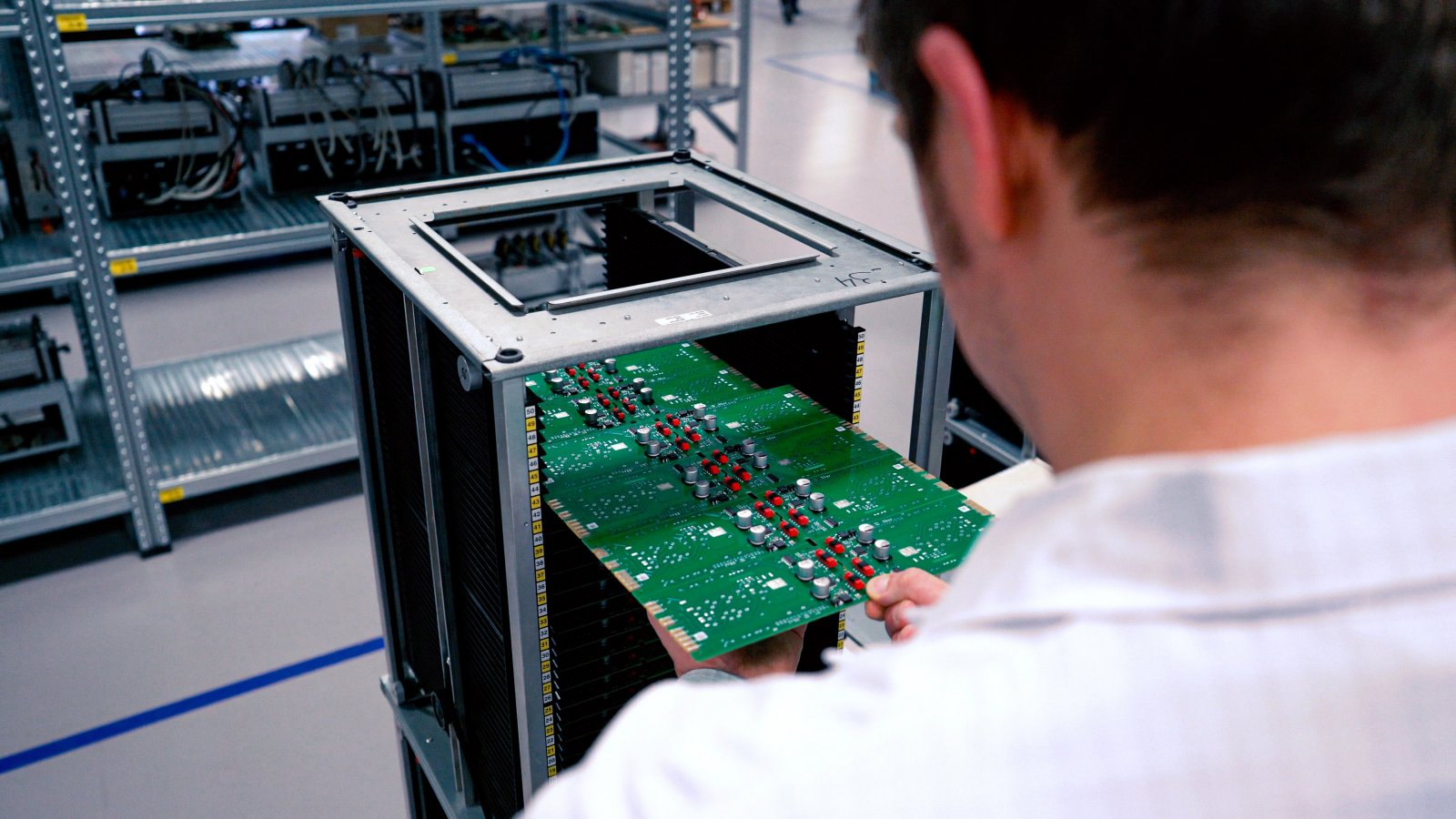 Complying with the Obligation to Take Back Used Batteries in Just Two Minutes: This Is How Electronics Manufacturer E.D.&A. Deals with It
'It takes just two minutes a month to declare all the batteries with Bebat and to fulfil our legal obligation.' Andy Vanhooreweghe, Operations Manager at E.D.&A., talks about this issue. Almost one million printed circuit boards leave this Belgian electronics company every year, headed for customers all over the world. One in eight of them needs a battery. Read this blog post to find out how they deal with that.
E.D.&A. began in 1981 in Kalmthout and has developed to become an international company that develops and produces electronic controllers for both engineers and consumer applications.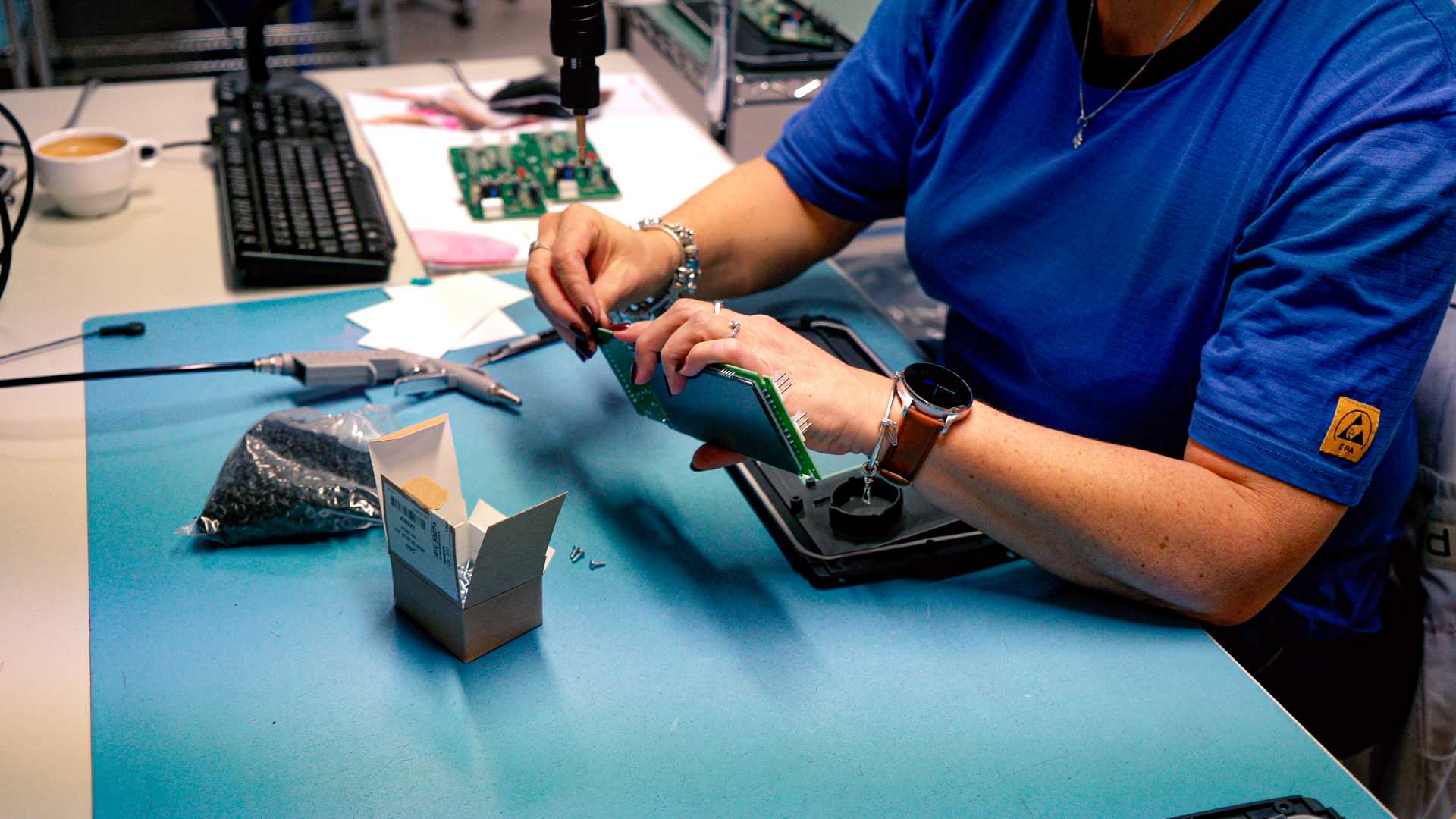 'Customers come to us for customised electronics. They tell us which machine they are looking at and how the user will work with this machine. Our developers then get to work to devise an electronic printed circuit board. After that, we take care of production. Think for instance of electronics for bakery machines, milk cooling tanks, industrial washing machines, etc.'
How does E.D.&A. deal with batteries?
Batteries are involved in the production process of this electronics manufacture batteries in two ways. On the one hand, button cell batteries guarantee minimum working of printed circuit boards in the event of a power outage. If the power fails, the button cell battery temporarily takes over a small part of the functionality. On the other hand, they also make remote control devices in Kalmthout. These controllers use the classic AA or AAA batteries.
'On the purchasing side, we deal with the batteries in two ways. For small volumes of batteries, we ask our suppliers to take care of the administrative aspect. They supply batteries whose contribution is already compliant. We report batteries in large volumes and declare them to Bebat ourselves.'
Does your company comply with the obligation to take back used batteries?
Hassle-free cooperation between Bebat and E.D.&A.
If the term "take-back obligation" conjures up fears of administrative hassle, the E.D.&A. team can provide reassurance. And that means something, coming from a company that declares around 80,000 batteries per year.
It takes us less than two minutes to declare the batteries. So I can't think of a single reason not to join Bebat.
'We have been affiliated with Bebat since 2010 and our cooperation is smooth and hassle-free. We set out a simple framework in-house, so that we can easily retrieve all the data about batteries in our system every month. These data are then entered into the Bebat portal&nbspevery month. It takes us less than two minutes to declare the batteries. All you need is a monthly reminder in your diary. So I can't think of a single reason not to join Bebat.'
Watch the full video below.