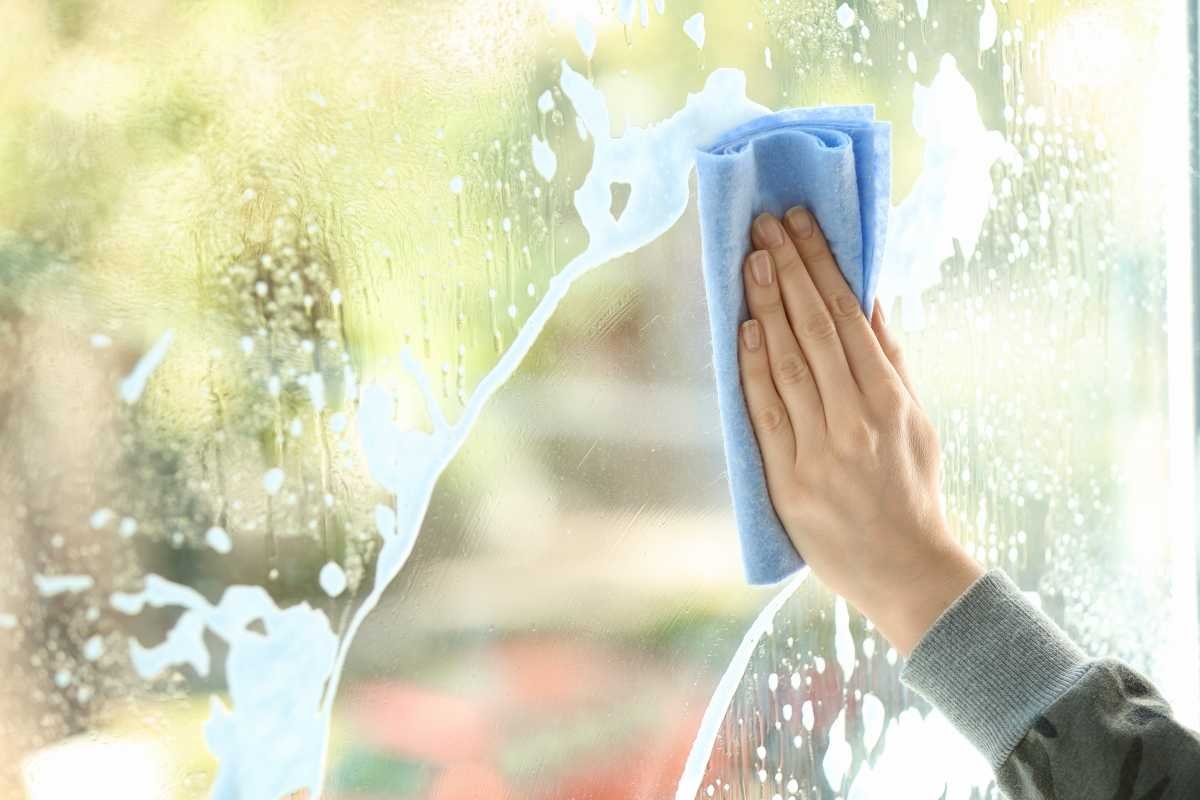 Spring cleaning? Let these battery-powered devices do all the hard work!
The spring is finally here. Which can only mean one thing... it's time for the annual spring clean! The moment has come for you to get your house really spick-and-span. Fortunately, you don't have to do it alone. There are plenty of battery-powered devices out there to make this chore a bit more bearable. Read all about them here.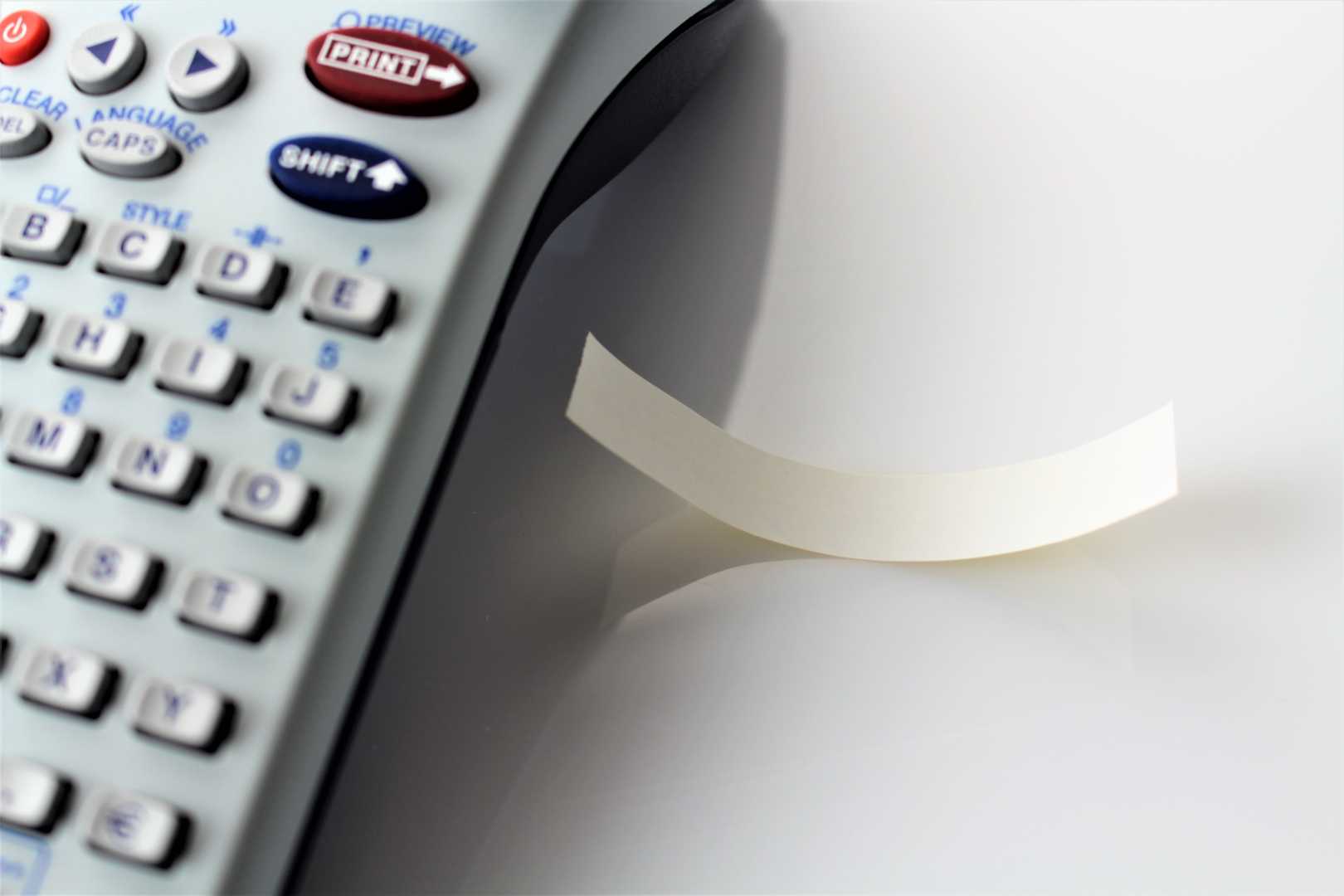 Get organised with a label maker
That's right, old-fashioned label makers are back like never before. Simply type in the text and print an adhesive label straight away. This is the ultimate way to introduce some kind of system to a slob's wardrobe: underwear here, sweaters there, etc. You can also use labels in really creative ways to bring some semblance of order to your home. Here's some inspiration to get you started.
Keep your floors sparkling clean with a new generation robot mop
Yeah, you just read that correctly... This robot can vacuum and mop your entire house! Thanks to the scan and sensor technology, this robot knows exactly where it needs to go... and where it shouldn't. So it won't miss a single patch of dirt! All you need to do is put your feet up.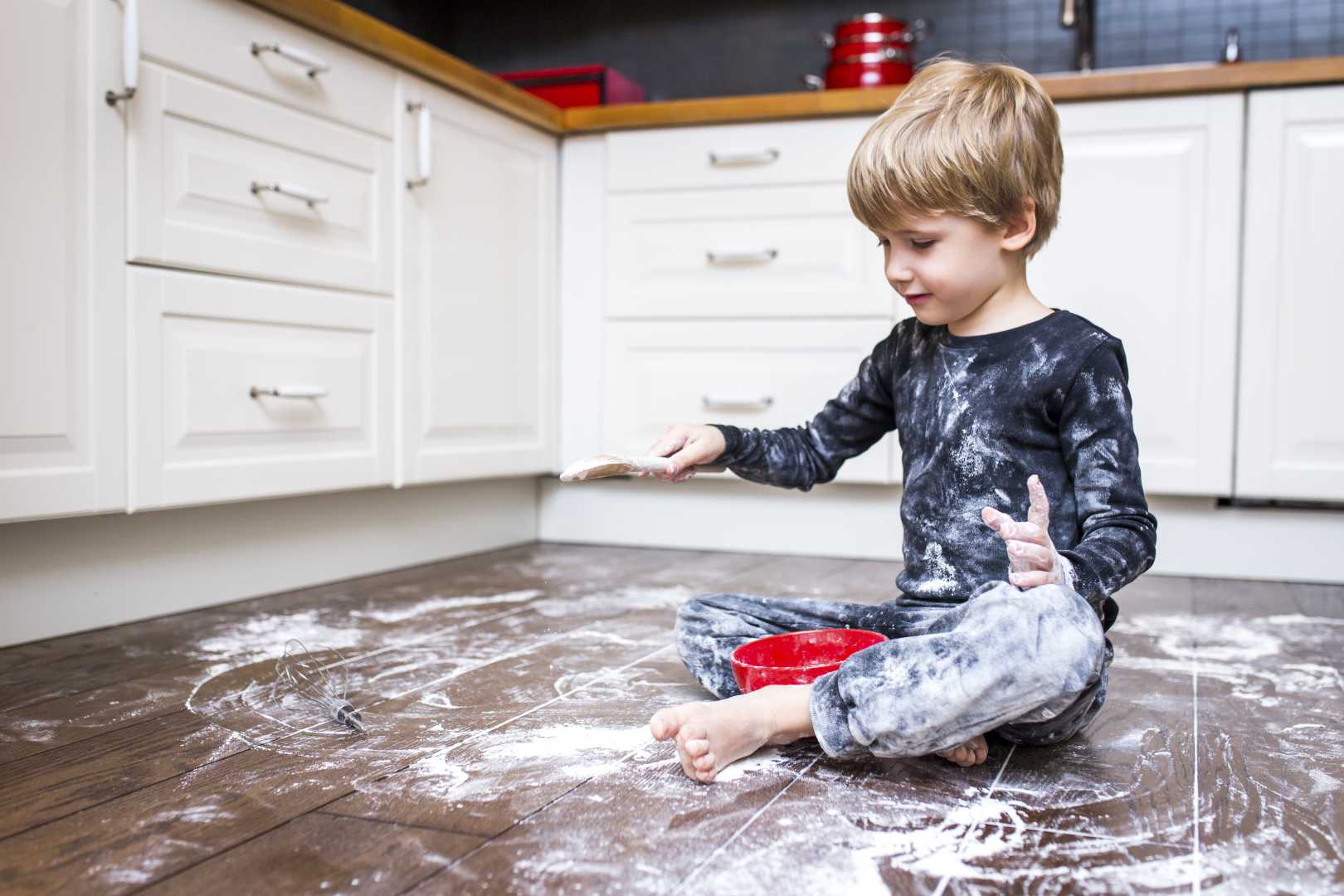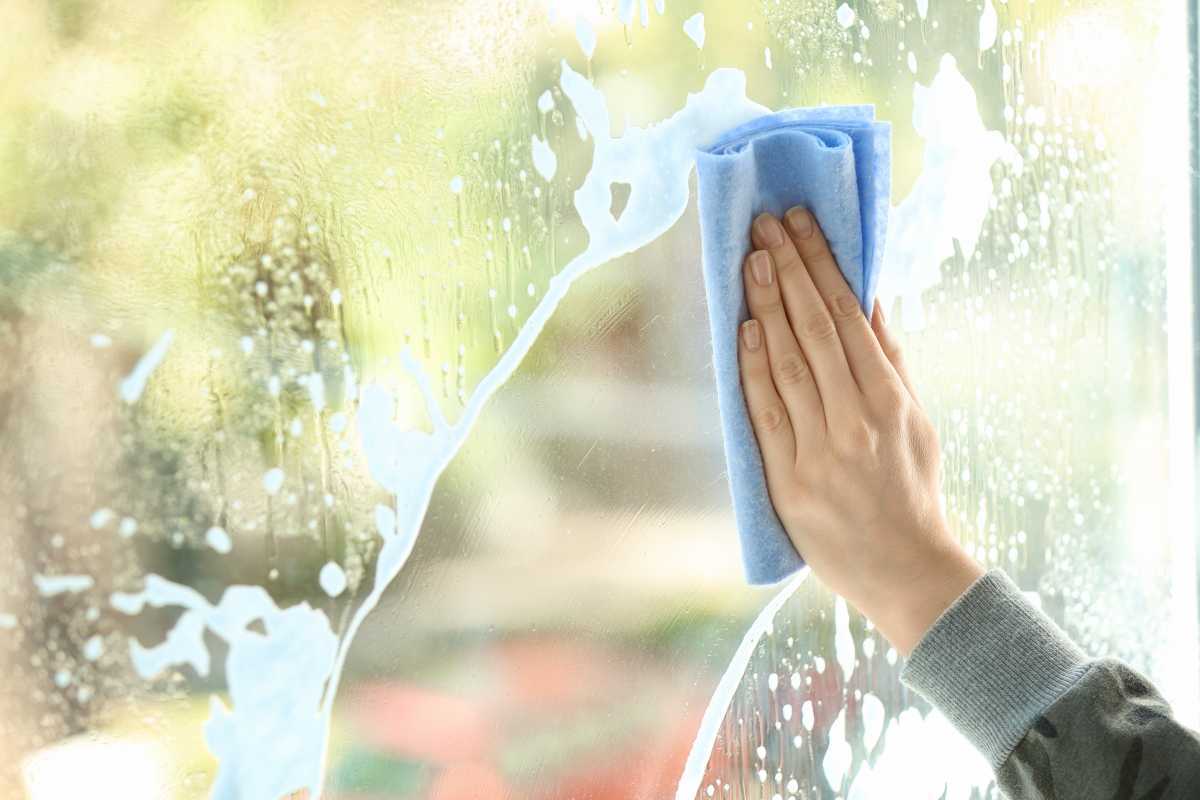 Wireless & rechargeable devices for cleaning your windows – without streaks!
So, you've finally gathered up the courage and you're ready to start scrubbing those windows. As you start washing them with a wet sponge, you're probably still feeling quite positive. But as soon as you start with the window scraper, you spot the first streak. Which is even more noticeable if the sun is shining directly onto the window. Make your life easier with a vacuum window cleaner! It removes all the moisture from the windows, so you can enjoy a streak-free view!
Make your home smell amazing with a wireless aroma diffuser
Great job! Your house is now spotless. The next step is to make it smell great too, for example by diffusing the right aromas around the house with an aroma diffuser. These not only get rid of unpleasant odours, but they also prevent the air in your house from becoming too dry. How does it work? You fill the aroma diffuser with water and add a few drops of essential oil. These are available in various scents, so there's something for everyone!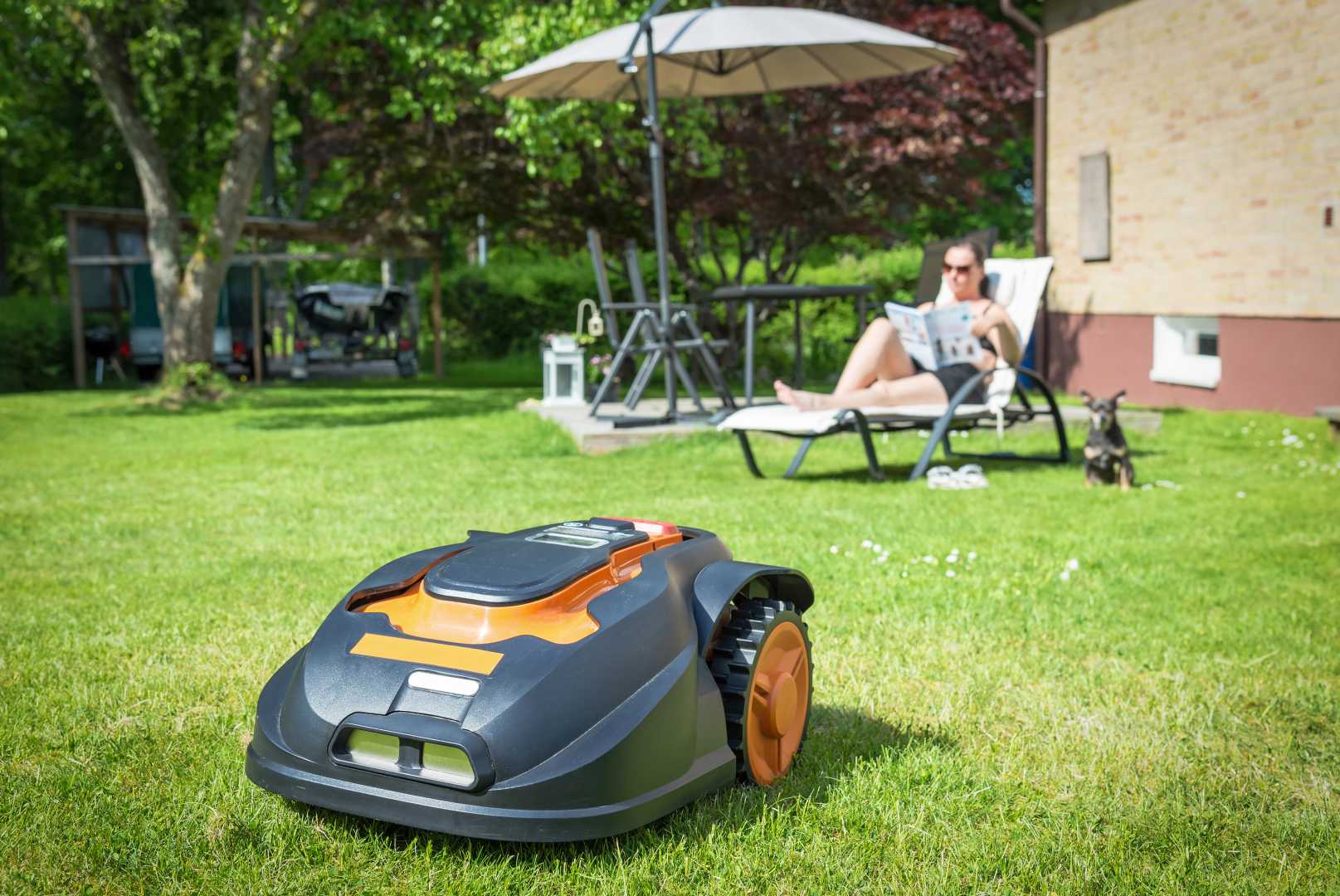 Get the perfect lawn without all the hard work – use a robot lawn mower!
The next task on your spring cleaning schedule: sort out the garden. Is mowing the lawn one of your least favourite chores? Then you need to get your hands on one of these robots. They move around automatically and cut the grass for you. Handy, right? Want to spoil your new favourite robot? Then why not buy it a cool wooden garage so it can stay warm and dry after mowing your lawn.
Hopefully these handy gadgets will help you get through your spring cleaning a little faster this year. So you'll have more time to enjoy the sun!