Permits for your webshop: from applying for your company number to the environmental contribution
You are launching a brand-new webshop and will be selling electronic devices and gadgets that run on batteries. Do you need to pay an environmental contribution? What permits do you need to be compliant with Belgian regulations? Do you have to pay a recycling contribution? What do you need to know before you start? These 6 questions and answers will guide you through it.
1. Is it a good idea to start a webshop?
Starting a web shop in this day and age is all about striking while the iron is hot. 29,231 Belgian webshop owners can confirm this, having achieved a turnover of no less than 8.2 billion euros in 2019. That figure is an increase of 17% compared to the previous year, and this upward trend is continuing. Belgians are therefore buying increasingly online. And we expect the latest figures, influenced by the pandemic, to be even more spectacular. After all, webshops don't have to deal with imposed closures.
That's good news for you, if you are thinking of starting a webshop. Are you still in doubt? These reasons have already convinced many other webshop managers:
You can reach a wider public. Your shop is not bound to just one location.
Your shop is open 24/7, which means you can generate income at any time of day.
Marketing for a web shop is easier and has a more direct impact than for a brick-and-mortar shop.
Starting up is fast and cheap.
If you only have a webshop and no brick-and-mortar shop, you don't need certain permits, such as an environmental permit or a SABAM licence. That's already quite a few worries less!
Have you made the decision? Then you can get started now.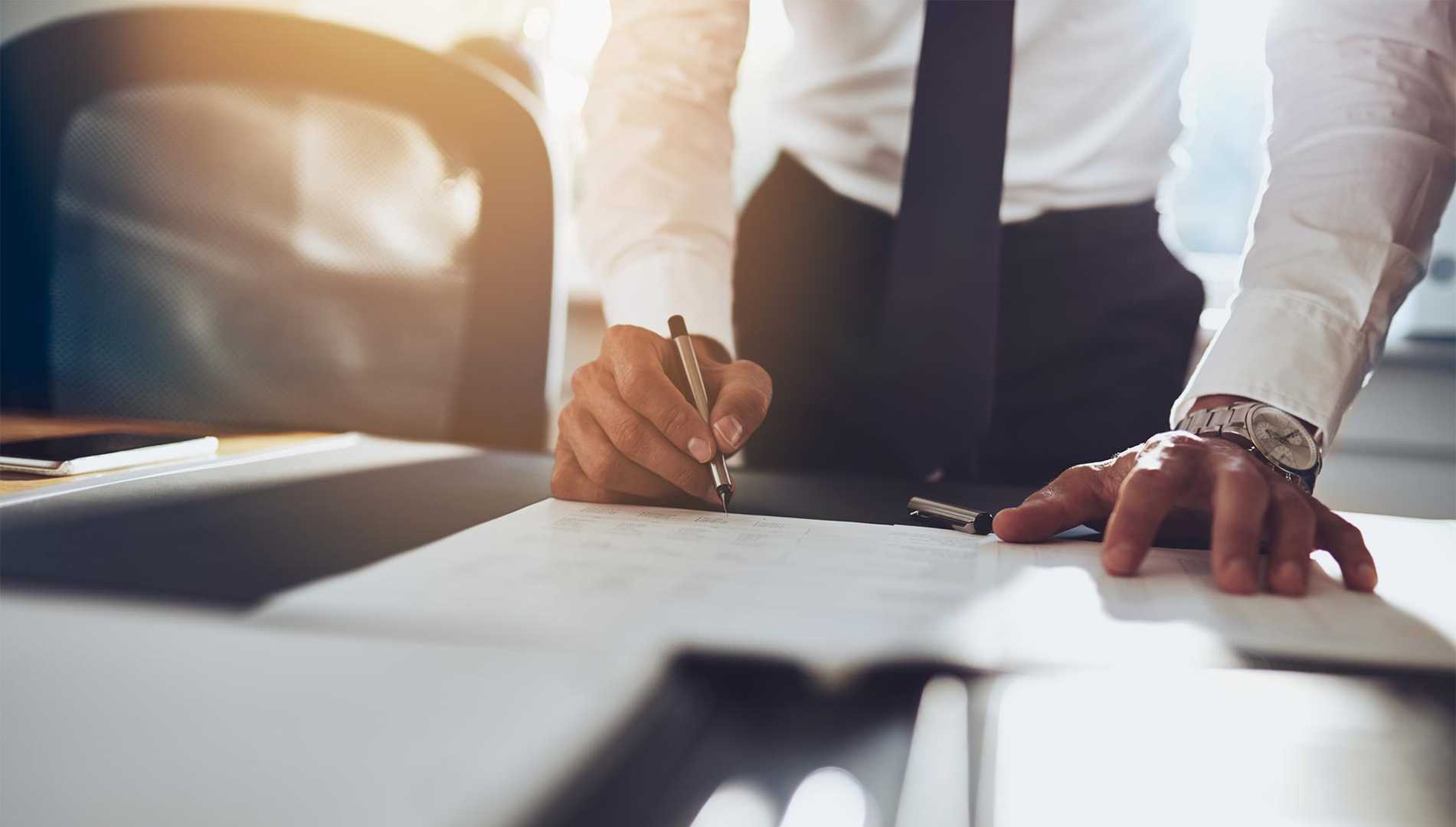 2. What do I need to apply for when starting up my webshop?
Do you already have a company number or are you starting a completely new business? In the second case, you should first of all apply for your company number. You can register with the Crossroads Bank for Enterprises at a recognised business counter of your choice.
Then you need the necessary services to run your web shop, such as web hosting, a domain name, a payment system and a shipping system. Do some research online and you will soon find out which services are best suited to your needs.
Finally, you need to apply for the right permits, depending on what you offer in the webshop. You will find a useful overview at the next question.
3. What permits and contributions do I need for my webshop?
That all depends on the type of webshop that you are opening. For instance, if you are selling food, then you need to apply for a permit from the FASFC. If you sell alcoholic drinks, there is another set of rules and authorisations. We have listed the most important ones here:
| | |
| --- | --- |
| Your webshop is selling: | Permit or contribution: |
| Food for humans or animals | Food permit (at FASFC) |
| Alcoholic beverages | Retailer's licence for alcohol |
| Tobacco products | Tobacco licence |
| Plant protection products | Phytosanitary licence |
| Import products from outside the EU | |
| Products exported outside the EU | |
| Products with batteries, packs(*) | Recycling contribution |
Important: are you planning to regularly attend public markets with your products to give your webshop more visibility? In that case, you are engaging in "mobile trading" and need to apply for a vendor's card.
Present your webshop's business plan to your business counter. They know which specific permit is needed for your product.
*Do you sell products with batteries? Then it is important that you are aware of the legislation concerning the take-back obligation, recycling contribution and environmental permits. We will address this in more detail in the following questions. 
4. Do I need to pay a recycling contribution for my webshop?
For many products, such as electric appliances, batteries, packaging, etc., there is a take-back obligation. This means that if your webshop buys products abroad to sell on the Belgian market, you are responsible for the collection and recycling of the product once it is discarded. This also applies to the packaging.
As a webshop, you can choose to organise the collection of the discarded products yourself and report on this to the authorities. This is quite a task, for which most businesses call upon the services of management bodies such as Recupel, Bebat, Fost Plus and Valipac that take charge of the collection, recycling and reporting. For that service, you pay an environmental contribution. In exchange, they ensure that discarded products are given a new life.
A brief overview of the relevant organisations in Belgium is provided below:
5. What if my webshop is based abroad?
As a foreign webshop that sells to Belgian consumers, you are required to join the above-mentioned management bodies or to file your own reports with the Belgian authorities on how you organise the collection or acceptance of your discarded products for your customers. For more information, you can contact the above organisations directly.
6. Do I need an environmental permit for my webshop?
As a webshop, you normally don't need an environmental permit, unless you carry out an activity for which you would require a permit off-line as well. For example, companies that store hazardous materials (products bearing the danger pictogram), work with such waste or produce chemical waste.
In order to know for sure whether you need a permit, surf on over to a handy tool by VLAREM (Flemish Regulation on Environmental Permits) or ask for advice from your business counter or from UNIZO or COMEOS.