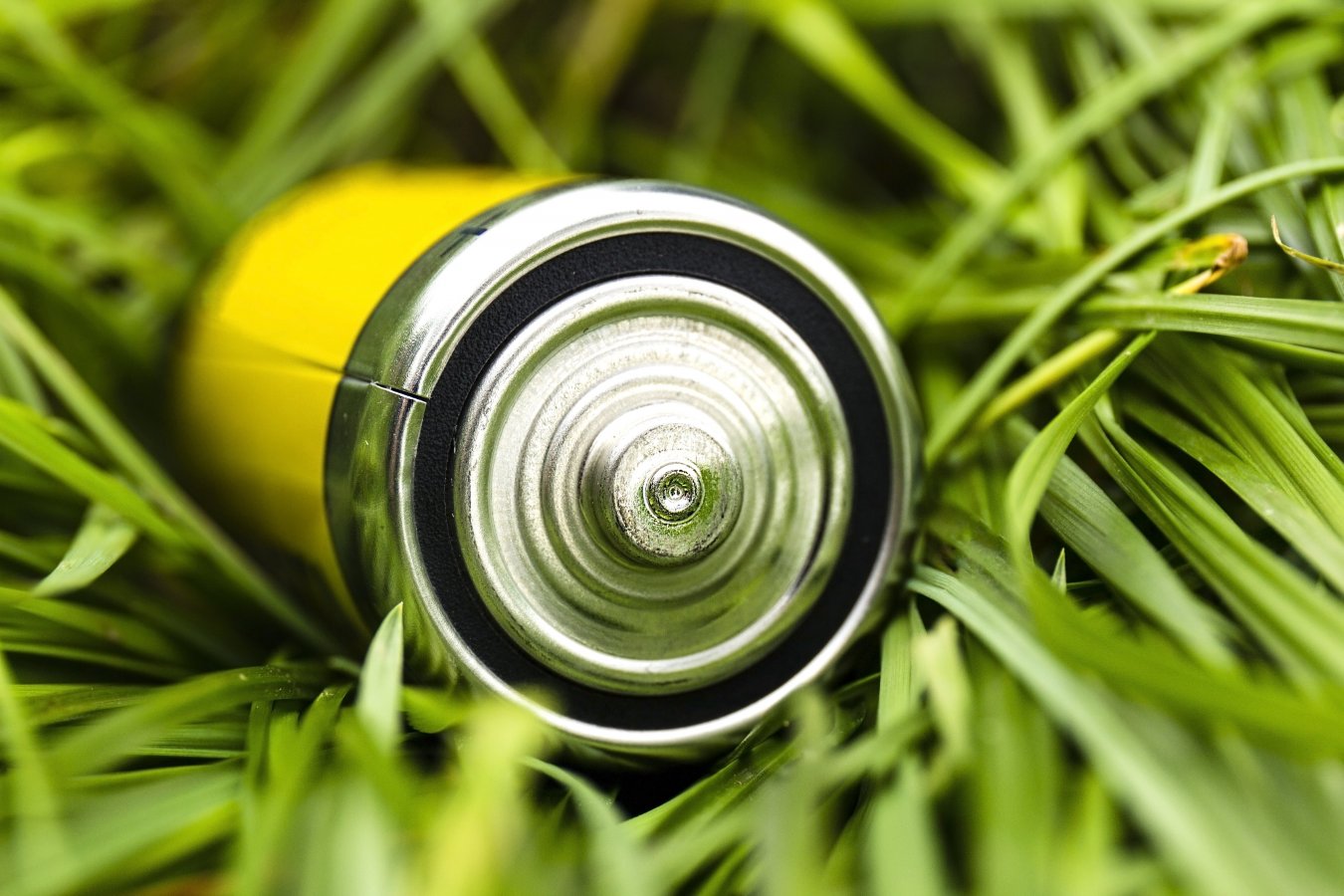 New batteries of the future: 7 recent milestones
Ever stopped to think about how indispensable batteries have become? It's no surprise that research into better batteries is really gaining momentum. New batteries that are safer and more environmentally friendly, but also more compact and more efficient. What are the breakthroughs in 2021? Read about the 7 milestones that you'll soon be able to benefit from!
Charging your laptop in 30 seconds. Only having to charge your smartphone every other week. Fully charging your electric car in just 10 minutes. And less heat build-up. Everyone has their own wish list when it comes to better batteries. Researchers all over the world are working on the next generation of batteries.
New batteries for safety and the environment
Researchers are constantly looking for new types of batteries, but why? There are various reasons, but safety and environmental friendliness are the most important ones. 
The new batteries must be safer in terms of their chemical composition and should contain as few rare raw materials as possible. Thus, the positive effects on people and the environment will prevail in a future in which batteries will play an increasingly important role.  
However, new batteries also have to meet the needs of the market: faster charging times, longer driving times in an electric vehicle, affordable green energy for individuals and businesses, etc.
Consequently, batteries are currently at the centre of innovative developments. These 6 milestones have already been achieved.
1. The heat-resistant battery
Rechargeable lithium-ion batteries have many advantages – but they also have their downsides, such as overheating. This can damage the battery, resulting in loss of capacity. 
Researchers at Penn State University asked themselves the question: how can we make batteries more heat resistant? They came up with a battery that heats up to +/- 60°C and then cools down again. They achieved this by adding nickel foil to the - pole of the battery. As a result, it can handle up to 1,700 full charge cycles. And the battery of an electric car can be recharged in just 10 minutes! Cool, right?
2. The solid-state EV battery
The Battery Innovation Centre (BIC) of the MOBI research group (Vrije Universiteit Brussel) is considered as the hotspot of battery research on solid-state batteries, among other things. In these batteries, the liquid electrolyte is replaced by a solid material – making them more powerful, smaller, safer and cheaper. 
In October 2019, MOBI unveiled a state-of-the-art dry room for the production of new battery technologies. MOBI wants to use this room to significantly increase the capacity of batteries for electric cars in order to extend the driving range (up to 800 km and more!), reduce battery costs and help push down the prices of electric cars.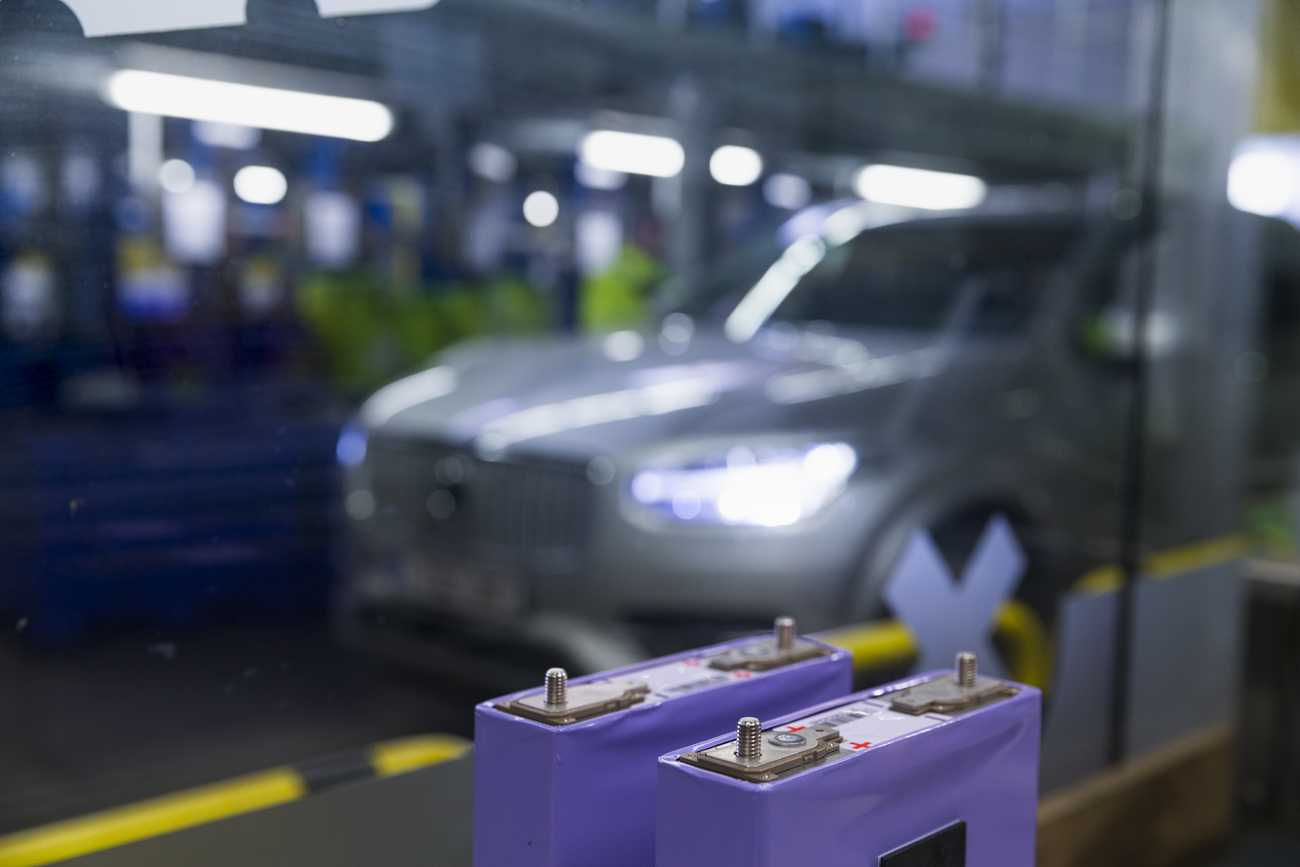 Read more about e-mobility in this article.
At the beginning of 2021, Volkswagen and Quantumscape came up with a breakthrough in the development of solid-state batteries. Previously, developers have encountered many obstacles in their search for a suitable separator for solid-state batteries. The different separators tested caused problems that led to premature battery failure. But now Quantumscape has developed a ceramic separator that has sufficient power, causes no problems, and can last for more than 1,000 cycles. 
So, the future looks promising for solid-state batteries in the EV sector. Toyota, too, is busy working on developments in this area and wants to present a first concept as early as 2021. Volkswagen says it will produce its own solid-state batteries by 2025 and Nissan plans to release a prototype using this technology by 2028.
 
3. The battery for energy storage
Mega-batteries
An increasing amount of naturally generated power comes from solar panels and wind turbines, even from the tides of the sea. #Sustainable is the key word for energy. However, where can you store all the green power that is not immediately consumed? In super batteries, states Tesla, which in 2017 built a mega lithium-ion battery in Australia, good for 100 megawatts. 
That wasn't all. In 2018, it was Belgium's turn with an equally powerful mega-battery in Dilsen-Stokkem, Limburg. The first of its kind in Europe. In 2020, Ghent also received a Mega-battery for the New Docks, which should provide optimal management of the energy flows for a new construction project. Several other projects are ready to be launched in Flanders. These are mainly intended to absorb the major fluctuations in our electricity consumption and to guarantee grid stability. This is called peak shaving. Up to now, energy from gas and hydropower plants has been the main source of supply. However, they also have their limitations in terms of speed of response to market demands and the kilowatt power they can offer.
Battery-as-a-Service (BaaS)
In the car industry, the limits of 'Battery-as-a-Service' are being cautiously explored. An electric vehicle would be marketed without a battery. As an EV owner, you would then lease a battery that meets your needs at the time. For example, if you mainly make short trips, you can buy a compact battery with a shorter range. If you need to drive a little further, you can swap your battery at a service station for one with a higher capacity. This system is already operational at the Chinese car brand NIO. Hyundai, too, is developing a battery leasing system. 
However, there is also potential in the BaaS-model beyond the automotive industry. In Dendermonde, a group of entrepreneurs is working on a unique energy project. They wish to create an energy community in which companies exchange energy.
"Most entrepreneurs have already done what they could in their own companies with insulation, energy savings and solar panels. The potential of individual efforts has been largely exhausted. To take the next step, we need to do things collectively in an energy community." - Hugo Van Den Broecke, Lovitas (De Tijd)
Several similar projects are also emerging internationally. In Finland, DSO Elenia and Fortum present a new business model where an aggregator company invests in a battery system and offers that system as a service to other companies. 
Home batteries
In our country, home batteries (such as the Tesla Powerwall) are also on the rise. They will probably break through further - once the price and payback period become more democratic. 
In the category of home batteries, we can also find an alternative to the lithium-ion battery: the salt water battery. This battery is safer and more environmentally friendly, but heavier and larger due to its low energy density. This is a development with great potential for our ambition to find ever more ecological solutions for energy storage. 
Used electric vehicle batteries can also be used for energy storage. A discarded lithium-ion battery from an electric bus or car can probably serve another 7 to 10 years for storing self-generated energy, we can read at bloomberg.com. 
How do you best prepare for the growing home battery market? Find out in this article.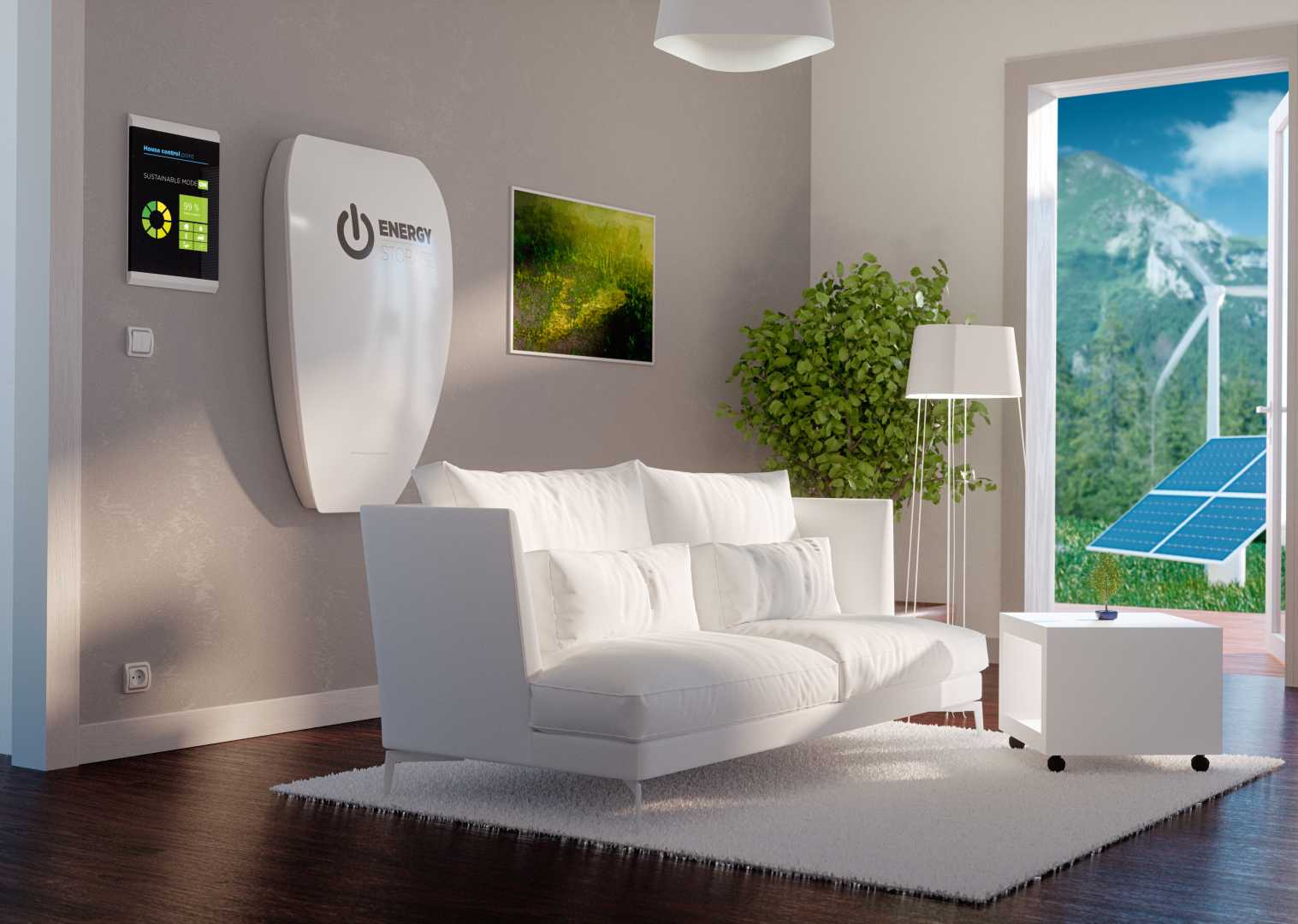 A second life for used bus batteries
It has been about 10 years since the first electric buses were launched on European roads. The battery packs will therefore need to be replaced soon. But that doesn't mean they are ready for the scrap heap. Batteries from e-buses can receive a second life in an energy storage system. Research projects all over Europe are in full swing. Bus manufacturer Solaris, for example, in cooperation with the National Centre for Research and Development, has a project called 'Second Life', with the aim of having a prototype energy storage system ready by 2022, using the used batteries from their e-buses. Volvo is working on a similar project in cooperation with Stena Property and Stena Recycling in Gothenburg, and VDL Groep is cooperating with Scholl Energy.
In any case, the 'second life' applications of used batteries still offer many possibilities. 
4. The lithium-sulphur battery
VITO, UHasselt, IMEC, KU Leuven and EnergyVille are working hard on a promising new battery type: the lithium-sulphur battery. This is a battery that doesn't need cobalt and nickel, which are toxic materials that require large amounts of water and energy to extract. Instead, the battery runs on sulphur, the third most common raw material on earth, which is often considered a waste product. 
The technology is not yet fully mature, but it looks hopeful. The lithium-sulphur battery has the potential to store five times more energy than the current lithium-ion battery! 
5. The battery that absorbs CO2
Batteries aren't always used to operate devices or power cars. Since 2019, one particular type of battery has also been extracting CO2 from ambient air or from specific industrial gases. This battery, the electro swing battery, was developed by researchers at MIT (Massachusetts Institute of Technology). It works a little bit like a vacuum cleaner. The electrodes in the battery are coated in polyanthraquinone, which attracts carbon dioxide particles which are then either stored or used. Scientists believe that this technology will be used in many applications. And that's good news for a cleaner environment!
Want to find out more about how that works? Then check out this article.
6. Lithium-ion's carbon competition
CO2 (carbon dioxide) plays another role in the quest for better batteries, particularly in research into increased battery capacity for less weight. Lithium-ion will soon face stiff competition. The combination of lithium and CO2, for example, holds up to seven times more power than today's lithium-ion batteries. The problem is that the CO2 remains trapped in the battery, which reduces capacity in the long run. And it's precisely this problem that researchers at the University of Illinois sunk their teeth into: in 2019 they used molybdenum disulphide (MoS2) to develop a usable lithium-CO2 battery.
7. Superfast charging of EV batteries
In Israel, a start-up (StoreDot) has developed a technology that can eliminate the greatest stress factor for EV drivers: limited range. Their system can indeed fully recharge an empty battery in just 5 minutes. 
"We're changing the driver's whole experience, the problem of 'range anxiety'... that you may find yourself stuck on the motorway without power" - Doron Myersdorf, founder of Storedot. 
This development has the potential to be revolutionary in the field of electric vehicles, but there is still a long way to go before it can be implemented. The system, after all, depends on many other factors, such as adapted charging points, a better recycling system and the market share of electric vehicles.