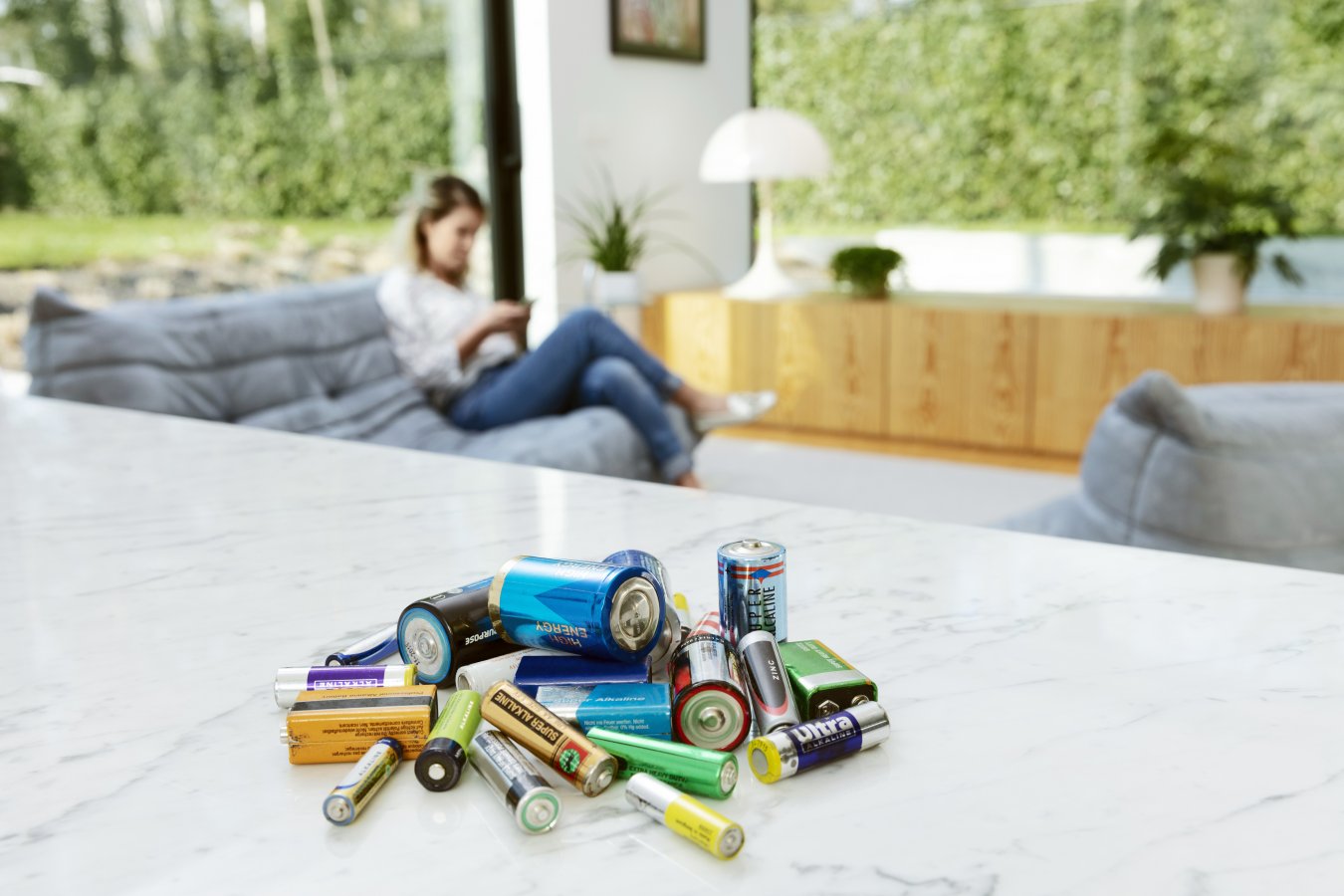 Study: You Have 4 Times More Batteries in Your Home Than You Think You Do
How many batteries do Belgians have in their homes on average? And where are they exactly? Bebat asked iVOX to find out! How many batteries do you think you have in your house? 10, 50, 100... more? Chances are you're guessing way too low!
Collecting, sorting and recycling as many batteries as possible – and informing and raising awareness about this – is Bebat's mission in a nutshell. That's why Bebat wants to know how many batteries there are and where they are exactly. To find out, Bebat called upon the specialist 'detectives' at iVOX in Leuven. We picked out some of the key findings from their research.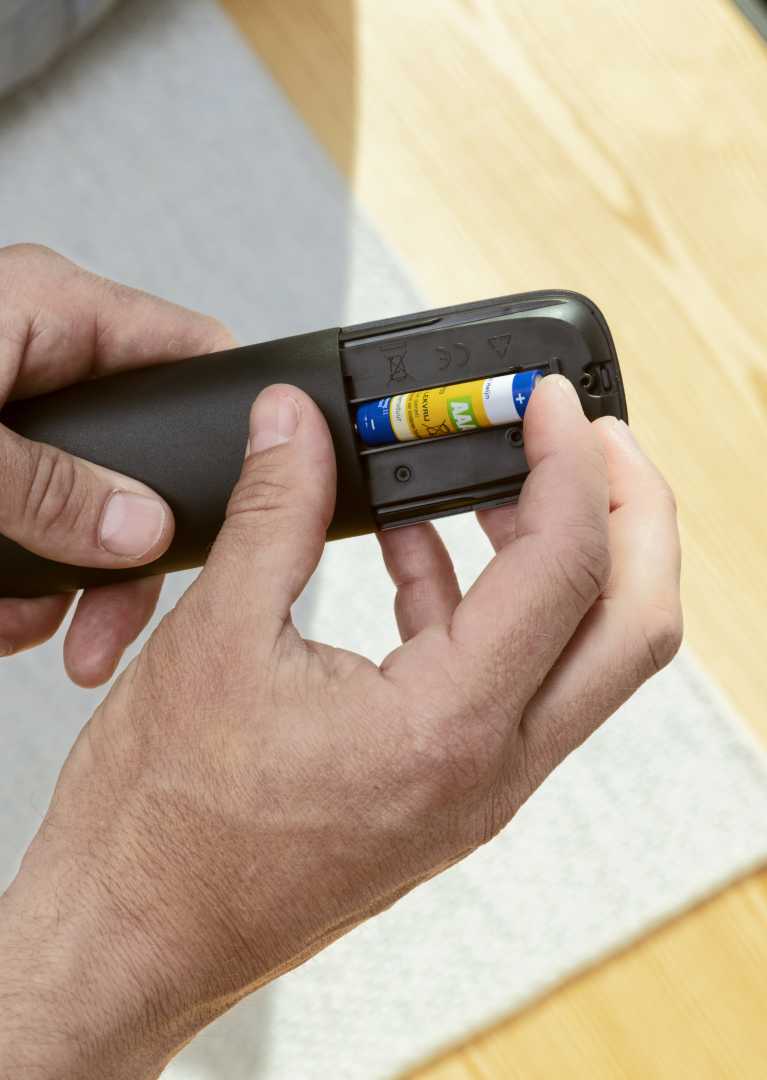 Welke resultaten kwamen precies uit de bus?
So, what did the results show exactly?
On average, Belgians have 45 devices in their homes for various purposes: 'time and temperature', 'movement and the car', 'toys with batteries', 'odd jobs and gardening', 'phone calls', 'office', 'watching and listening', etc.
 
That's an average of 77 batteries per family. You can also find batteries in the kitchen scale, the milk frother, the camera and granddad's hearing aid. Surprisingly, if a device breaks, the batteries are often not removed. So don't forget to check devices you haven't used for a while for hidden batteries and return the empty ones.
 
Families with children in particular have a lot of batteries – easily reaching the 88 mark. Just think about it: in toys with batteries, remote controls for game consoles, bike lights, wall clocks, wireless toothbrushes; the list goes on and on. On average, families in rural areas also have more battery-powered devices than families in urban areas. Such as a robotic lawn mower powered by battery – no more hassle with cables!
Families with children in particular have a lot of batteries in devices.
Batteries just lying around the house
How many batteries do Belgians have just lying around the house? On average, 57! And yet again, it's mainly families with children that score the highest. Which makes sense, because it's handy to have new batteries at the ready for all those toys and remotes when the old ones are empty, right?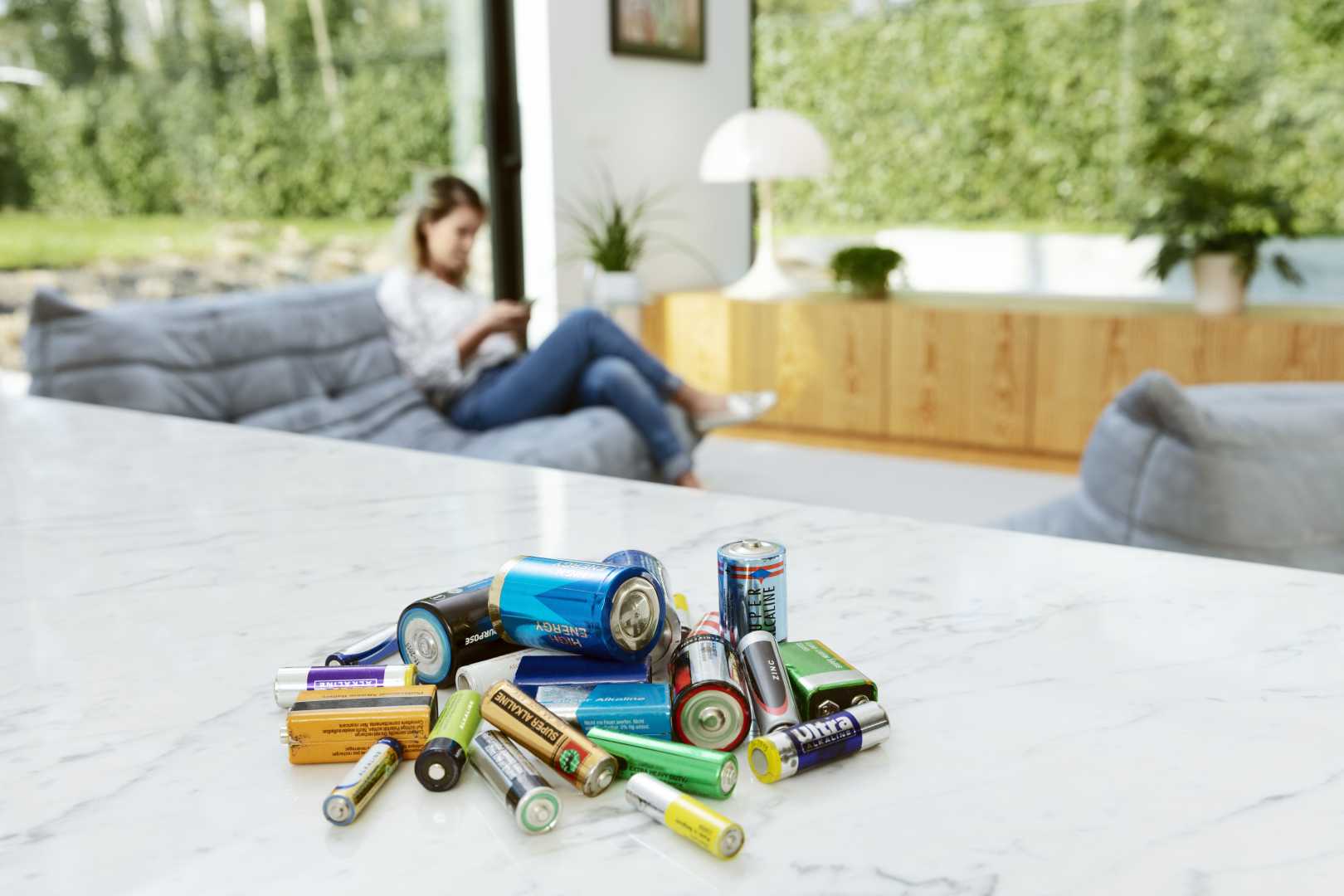 Which findings really stand out?
All in all, Belgians have an average of 134 batteries in their home, of which about 75% are still actually being used.
Belgians think that they have 33 batteries in their home. In reality, that number is no less than 4 times higher on average!
The Belgians & their batteries
How did iVOX go about the study? They chose to use an online survey, which 1,000 compatriots completed voluntarily at the end of 2020. The composition of this group was made as representative as possible: equally distributed across Flanders, Brussels and Wallonia, and representative in terms of language, gender, age and education. This allowed us to get a realistic picture of 'the Belgians' and their batteries.  
4 times more batteries in your house than you think? 
Then it's high time to go on a hunt for those used batteries! Turn it into an exciting treasure hunt, for example during the holidays, which you can do with your kids. Read here how to safely collect batteries and take your batteries to a Bebat collection point!