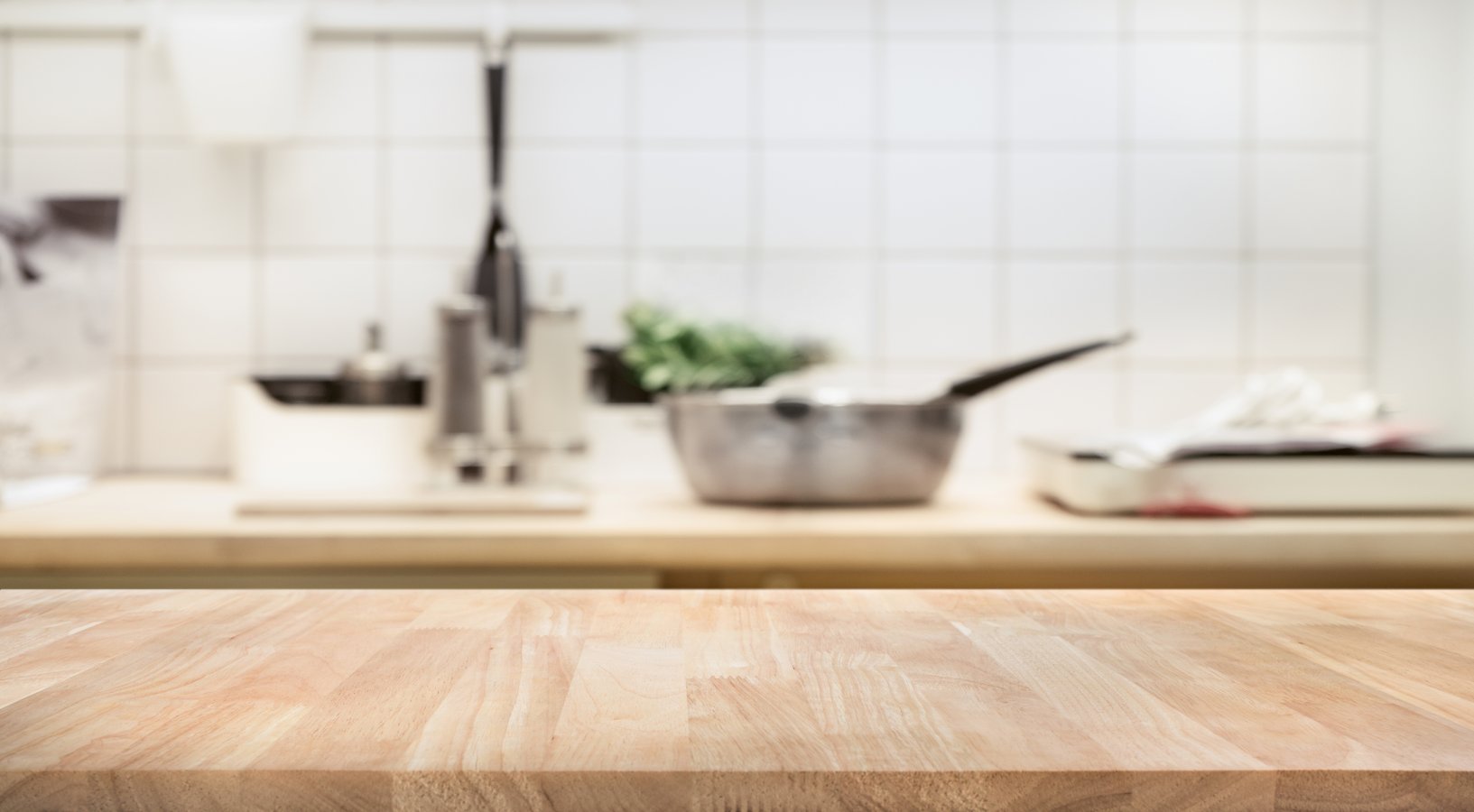 Found All the Batteries in Your Kitchen?
When you start looking for batteries around the house, there are few rooms in which you'll find none at all. Sometimes you'll find them very easily, other times you'll have to do some detective work. Like in the kitchen, for example. Here you'll find fewer batteries, but that makes the search even more fun! Let's take a look.
A few times a year, we all unleash our inner detective and go in search of all those used batteries around the home or at school. It's a great habit!
We store used batteries tidily in a box (preferably not a metal or medication box) until they can be taken to a nearby Bebat collection point. And yes, some batteries always manage to stay hidden away in devices that we hardly ever or no longer use. But then they didn't count on the battery detectives!
Where can you take your used batteries?
Find your nearest Bebat collection point
Fewer wireless devices
In the kitchen there are relatively few battery-powered devices compared to other rooms in the house. And that kind of makes sense, because most kitchen appliances have their own spot in the kitchen and don't need to work wirelessly. In other words, they don't need to be portable.
Appliances that heat things up – such as deep-fat fryers and grills – consume a lot of energy and batteries are usually not powerful enough for that. In the Netherlands, the news that the wireless deep-fat fryer was on its way was met with a lot of positive reactions... but, unfortunately, that turned out to be an April Fools' joke! A coffee machine powered by lithium-ion batteries, however, was actually launched on the market, much to the delight of builders and lorry drivers.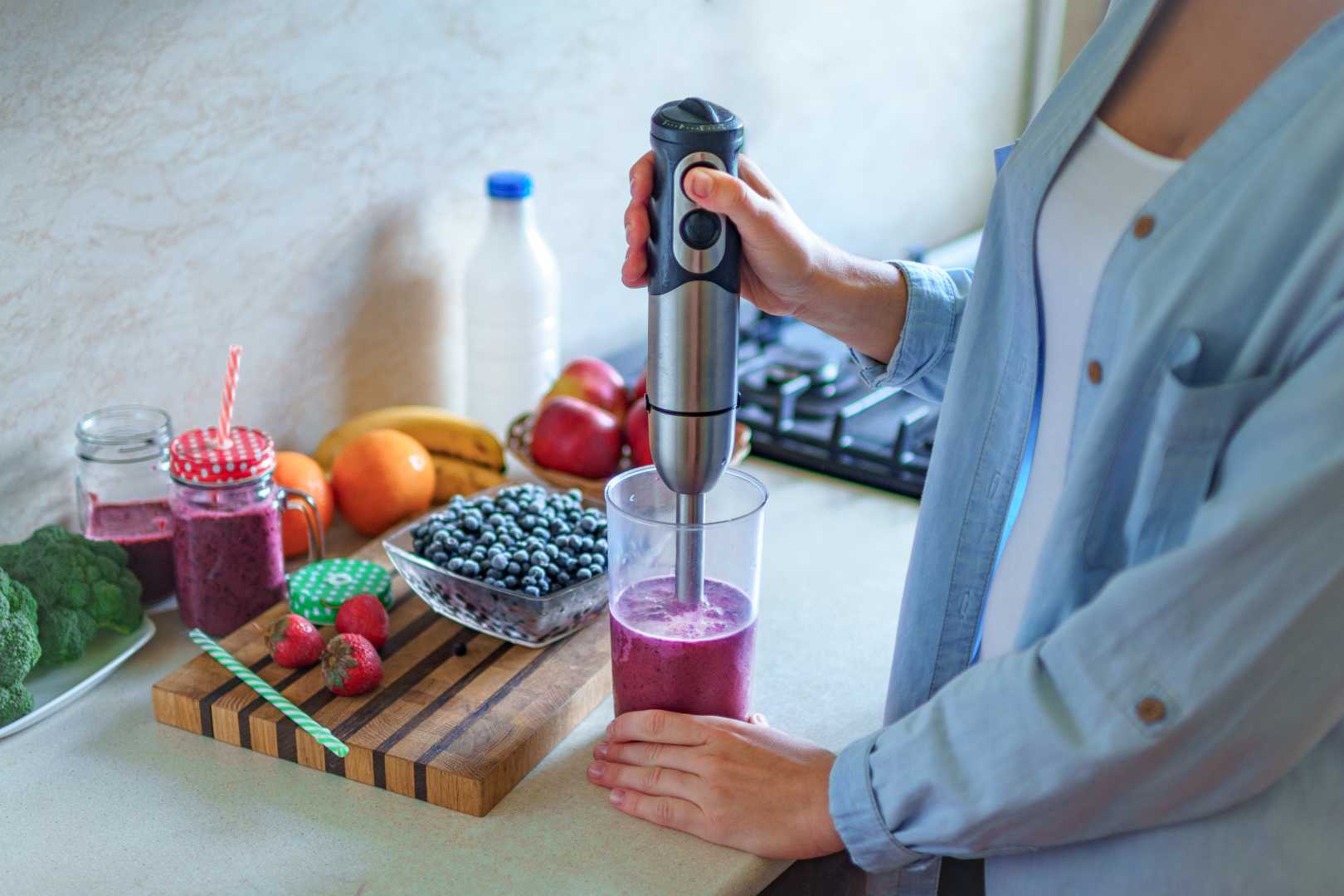 Wireless mixers, for example, are now very common in kitchens, from hand mixers and blenders to food processors. Do you ever make your own smoothie or fresh soup? Then you'll know all too well about getting tangled up in the electric cable... With a wireless mixer, you don't have to worry about that! Sometimes you'll find batteries in unexpected nooks and crannies. For example: in the lid of a Brita water jug (to filter tap water). This battery powers the mini display so you know when it's time to change the filter. Some corkscrews are also rechargeable. And electric pepper and salt millsoften take four AAA batteries!
True or false?
Sometimes, someone will tell you that it's best to keep a stash of batteries in the fridge. True or false? 
On the kitchen worktop
Do you like to try out new recipes? Then chances are you get your ideas from Pinterest and use your iPad instead of a cookbook. You probably also use kitchen scales so that you can measure out your ingredients accurately. You might also use a rechargeable dust buster or a hand-held vacuum cleaner to get your kitchen worktop spic & span.
And there are plenty of smaller devices that use little power that run on batteries, for example egg timers, kitchen thermometers for checking whether the meat is completely cooked on the inside, and milk frothers for making delicious cappuccinos.
And do you ever listen to music on your radio while you're working away in the kitchen? Of course you do! It makes cooking so much more fun. And don't forget to look up... Battery-powered LED lighting is becoming increasingly popular in kitchens. It's easy to install everywhere and – thanks to the LED lamps – it's also extra energy-efficient. Does it feel like time is really dragging on? Then, most likely, you'll be checking the time on that – you guessed it – battery-powered wall clock.
Don't discard batteries immediately. Few are really empty when you replace them. If they're no longer up to powering one device, they can sometimes still be used in another. Definitely worth a try!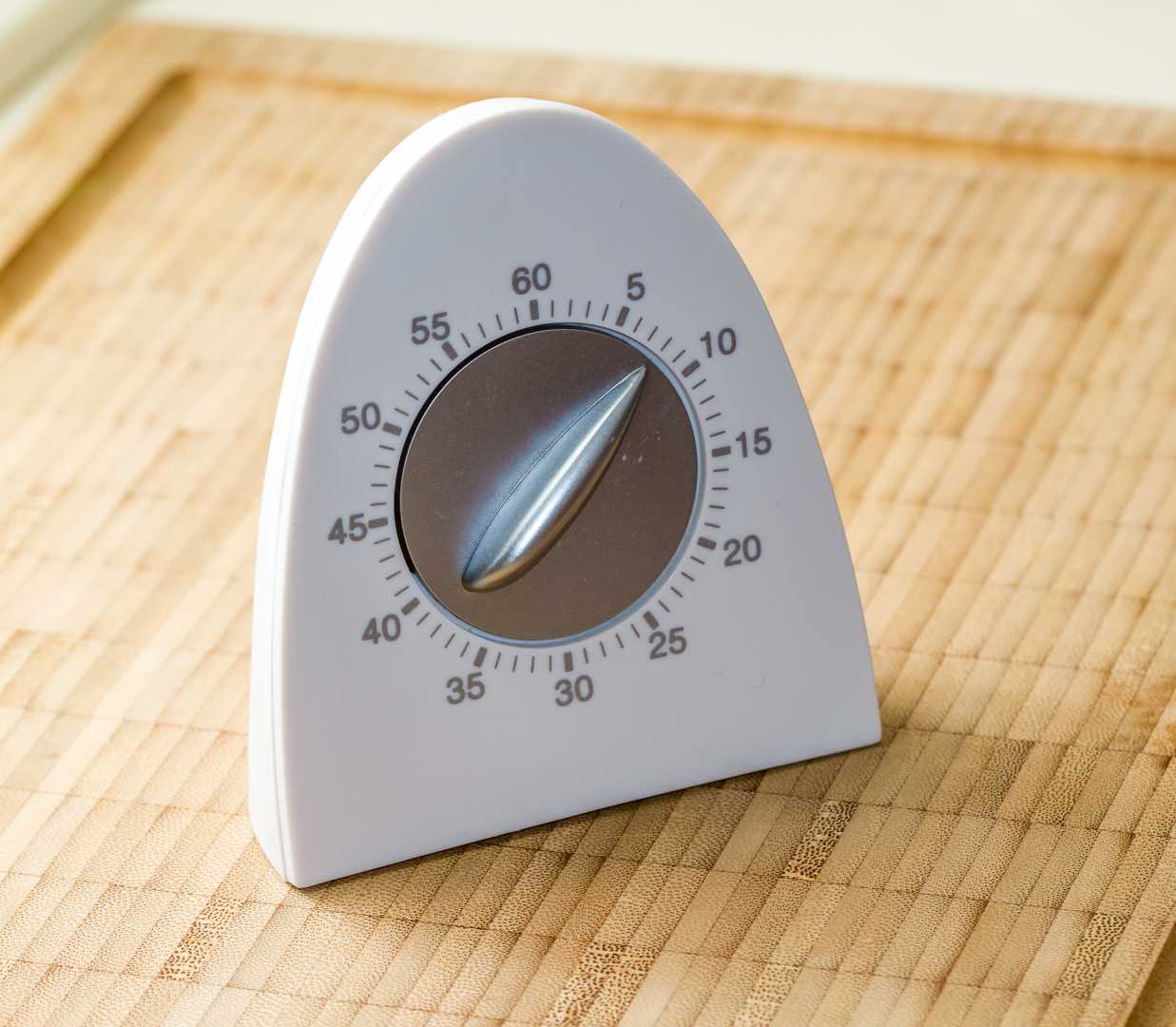 A final tip: always store waste and new batteries separately from each other – never together!
What's the safest way to use and store batteries at home?