Bebat and corona
Which measures did we take?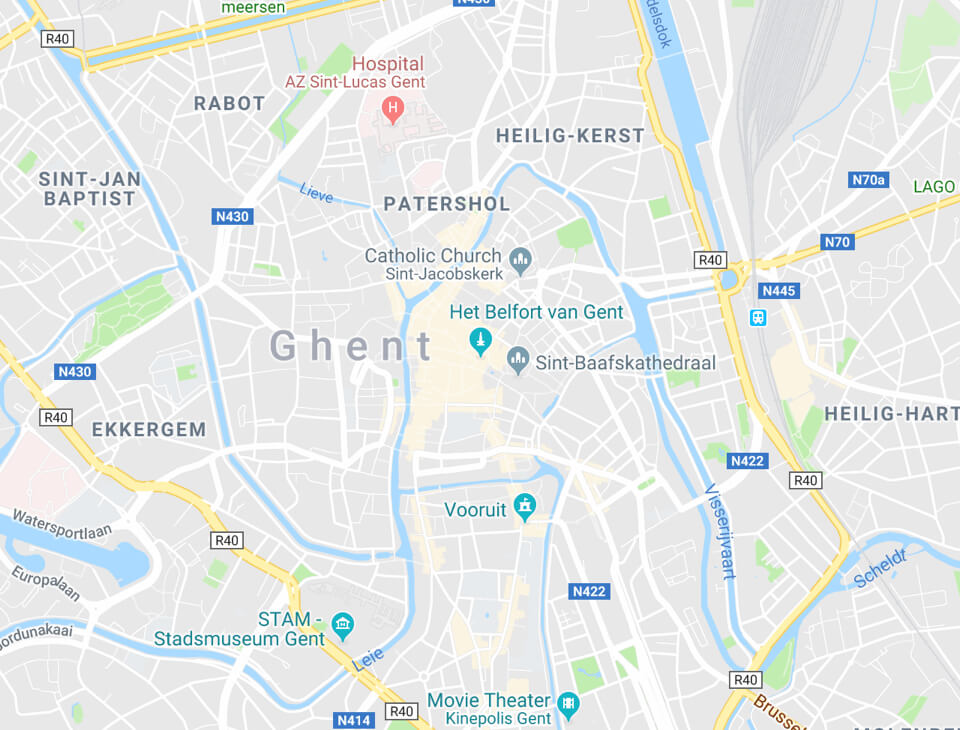 All our employees can choose whether they work from home or at the office, under strict measures and conditions. Of course in the meanwhile, we make sure to stay reachable through our trusted channels.
Our fields employees were also provided with the necessary safety equipment in order to be able to respect the necessary hygienic and safety measures, even on location and on the move.
At the office, the following measures have been taken (amongst others):
Availability of mouth masks, gloves and disinfectant 

Placement of plexiglass around the desks and in the meeting rooms
One-way traffic - indicated by arrows
Limitation of the number of employees allowed to be present
Limitation of the number of persons per room
Measuring of temperature in the morning and evening
External visitors are only allowed when it is strictly necessary and their presence has to be requested at least 5 workdays in advance. There is also a limitation of a maximum of 4 external visitors a day.
The measures and guidelines for employees have to be followed by the visitors as well, with the addition of some additional measures:
The use of mouth masks is obligatory, unless there is no risk of contact at a distance of less than 1,5 meter
It is not possible to offer lunch
The meeting rooms are cleaned and disinfected after each meeting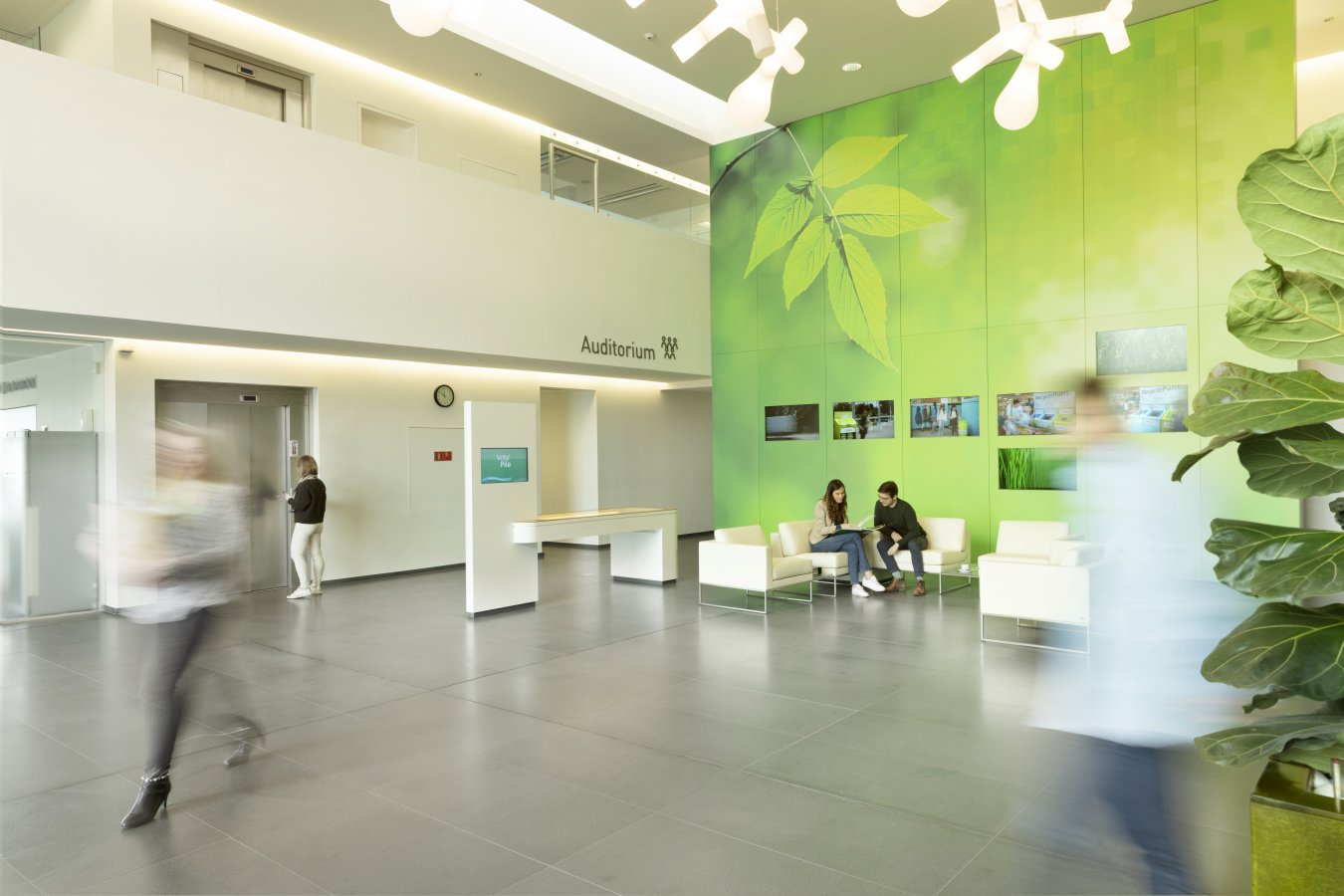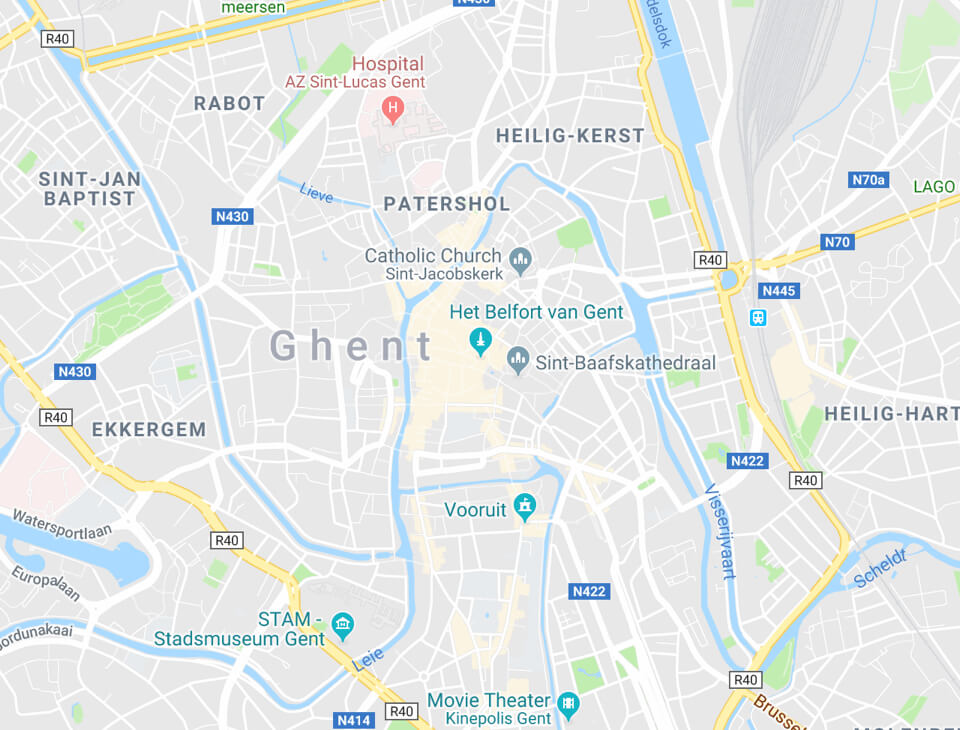 At the moment, most collection points are open (again). Our service concerning collections has normalised as well. From now on, it is possible again to request a collection through all of our channels. This is possible in the following ways:
through email at collection@bebat.be
by using our phone number 0800 97 521 (free-of-charge)
through MyBebat, our online platform
through the Bebat Collect app in the App Store and on Google Play 
If there are any specific guidelines for your company, we ask you to contact us through 0800 97 521 or collection@bebat.be. That way, we can take a look together at how we can respond best to these exceptional circumstances.
In response to the corona crisis, Bebat provided a postponement of declarations and payment for its participants.
You can find the detailed arrangements and payment dates here:
Bebat of course follows government guidelines closely.  Our first priority is the health of everyone. Together we are stronger. 
The entire Bebat team wishes you, your company, your employees and your family all the best and a lot of strength.